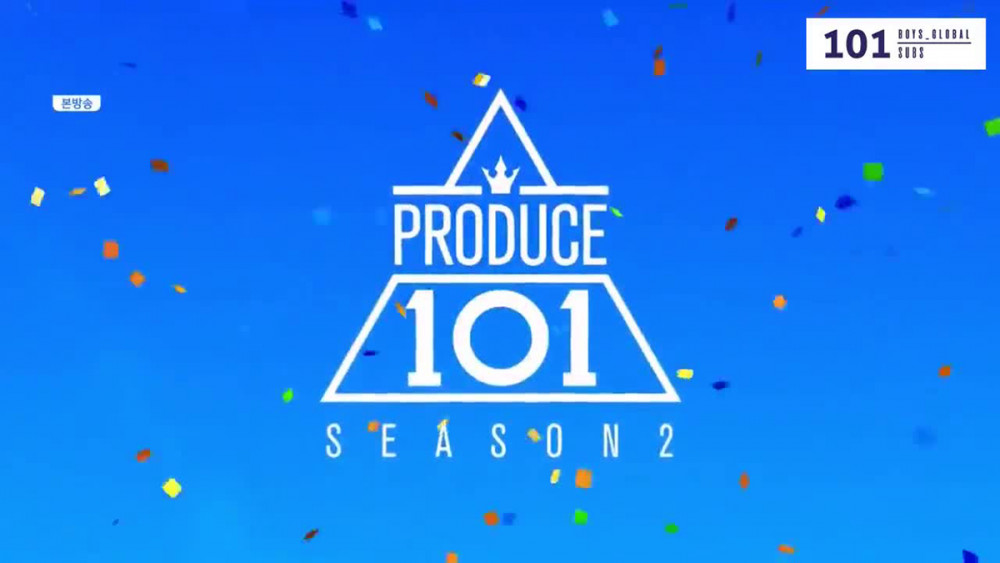 Rumors are going around on online communities that CJ ENM has plans to re-launch the 'Produce' survival series.
According to the rumor below,
"Mnet's representative audition program 'Produce 101' is currently gearing up for a reboot. Mnet recently recruited a star PD 'K', known for a singing competition program at a major broadcasting station, and also relocated producer 'J' who previously took part in the founding of the 'Produce' series, for this project. Mnet ambitiously launched an audition program involving China, Japan, and Korea, but it has shown appalling results in viewership ratings, and the broadcasting station is currently facing various difficulties regarding the launch of the debuting group, as an entertainment agency which will oversee the debut team's activities has yet to be decided. As a result, Mnet is focusing on the re-launch of the 'Produce 101' series which has earned a bad name after the vote rigging controversy. According to insiders, the broadcasting station is currently considering the title 'Produce 101' season 0, to indicate that the program will begin from the ground up again. However, in order to focus on the activities of the 'Girls Planet 999' contestants for the time being, this new program will likely air some time in the later part of next year."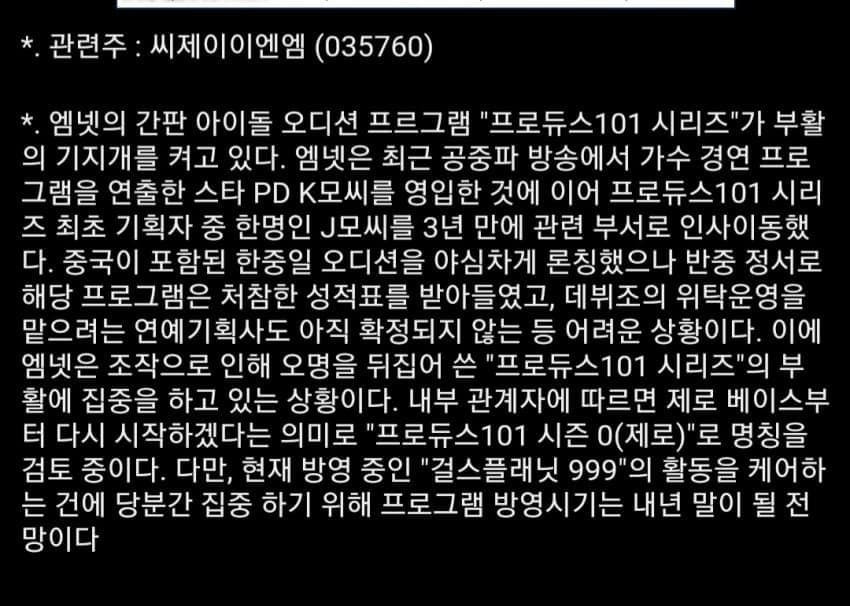 Many netizens were livid at the rumors going around, and commented:
"Produce zero?? WTF, this entire series needs to turn into zero."
"Do not consume this s***."
"You'd think people would get a clue after 'Produce X 101' but apparently there are a few brainless people out there who still watch that 'Girls Planet' show."
"Isn't 'Girls Planet' already a 5th season of 'Produce', just with a different name tho?"
"Then it's gonna be rigged again, duh."
"Please no."
"When they start airing this we can see exactly how two-faced netizens are."
"So the trainees who get close-up shots on the first episode are the ones you want to debut again, right?"
"Mnet really can't get its head straight."
"The saddest thing is, there will still be people who watch this crap."
"The worst part of these was how they just disbanded the groups after the contract period and acted like nothing happened."
Do you want to see the 'Produce' series rebooted on Mnet?