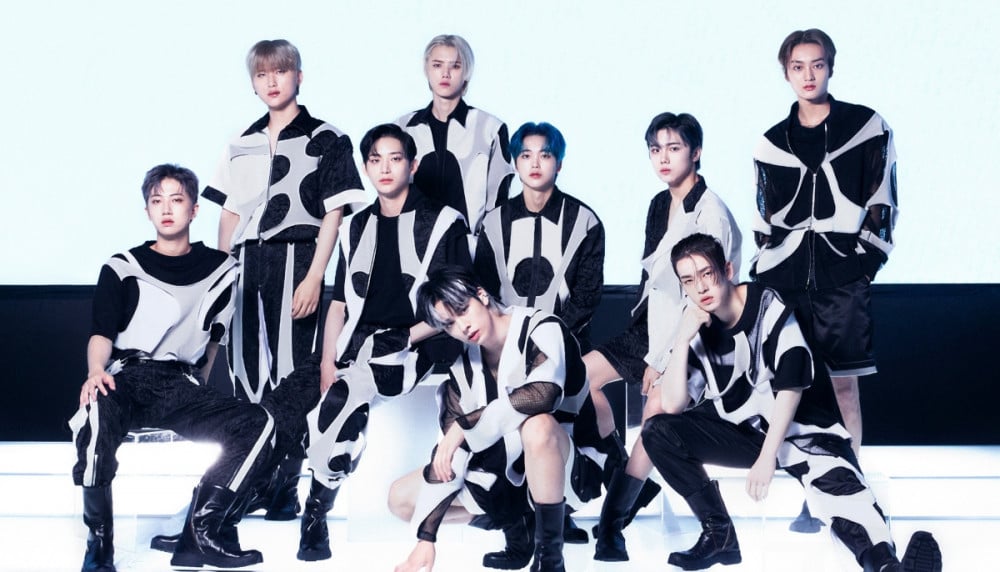 Starship Entertainment has reported an anonymous person who illegally broke into the agency building.

On October 3 KST, the agency released a statement announcing the news, stating, "Today an unidentified person broke into our company building without permission, and there was an unfortunate incident where they made contact with an artist."

According to the statement, the person was able to enter the building despite the entrance's security, which includes fingerprint recognition. Once inside the building, they then approached the members of CRAVITY, who were waiting for a schedule, and made physical contact.
CRAVITY and their management alerted the police as soon as they could, and while the police requested that the person in question leave, they continued to cause a disturbance in front of the building.

"Our agency submitted CCTV footage taken both inside and outside the building to the jurisdictional police station and reported the unauthorized intrusion and unwanted physical contact of the artist, and they are currently under investigation," the agency continued. "We would like to strongly remind you that visits to the office and artists' living accommodations are strictly prohibited. From now on, in the event of such an incident, punishment without mercy will proceed."