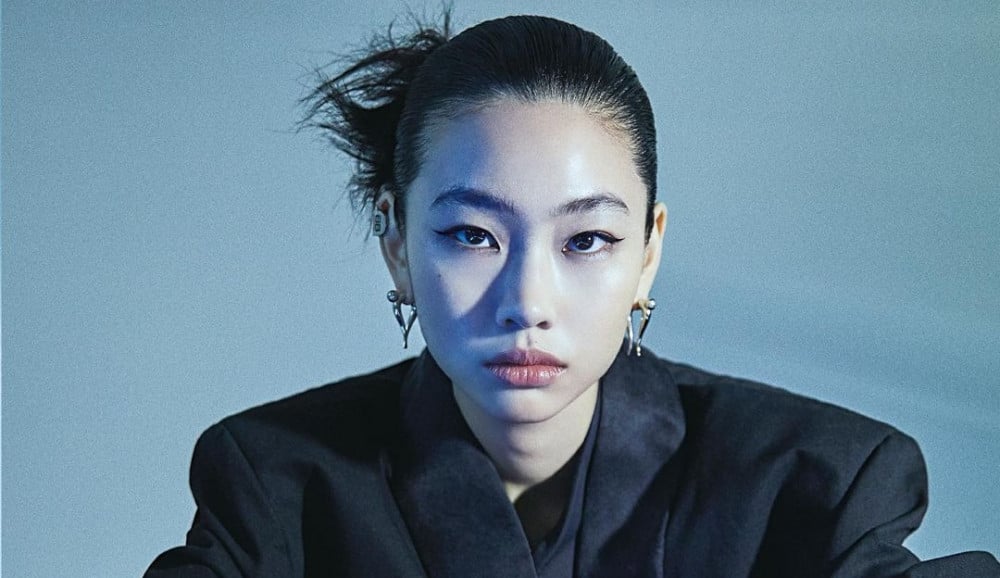 Actress Jung Ho Yeon's Instagram is continually on the rise.
With the Netflix original 'Squid Game' being one of the hottest topics these days, Jung Ho Yeon's Instagram is gradually amassing thousands of followers that have increased to millions in total. As of October 3, the number of Jung Ho Yeon's followers on Instagram surpassed that of Song Hye Kyo's.

As reported previously, Jung Ho Yeon's Instagram roughly went from 400,000 to 10,000,000 followers in a span of two weeks, generating an increase of more than 20x. With a total number of followers over 12,110,000, Jung Ho Yeon has now become the second most followed Korean actress on Instagram.

While Song Hye Kyo remains as the third most followed, the Korean actress/model with the highest number of followers is Lee Sung Kyung.
Check out Jung Ho Yeon's Instagram here. Are you also following the actress?