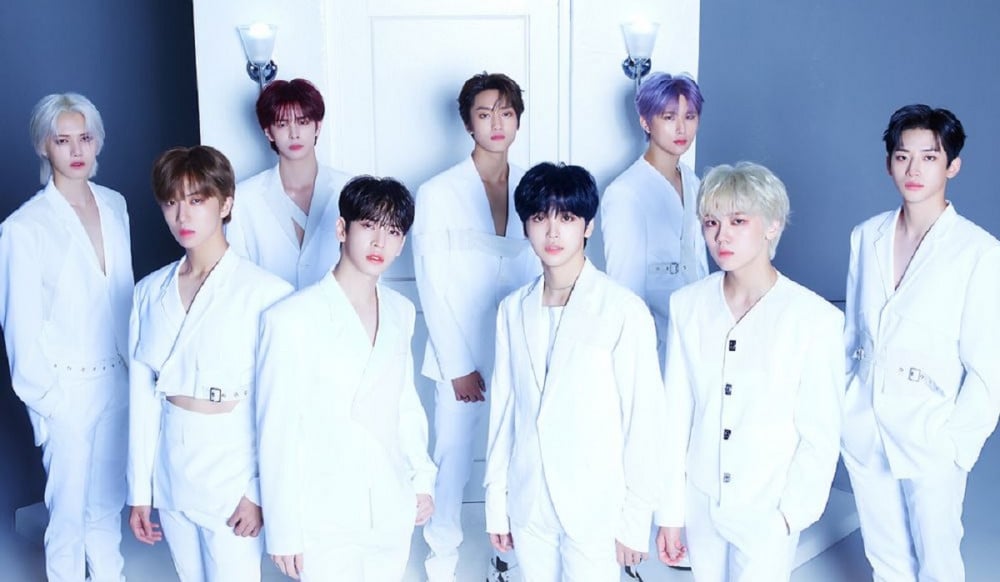 Netizens are reacting to the recent news concerning CRAVITY.
On an online community forum, netizens discussed the reports of the incident involving the physical harassment of CRAVITY members. On October 3, Starship Entertainment announced that a woman broke into Starship Entertainment's building and sexually harassed the members of CRAVITY. The age of the woman under investigation currently remains unknown.

According to additional media reports, the woman was said to have made unwanted physical contact with certain body parts of the members. Although the police has already carried out the first round of investigations, authorities state that they are still scrutinizing the evidence due to the minimal degree of the conditions related to the issue.


Meanwhile, netizens are expressing their shock over the news, considering that there are minors in CRAVITY. Some comments include:
"This is serious. There are minors in the group."
"They are not metaphorically 'babies'; there are actual babies."
"I just looked them up and it looks like the oldest was born in '99 and the youngest is '03? Are they crazy?"
"No mercy please"
"They deserve severe punishment without amicable settlement"
"Prison, please"
"They are so young"
"Okay, this is serious but also what if they had some kind of weapon? Why was security so lenient?"
"Crazy sasaengs"
"Wait, let's not call them sasaengs; they are criminals"
"They are young rookies. How traumatic."
"This is insane...even if most of them might be adults, their age range is still very young"
"I actually heard that Starship Entertainment's security is pretty tight. This person was just crazy"
"Also, I don't like how they publicized the identity of this group. They are legitimate victims. They should have at least kept the group name anonymous."