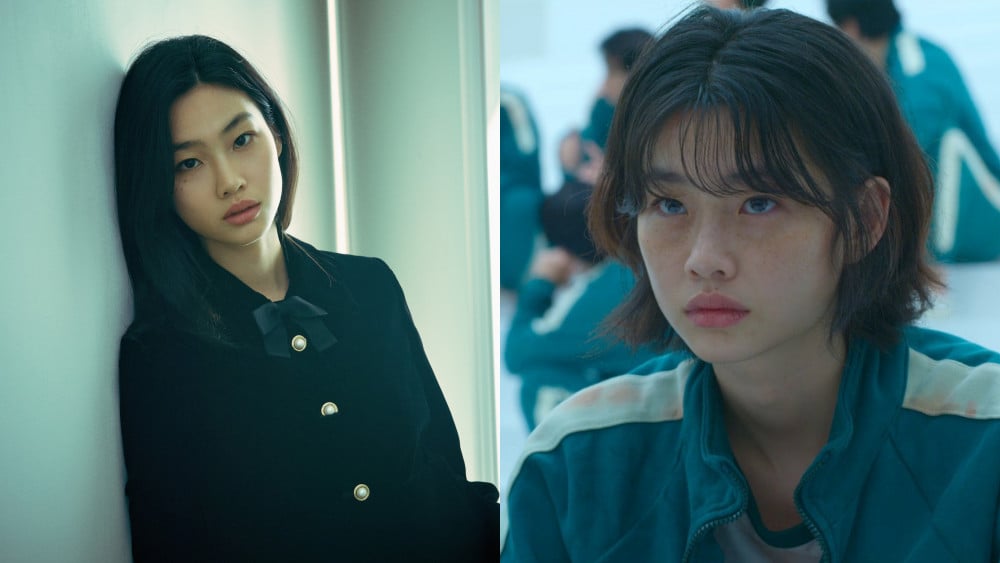 The nine-episode Netflix original series 'Squid Game' has garnered attention worldwide; it's been the most-watched series on Netflix in nearly 100 countries. Along with its massive success, the popularity of the actors has also skyrocketed.
Jung Ho Yeon, who plays the role of Kang Sae Byeok, Player 067, a North Korean defector who entered 'Squid Game' in hopes to reunite her family, caught the attention of viewers for her impressive and cool acting. Her fierce and captivating performance has made people love the character and even the actor, which brought her to a significant milestone in her career.
Ho Yeon is one of South Korea's top models, and 'Squid Game' is her debut as an actress. She received a lot of praise and recognition from netizens, "The fact Ho Yeon Jung had her very first acting debut as Kang Sae Byeok in Squid Game is seriously so impressive," "She's so good and real for being Sae Byeok," and "Her acting debut is so impactful."
Before 'Squid Game' was released, Ho Yeon had approximately 400,000 followers on Instagram. On September 18, a day after 'Squid Game' was released, Ho Yeon gained approximately 20,000 followers. As the day goes by and as 'Squid Game' gains more attention, Ho Yeon is gaining nearly 1 million new followers a day.
She went from 400,000 to 10,000,000 followers in just a span of two weeks! An increase of more than 20x!