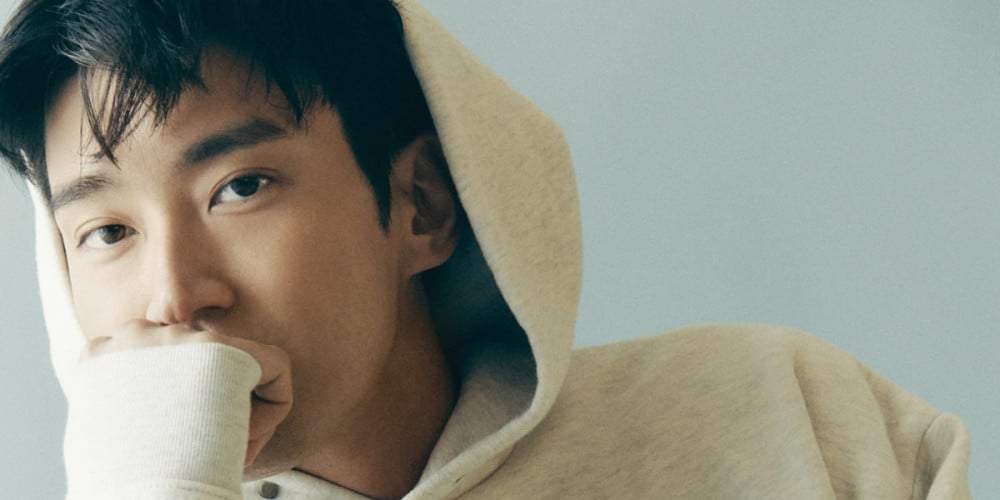 In light of his small-screen return as the character Kang Buk Goo in the upcoming TVING original series 'Work Late, Drink Now', Super Junior member/actor Siwon took part in a chill, casual photoshoot and interview with 'Marie Claire' magazine.

During his interview, Siwon demonstrated his affection for his latest production 'Work Late, Drink Now', as well as toward his co-stars. He said, "It's a really fun project that I wanted to do as soon as I read the script. One of its biggest appeals is the strong personalities, identities, and relationships that each of the characters have."
The star also added on, "I've made some good friends. The cast members all had excellent chemistry with one another, to the point that there was no need to worry about anything."
Check out some preview cuts of Siwon for the November issue of 'Marie Claire', below. Meanwhile, his brand new TVING original series 'Work Late, Drink Now' premieres later this week on October 22.