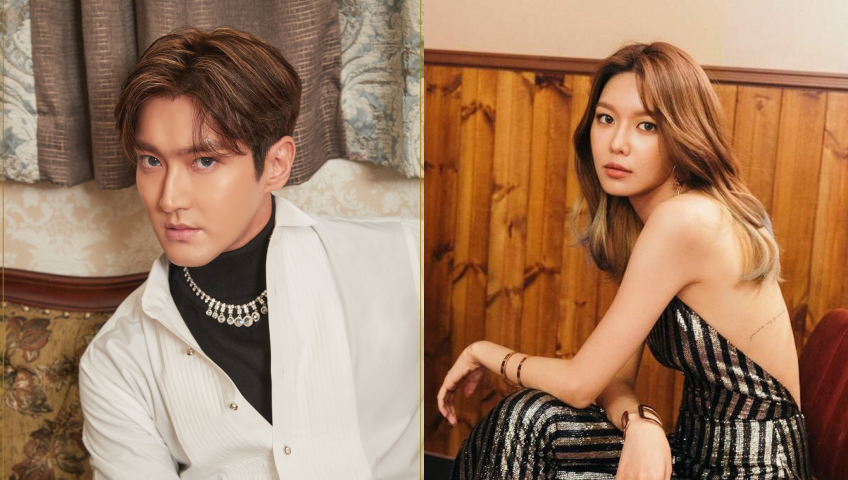 Among the best things that could happen in K-pop is when our favorite groups and artists team up for a performance or a comeback. Such things help shut down the overly competitive vibe fostered by the industry.
It's a known fact that not all idols focus on their singing career, which is a huge win for fans as we'd get to see them more often, especially those who are not as active in music as they used to. A lot of collaborative songs and stages have been made, but it's another kind of joy to watch them act in one frame. We list some talented second-generation icons who would make a perfect lead couple in a K-drama!
Minho (SHINee) and IU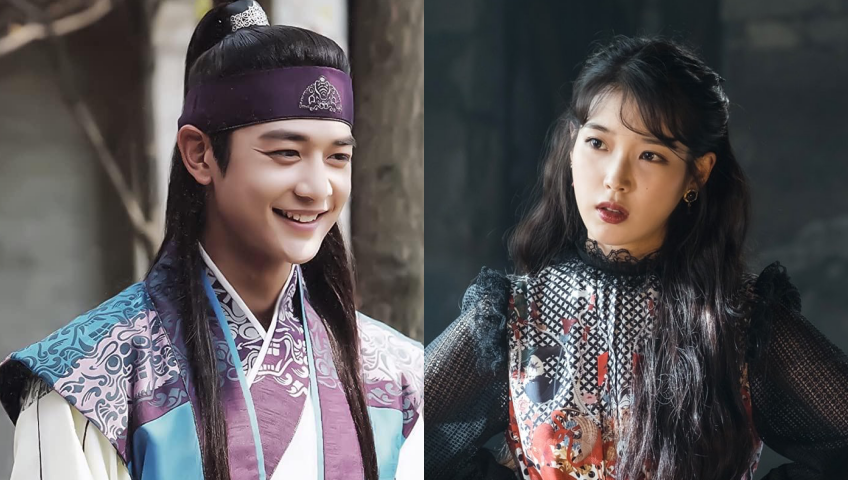 Both of them have been acting for quite some time now, even briefly appearing together in the 2012 sitcom Salamander Guru and The Shadows. We loved Choi Minho in Hwarang: The Poet Warrior Youth, where he played Kim Soo-ho, the son of an aristocrat with excellent swordsmanship and brotherly protective instincts. His fiery eyes reflected the character's impatient personality so well, and who could complement that better than Hotel Del Luna's feisty heroine Jang Man Wol? IU has proven her range with the excellent material she has worked on over the years. They would best fit a historical or romcom piece as a strong and empowered pair.
Siwon (Super Junior) and Sooyoung (Girls' Generation)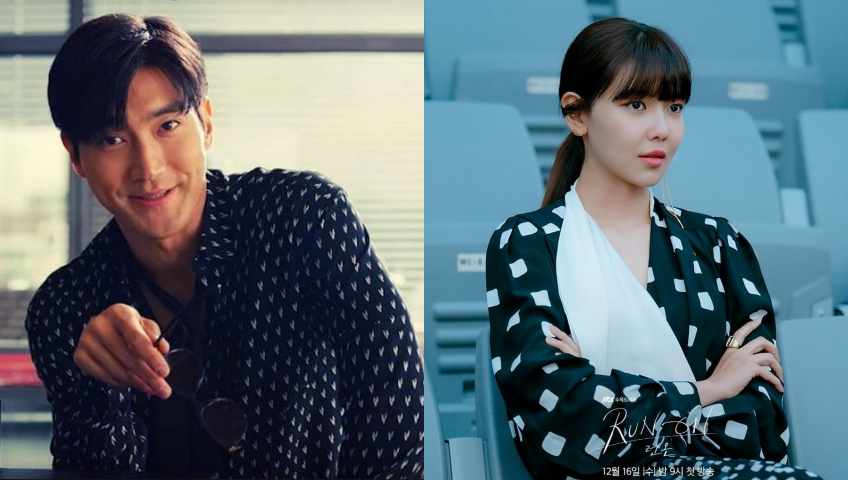 We'll never get tired of adorable Super Generation moments that radiate genuine friendship energy, but we would also love to see them conquer the screen with equally easygoing and swoon-worthy chemistry. These Choi royalties have been consistently stealing the spotlight with their performances in various buzzworthy series such as She Was Pretty (2015) and My Fellow Citizens! (2019) for Siwon, and My Spring Days (2014) and Run On (2021) for Sooyoung. We bet they would be stunning in the frontlines of any slice-of-life K-drama.
Park Hyung Sik (ZE:A) and Krystal (f(x)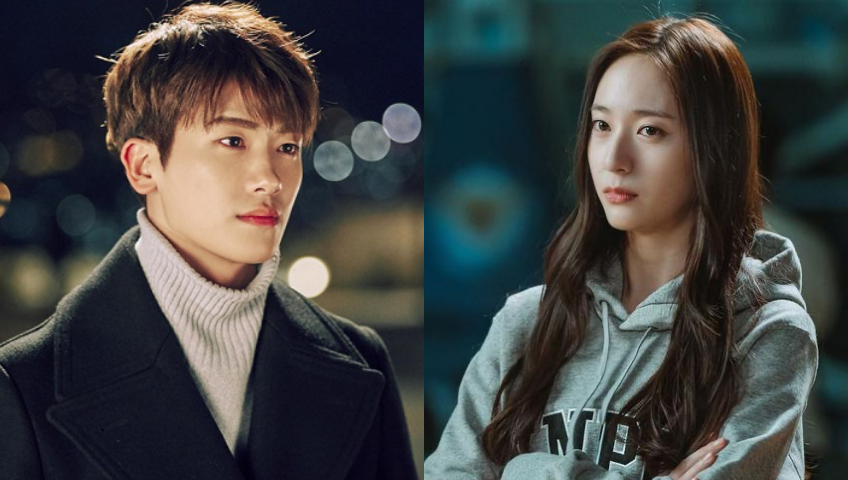 Since their bickering bestie scenes in the 2013 high school drama The Heirs, these two have gone a long way in their acting careers. In recent years, they had us hands-down enraptured by their unique on-screen charisma. Park Hyung-Sik completely nailed his portrayal of the brazen but charming Ahn Min-hyuk in Strong Woman Do Bong Soon (2017). Krystal never fails to captivate the viewers with her icy-on-the-outside, sweet-on-the-inside attitude in dramas. Put their past roles' sass and cheekiness in one series, and that would result in a surefire rom-com synergy.
Taecyeon (2PM) and Seohyun (Girls' Generation)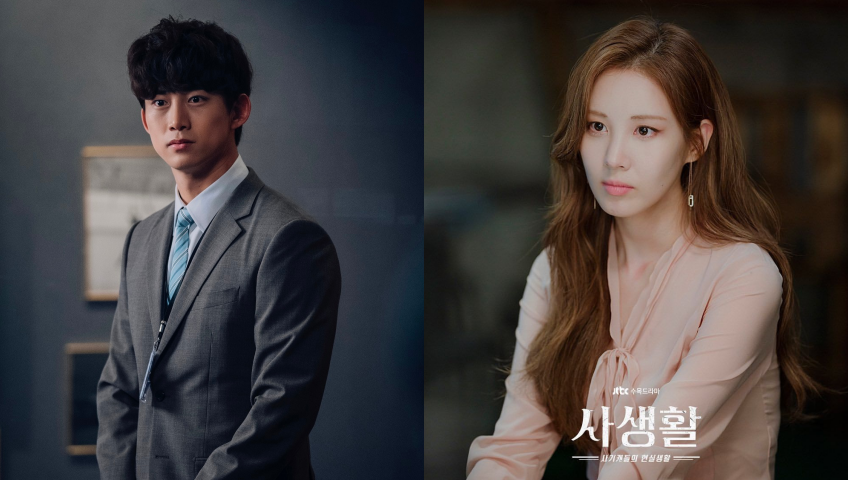 2020 gave us the sly and strong Cha Joo Eun in Private Lives, while 2021 saw the insane and funny villain-we-can't-hate Jang Jun Woo in Vincenzo. If you've seen both shows, it's not hard to imagine why Ok Taecyeon and Seohyun would make a phenomenal couple in a crime-fiction story. Aside from being visual bombshells, they also have the ability to keep the viewers on the edge of their seats up until the final scene. Who could even resist the allure oozing from these stars?


L (Infinite) and Eunji (Apink)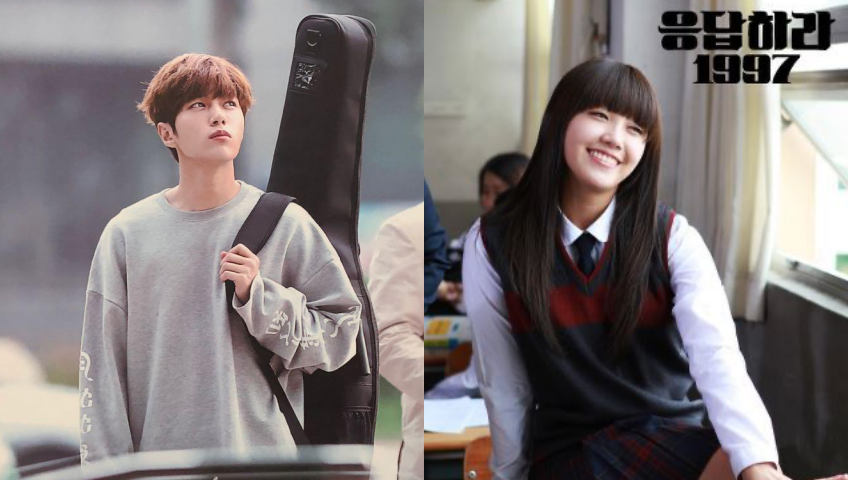 Kim Myung Soo suits the arrogant male lead/bad boy image well, as he did in his outstanding performance as Yoo Tan in the 2016 miniseries One More Time. On the other hand, Jeong Eunji has showcased versatility in projects she has worked on so far, especially in her highly-praised portrayal of Sung Shi-won in Reply 1997. With their backgrounds, it would be awesome to have them together in a dramedy, where they would be able to play to their strengths as actors effectively.