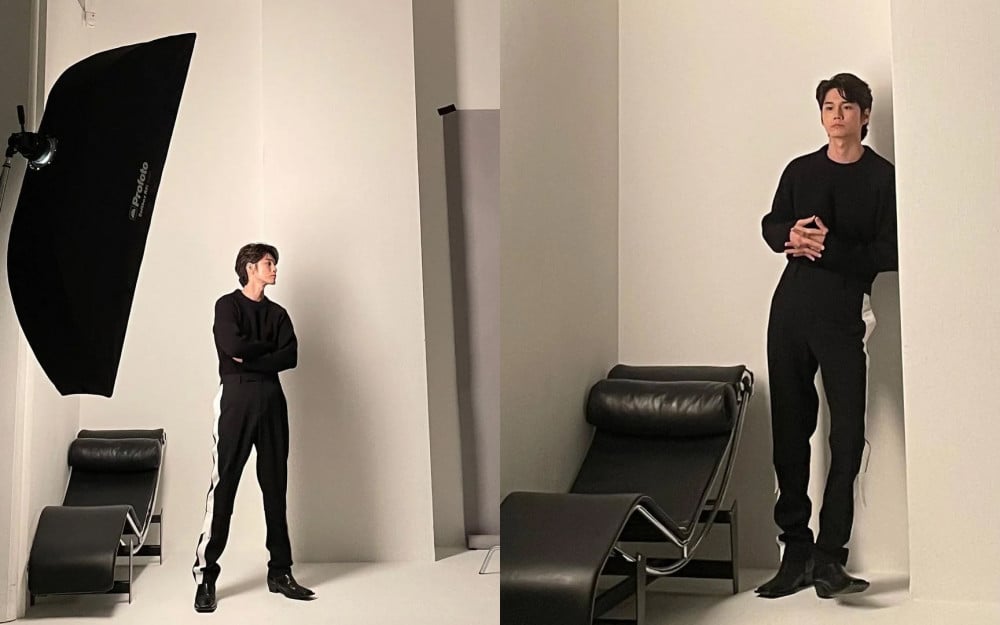 Ong Seong Wu gave an update through his social media on October 18.
On this day, the singer released various pictorial photos along with the behind-the-scenes shots where he boasted of his tall modelesque figure. The photos were with Marie Claire magazine and the singer wore black chic outfits rocking the mysterious noir vibe.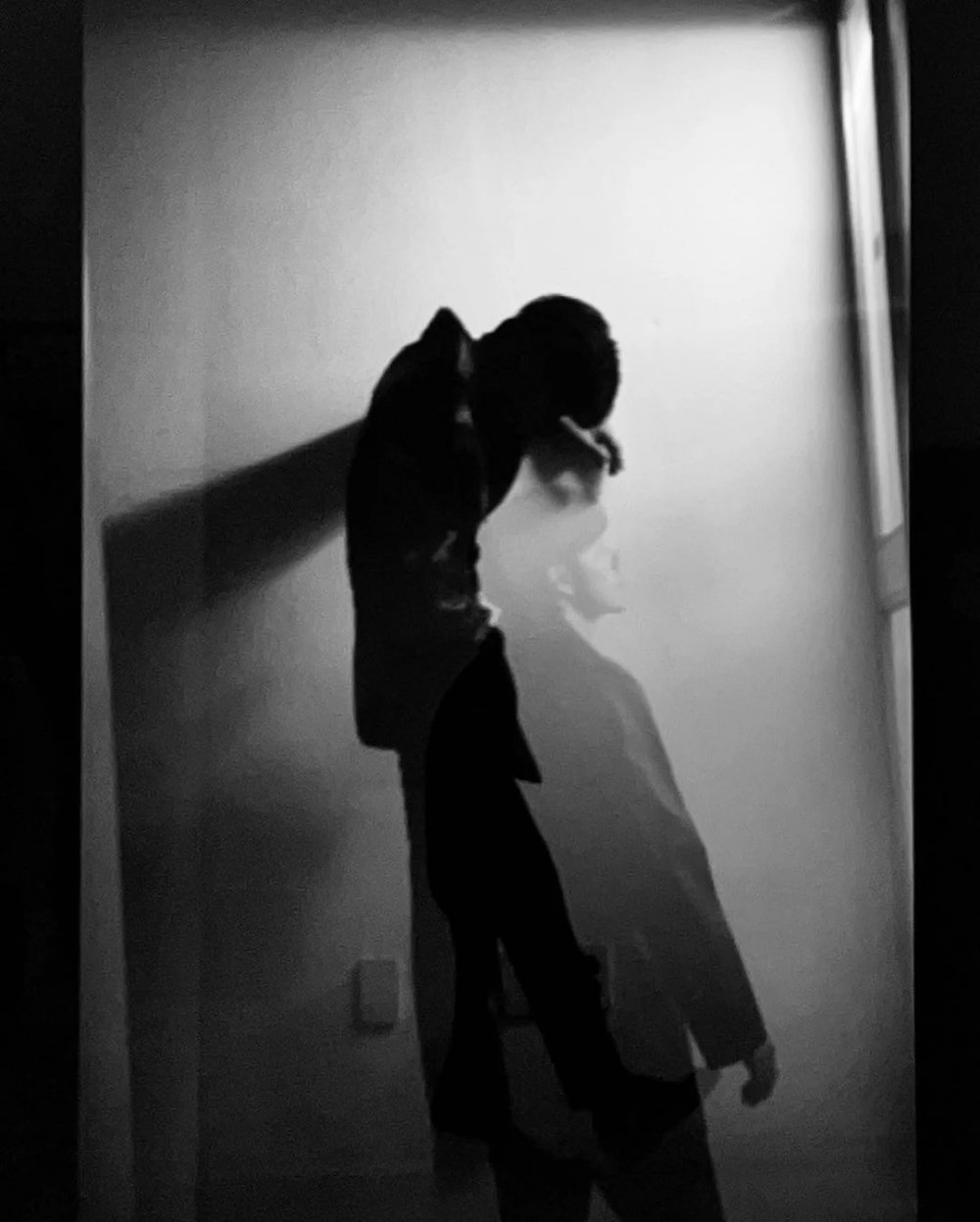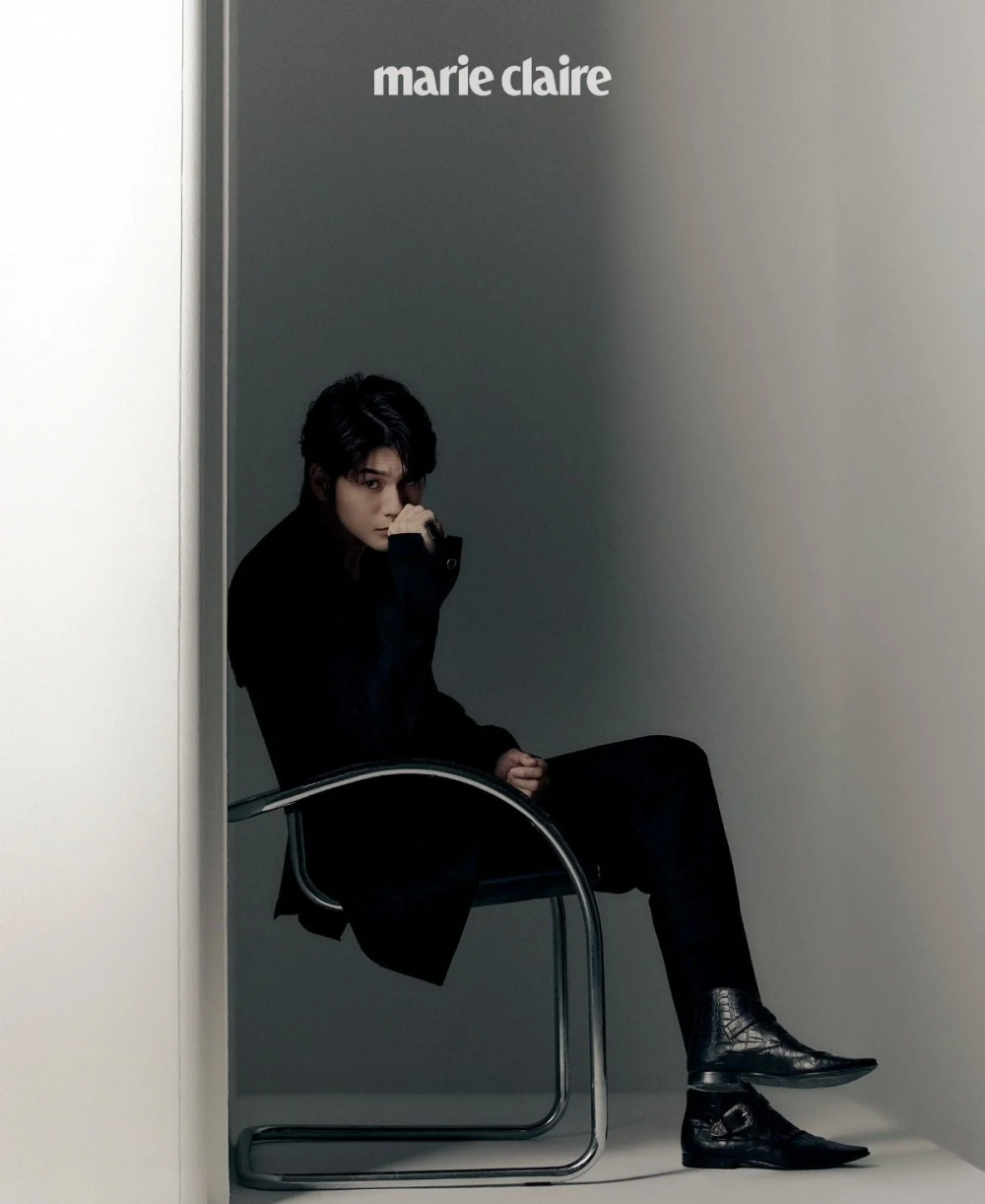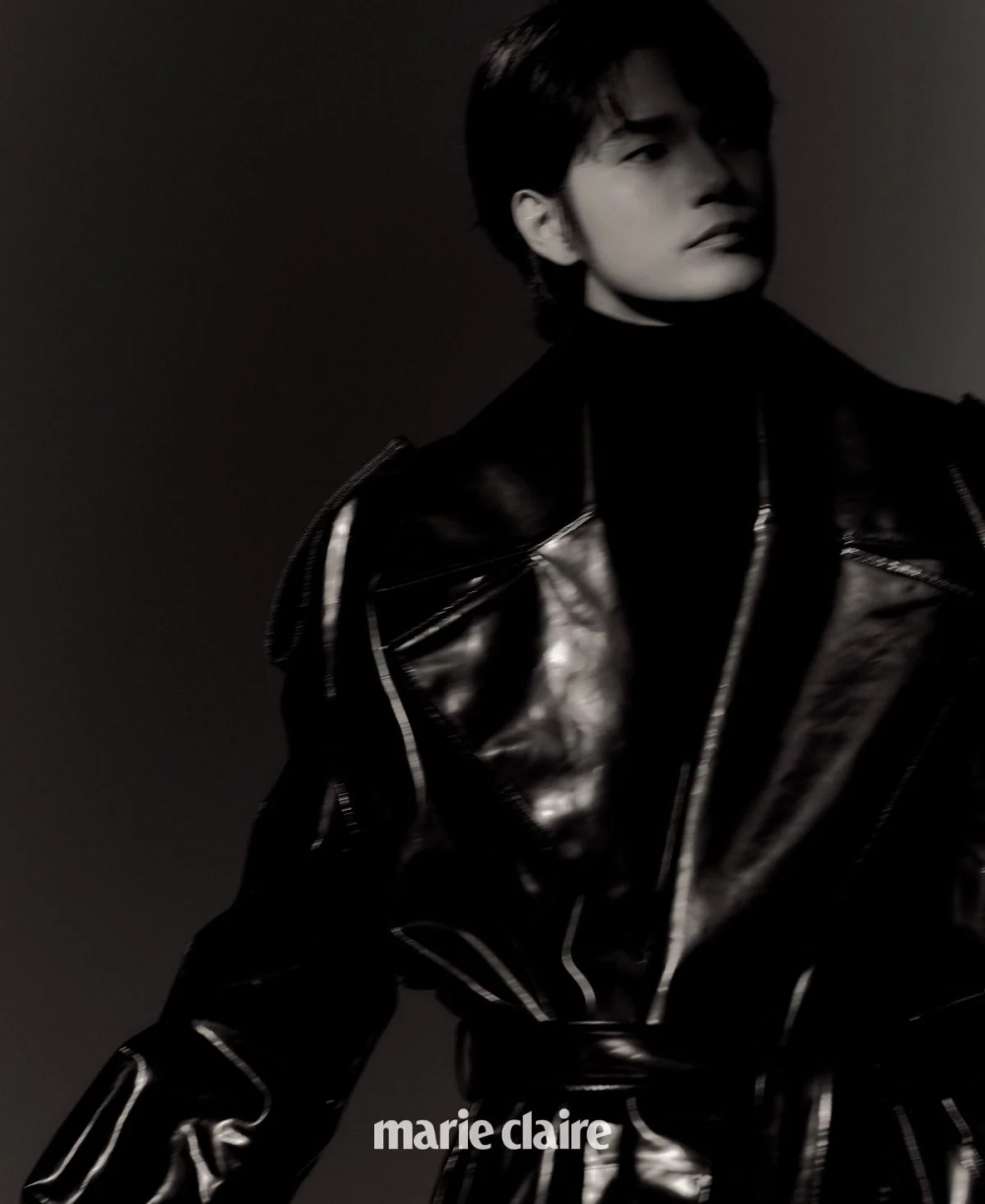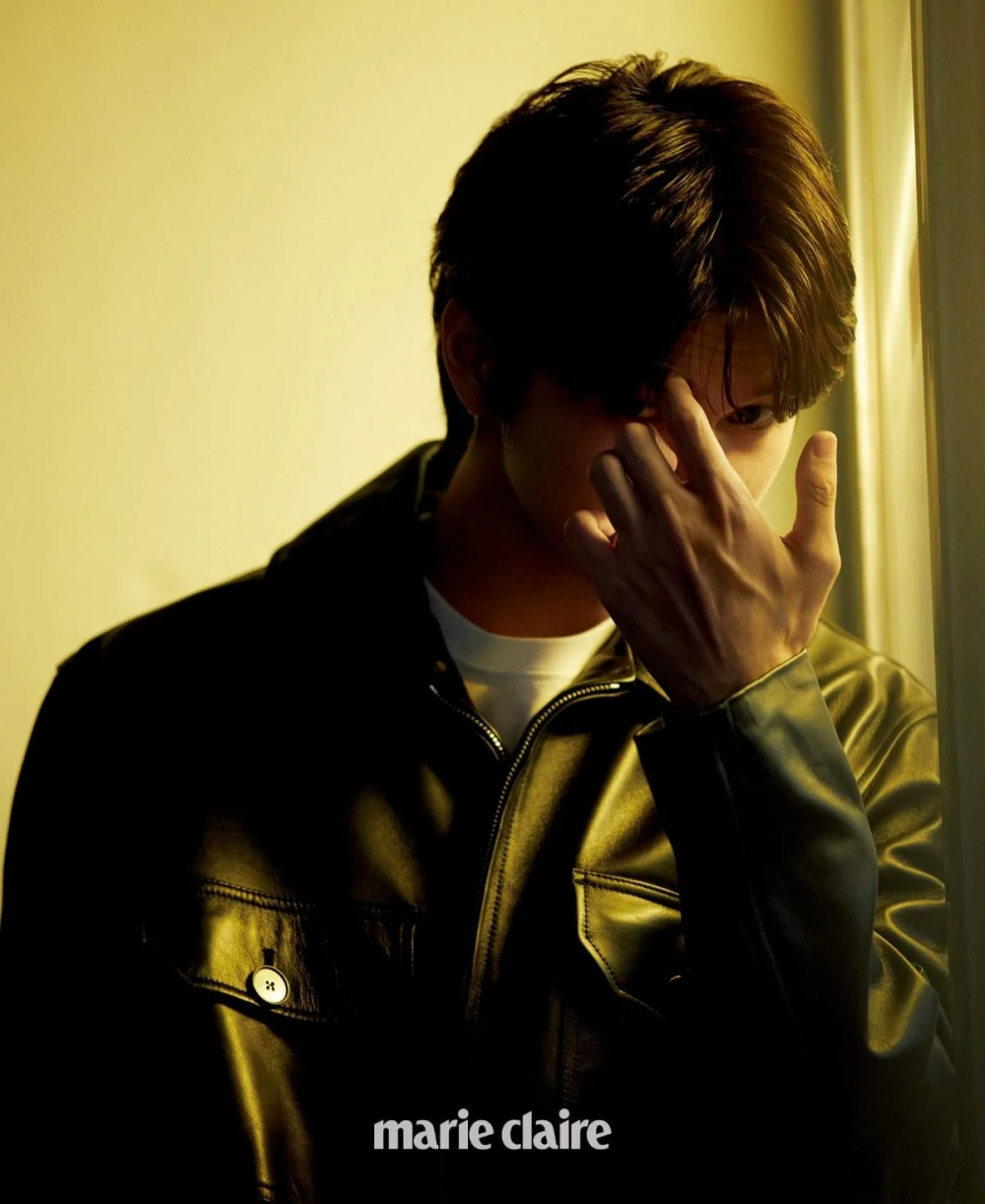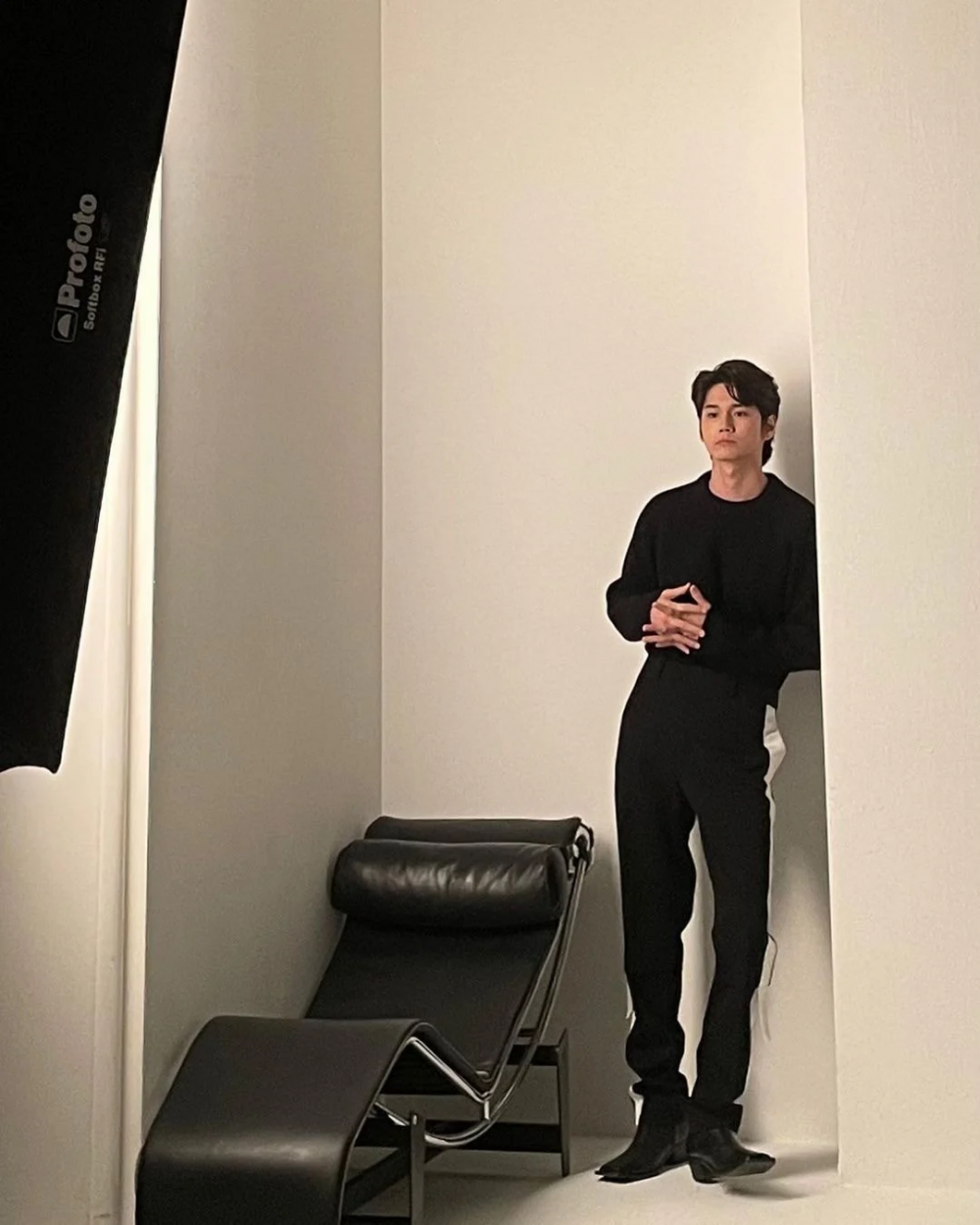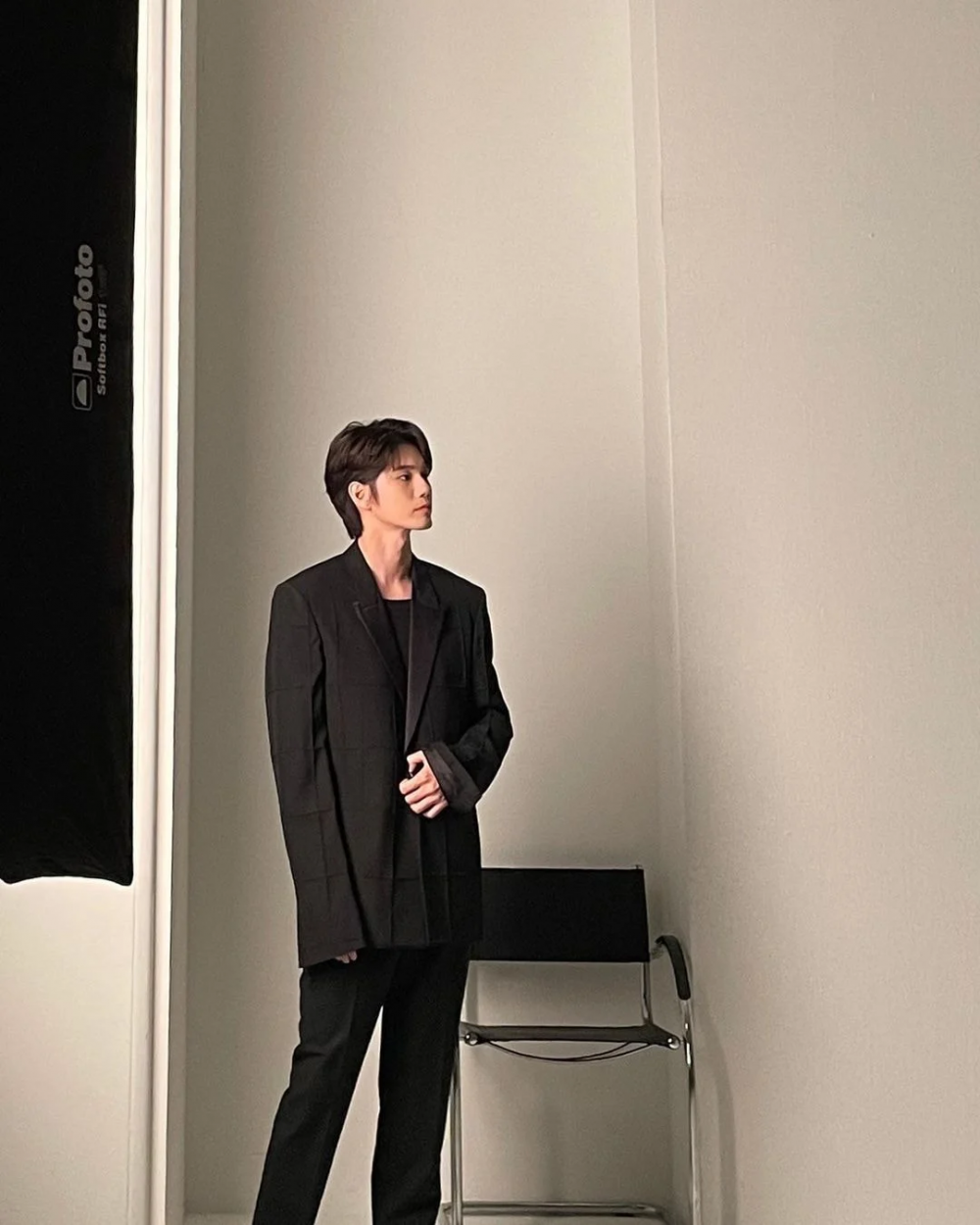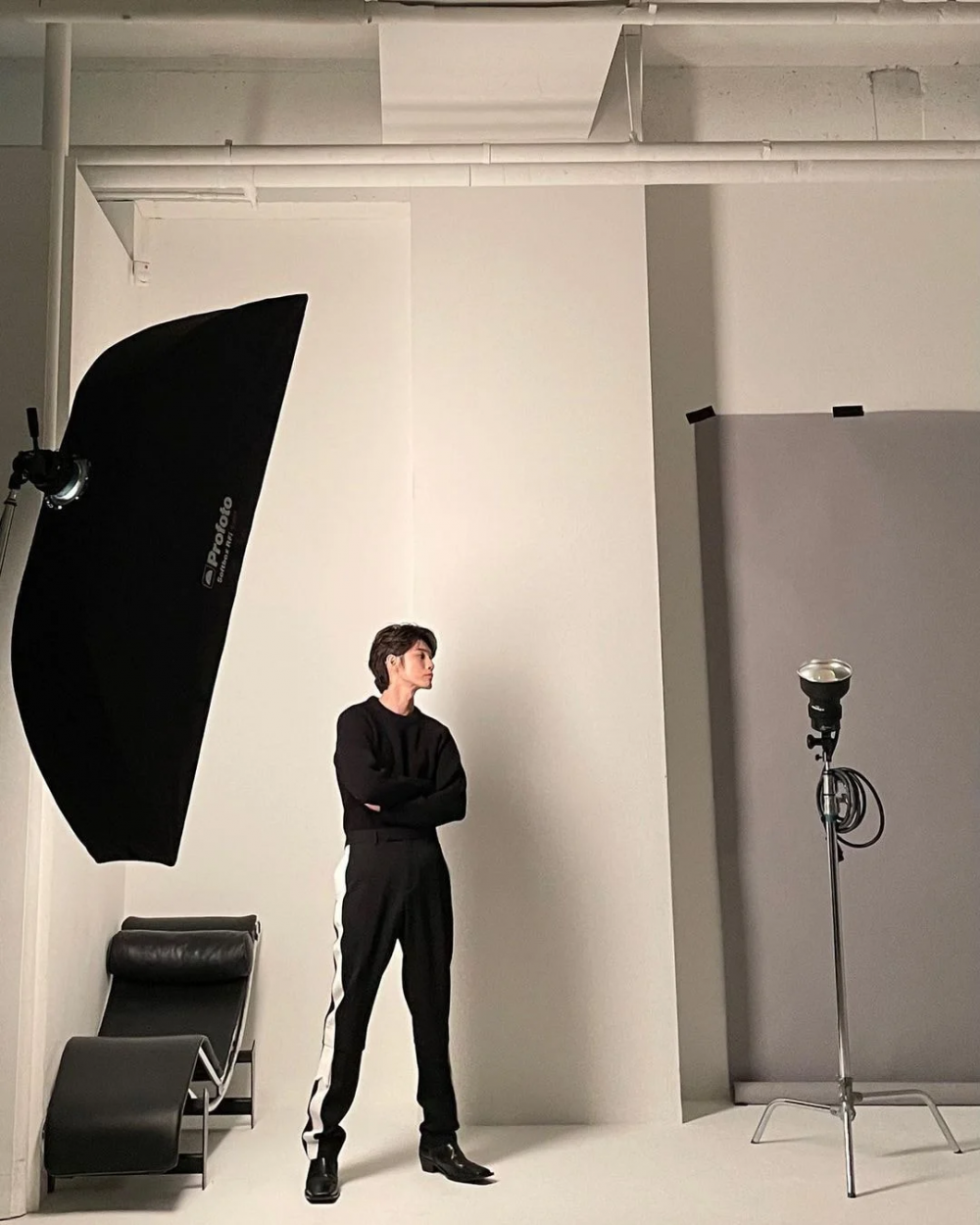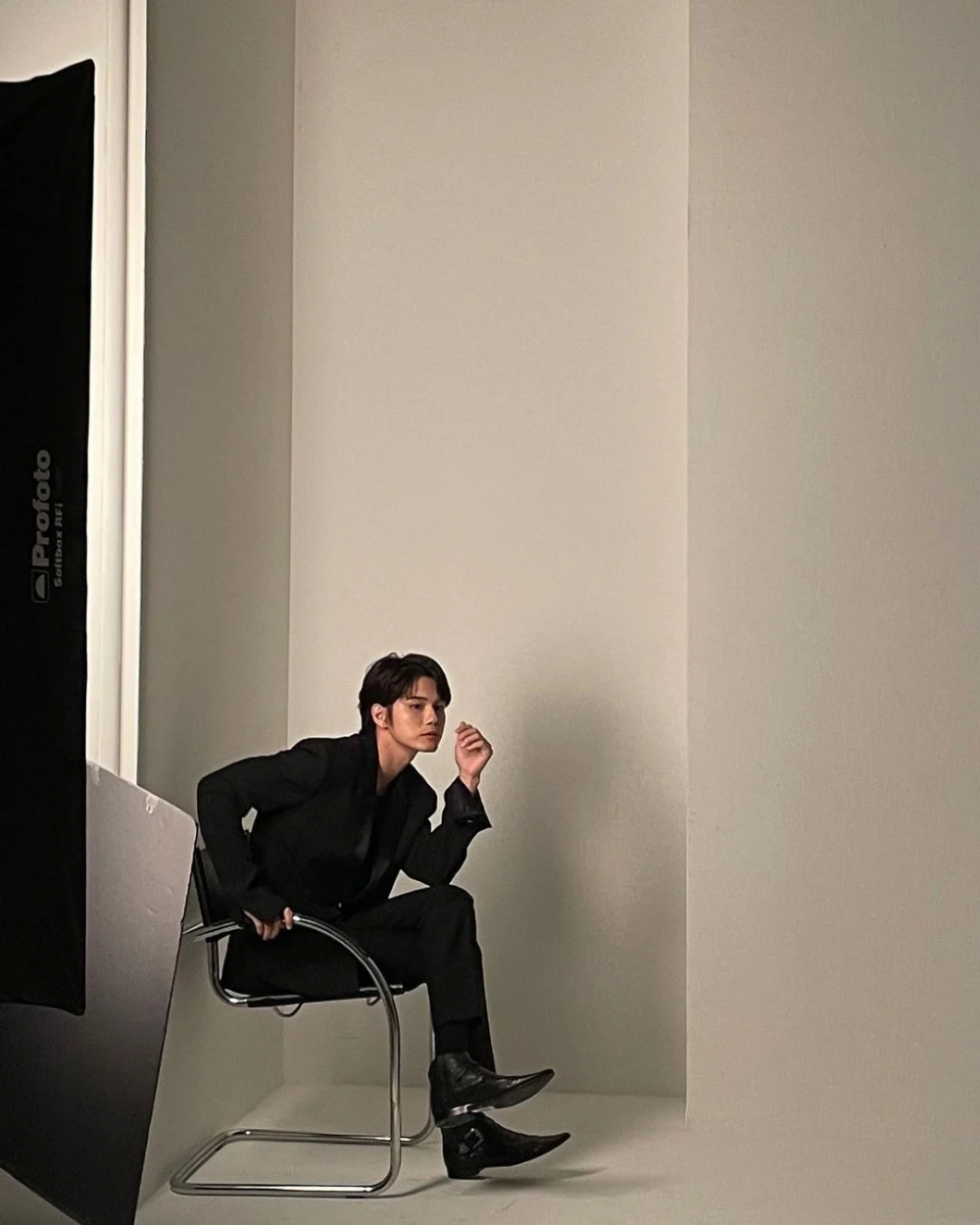 Netizens and fans were starstruck in awe of Ong Seong Wu's perfect visuals as they gathered to an online community to share their impression of the singer. Netizens commented, "He's so tall," "He looks so handsome," "He's so good-looking," "I'm so awestruck by each photo because he looks so perfect in all of them," "He's gotten much skinnier," and "He's just perfect."