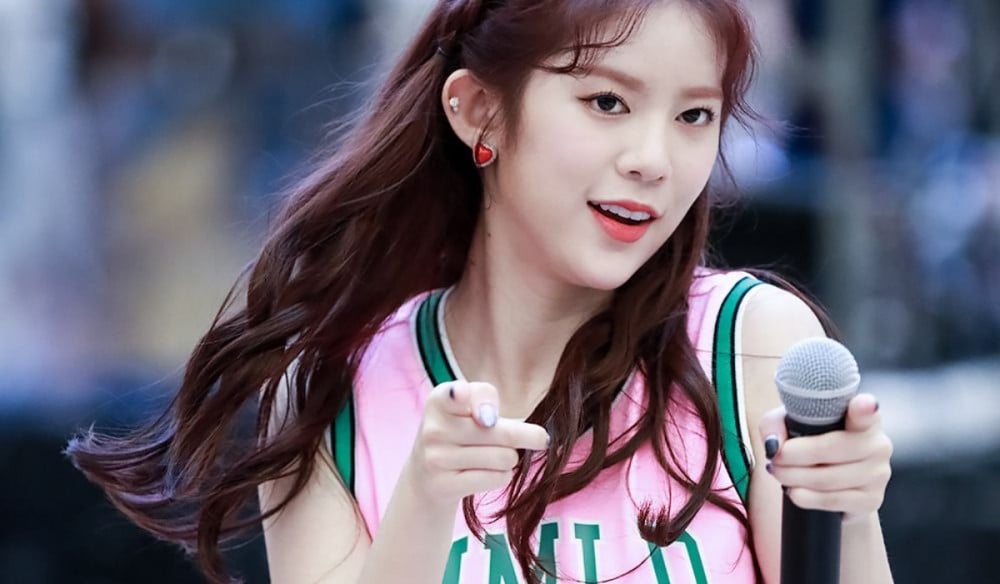 MLD Entertainment has filed an appeal in its case against former Momoland member Daisy.
Previously, it was reported Daisy has partially won her lawsuit against her former label. The Seoul Central District Court ordered MLD Entertainment to pay Daisy her unpaid earnings but dismissed her claims for damages.

According to the label on October 11th, however, the label has already filed an appeal in the said case. An insider from MLD Entertainment foreshadowed another legal battle, "As far as I know, we've already filed an appeal to the court. The appeal is in process."
Stay tuned for updates.