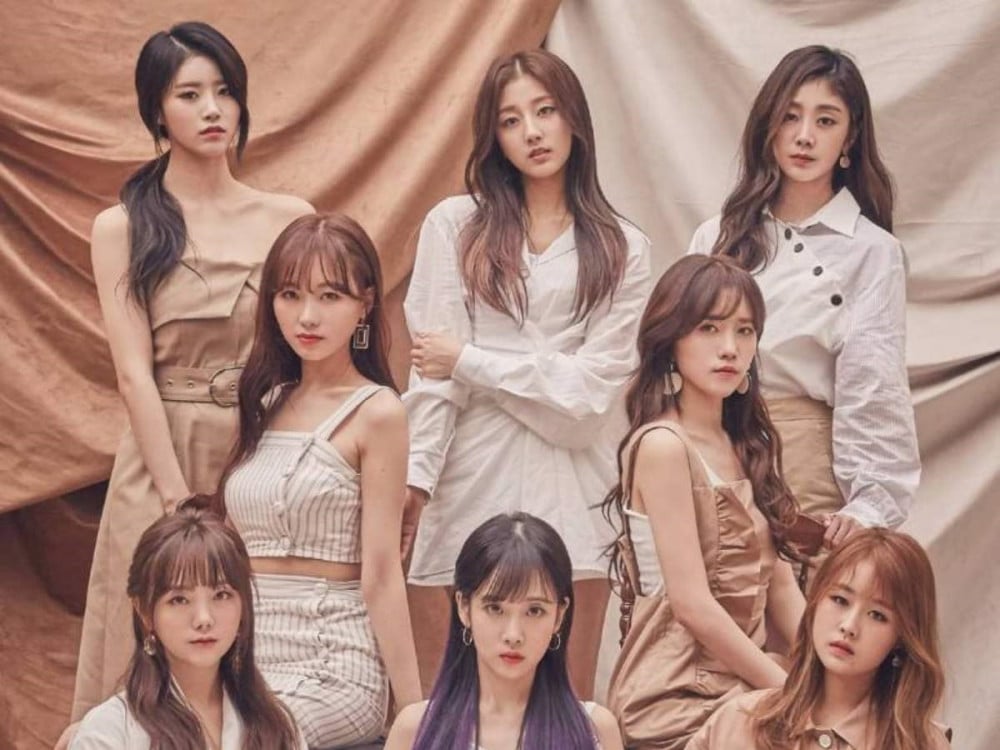 Lovelyz are rumored to be disbanding.

According to reports on October 15, the Woollim Entertainment girl group have been in the process for disbandment since this past July. Only a few of the Lovelyz members are allegedly seeking to renew their contracts with the label, but negotiations are said to be ongoing.

Lovelyz' contracts are expected to expire in November, and fans are also noticing the Lovelyz members have been more active for solo activities.

As previously reported, Lovelyz' Seo Ji Soo told fans the group have been asking for a comeback, but she later apologized for her statements.