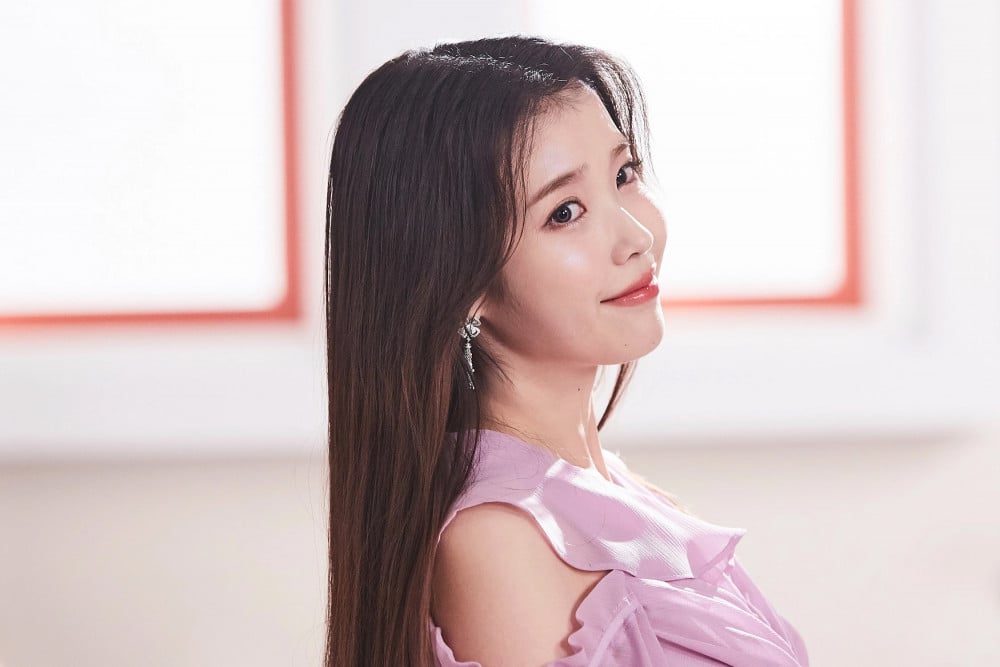 City Pop has been a sub-genre in K-pop recently receiving plenty of attention and spotlight, as the genre really makes you feel some type of way. The genre of city pop originates from Japanese pop music, which emerged in the late 1970s and 1980s.
Recently, the revival of city pop has been seen amongst many genres, including K-pop. These songs include a groovy rhythm and are often in a C minor key. Check out some of these songs in Korean music that fit the "city pop" genre!
IU - LILAC
Brave Girls - We Ride

TWICE - Say Something


Baek Yerin - See You Again


G-Friend - Three of Cups


JBJ95 - Milky Way
Sunmi - Pporappippam


Yesung - Beautiful Night
Yubin - Lady
Rainbow Note - Beautiful Night
The Night of Seokyo - Dancing In the Moon
Now, these songs are PERFECT songs to listen to, especially with this autumn weather. As the weather cools down, it's the perfect jam to listen to on a night drive with all your windows down. Which city-pop song is your favorite? Is there a song that didn't make the list? Let us know in the comments below!