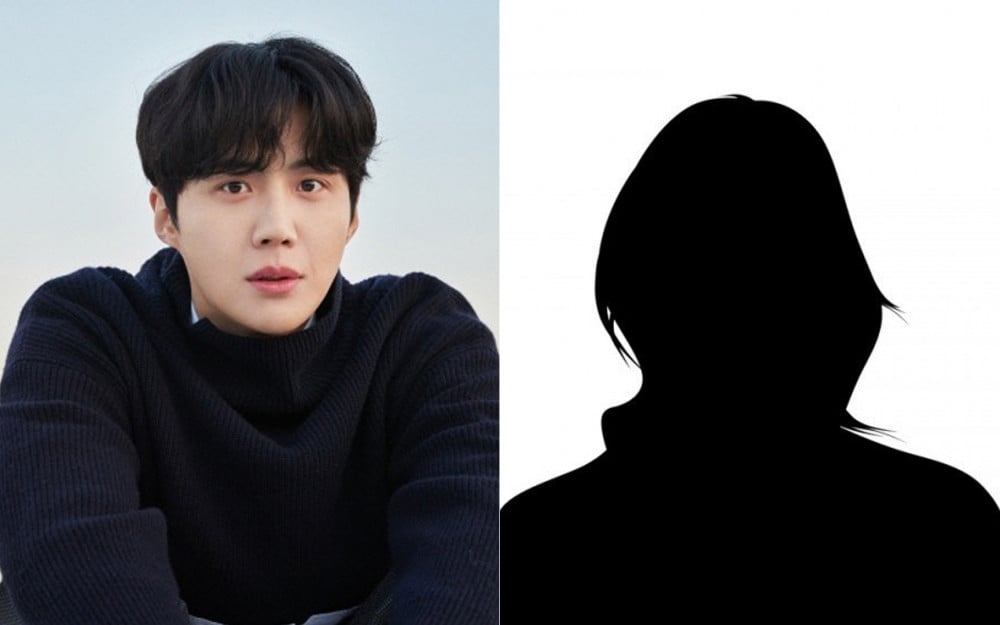 Kim Seon Ho's ex-girlfriend, who claimed that the actor forced her to get an abortion, posted an apology as well, stating that she received an apology from the actor.

On October 20, Kim Seon Ho's ex-girlfriend 'A' edited the post that exposed the actor. She wrote at the beginning of the post, explaining, "I received an apology from him. I think there were misunderstandings between us."

'A' also apologized, saying, "I apologize for causing unintended trouble for many people through my writing." She added, "I didn't feel good to see him fall apart in an instance because of the radical writing when there was time that he and I truly loved each other."
She continued to write, "I don't want any more information that is different from the truth from spreading or anything about him and me to spread. I feel burdensome because I feel this incident has caused a lot of people trouble."

Earlier, 'A' claimed that 'actor K' made her get an abortion under the pretense of marriage. However, actor K began changing his actions and attitude after the abortion until he ultimately broke up with her.
Three days later, Kim Seon Ho posted an apology saying, "I would also like to apologize to all those who trusted me and cheered me on until the end, for disappointing you. I was only able to stand tall as actor Kim Seon Ho because of the people who cheered me on, but I had forgotten this fact. I also take this time to apologize to the many people who worked with me on various productions for the harm which I have caused, due to my mistakes."