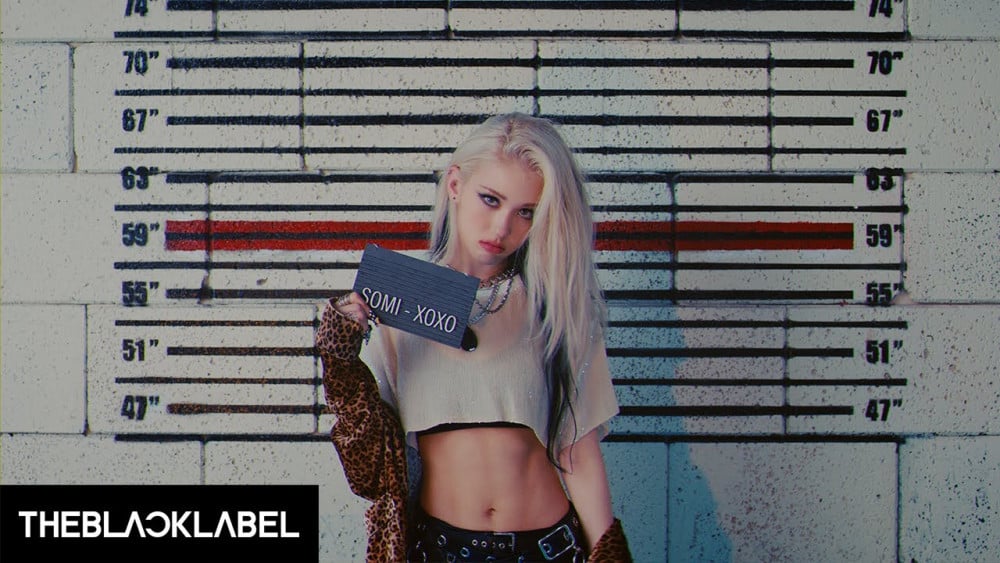 Jeon So Mi shared that she became confident after the success of "DUMB DUMB" rather than feeling overwhelmed.

On October 29, Jeon So Mi held a media showcase to mark the release of her first full-length album 'XOXO.' She stated, "First and foremost, I am excited," and shared that she was so happy that her fans would be able to listen to the music she's been listening to alone for a few months. She explained, "I'm very excited that the music that I listened to alone will be revealed to the world and that the fans will be listening. So, all I wanted was for my fans to listen to it quickly."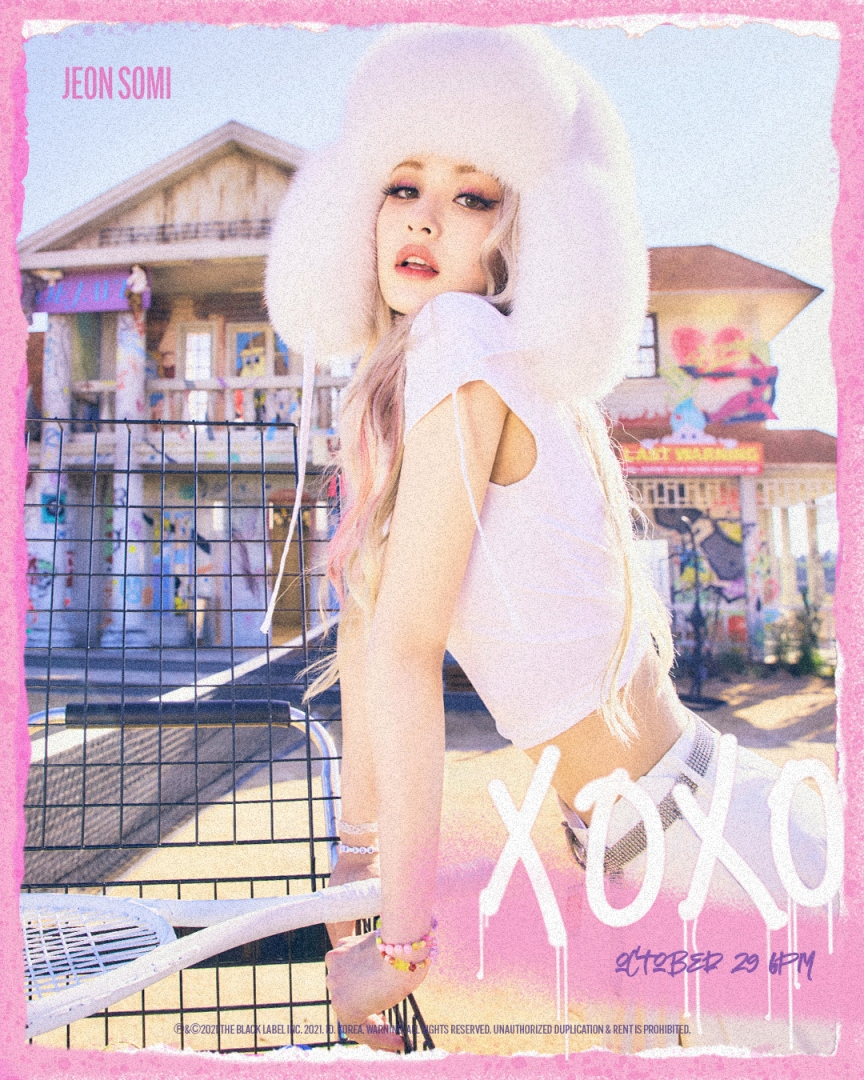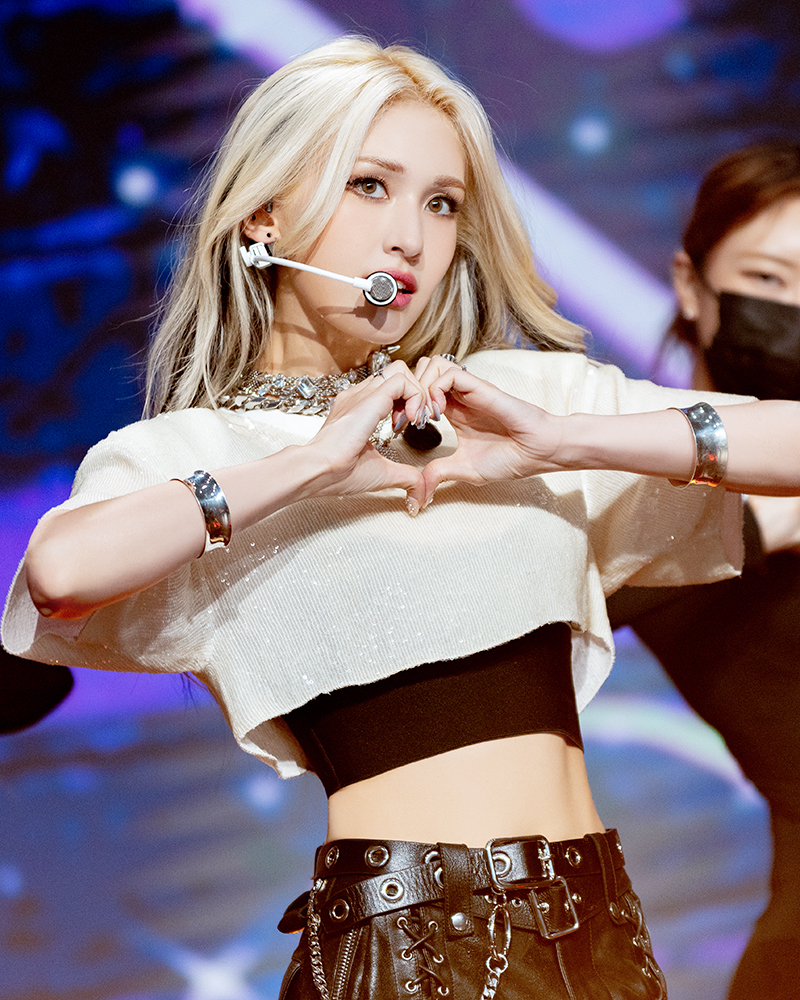 When asked if the mega-success of "DUMB DUMB" made her feel overwhelmed, Jeon So Mi replied, "I did not feel overwhelmed but the success rather gave me confidence."

Then she went on to share a bit about the album and explained, "This full-length album has songs that have more weight. I wanted to fill the stage more and felt I can show more."

Jeon So Mi released her full-length album 'XOXO' on October 29 at 6 PM KST. This marks her comeback in just three months after releasing "DUMB DUMB" back in August. She is receiving much attention from fans all across the globe as she has returned with a full album in two years since her debut.