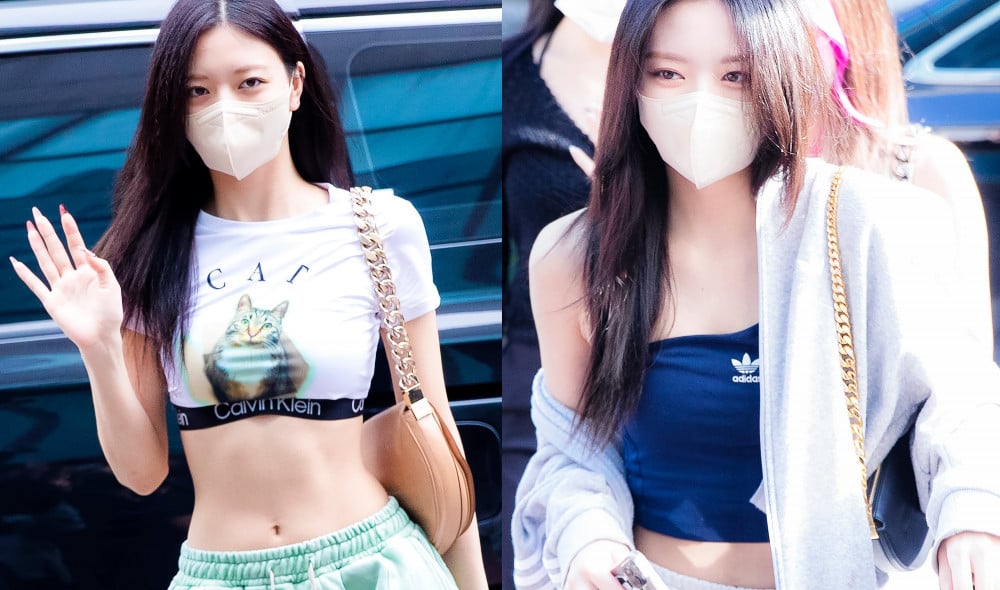 ITZY's Yuna has revealed her weight.
Recently on 'Bubble', Yuna shared her exact weight in kilograms during a conversation with her fans. She revealed that she currently weighs 46.8kg, even though she has a height of 170cm as the tallest members in her group.
Media outlets reported on her news and commented on how effectively she manages her weight during her promotions. It also stated how Yuna is already famous for her thin waist, based on the photos taken by fans outside the studios.
Fans, hearing the news, left comments such as: "So skinny...", "Please eat well and I hope you're healthy!".
In other news, ITZY is promoting their b-side track "Swipe" from their 1st album 'Crazy In Love'.