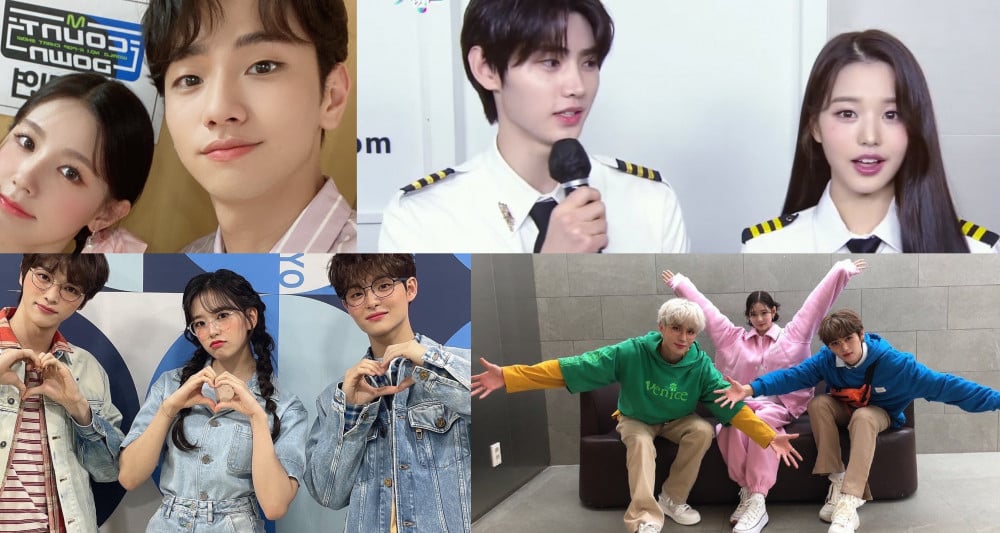 Fans are choosing their favorite MCs who are currently hosting major music programs.
On an online community forum, a netizen asked other netizens about their favorite MCs who are actively appearing in weekly music programs. Currently, these are the duos and the trios hosting the following programs:

'M! Countdown': (G)I-DLE Miyeon & actor Nam Yoon Soo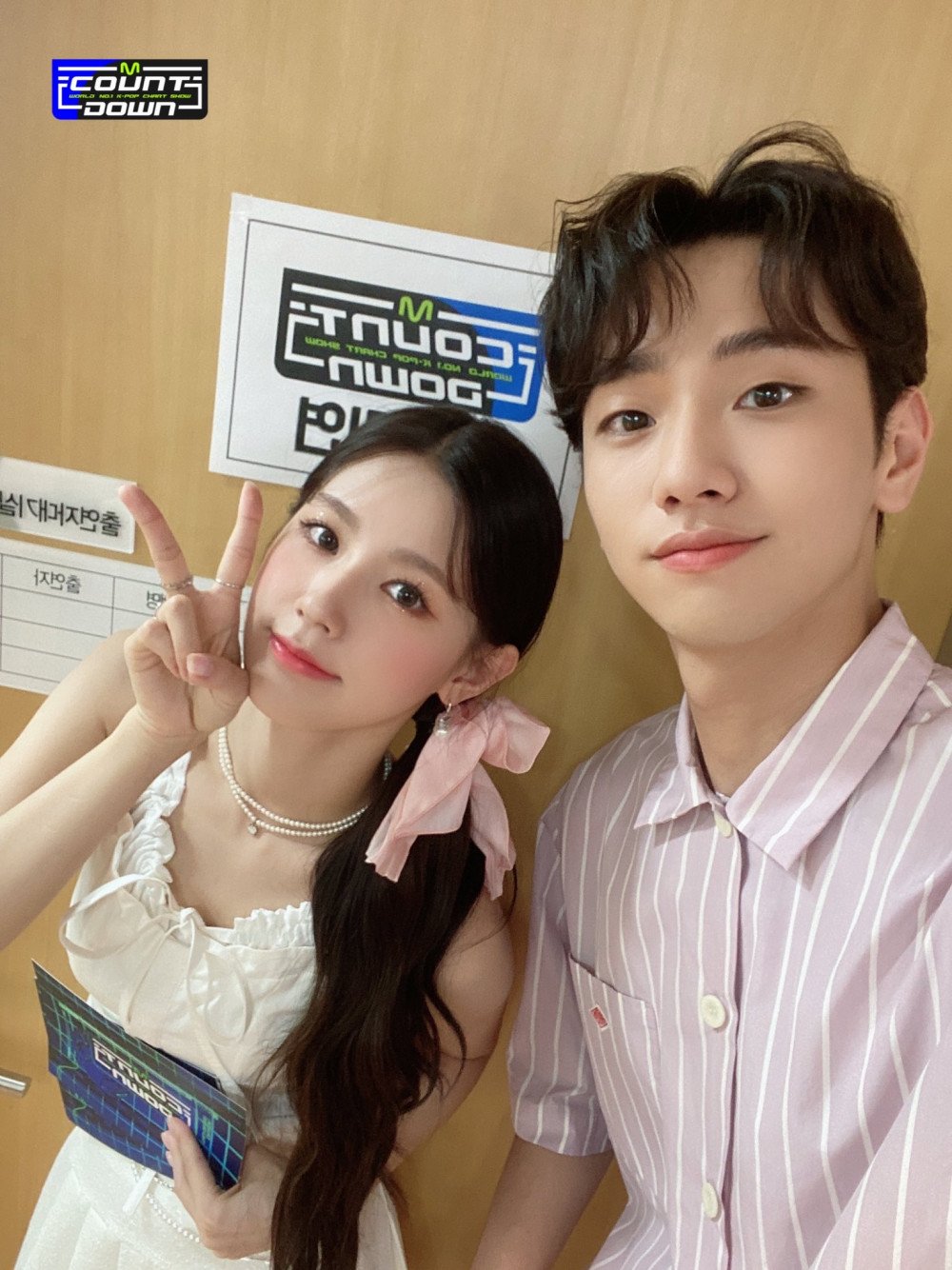 'Music Bank': ENHYPEN Sunghoon & Jang Won Young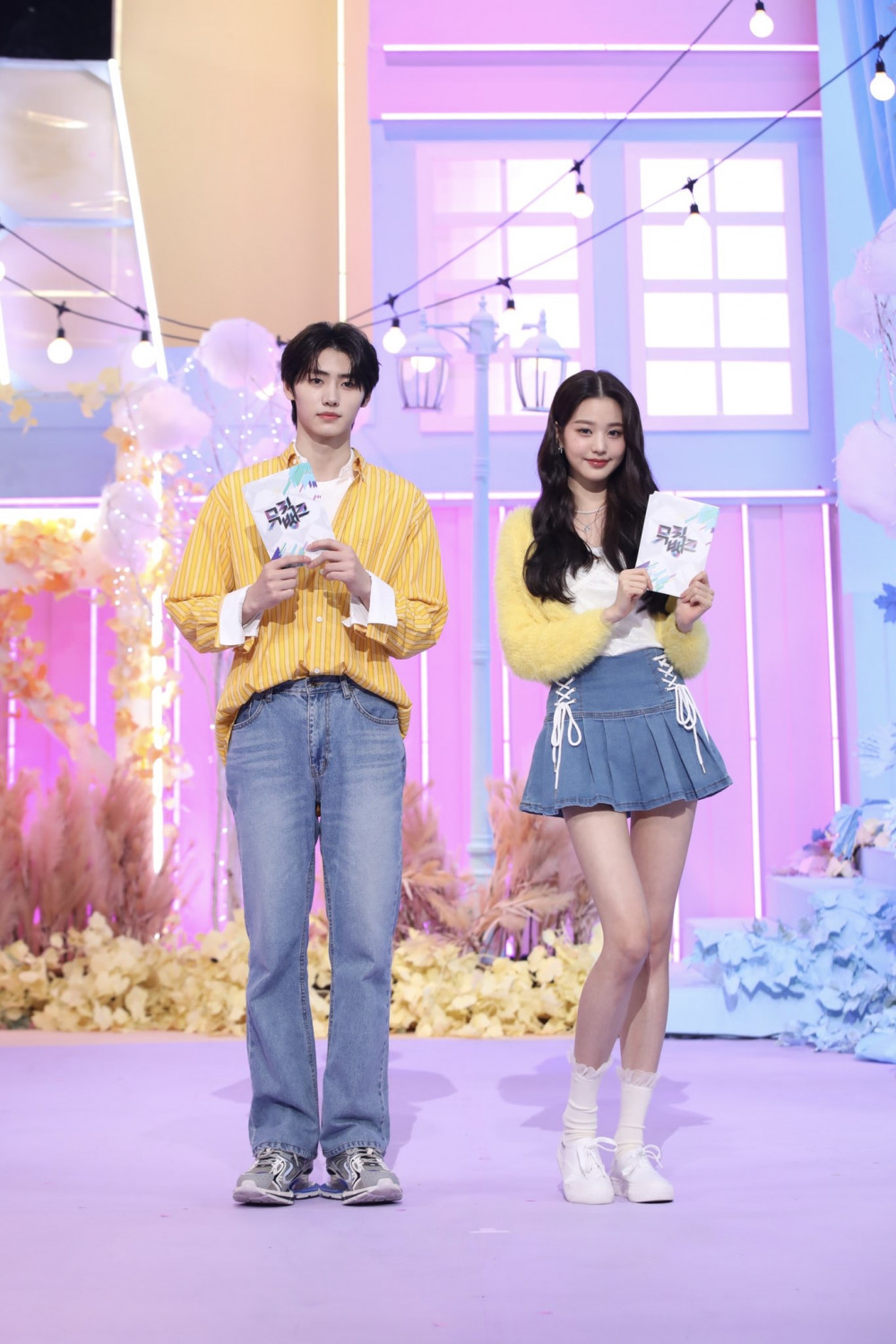 'Show! Music Core': NCT Jungwoo & Kim Min Ju & Stray Kids Lee Know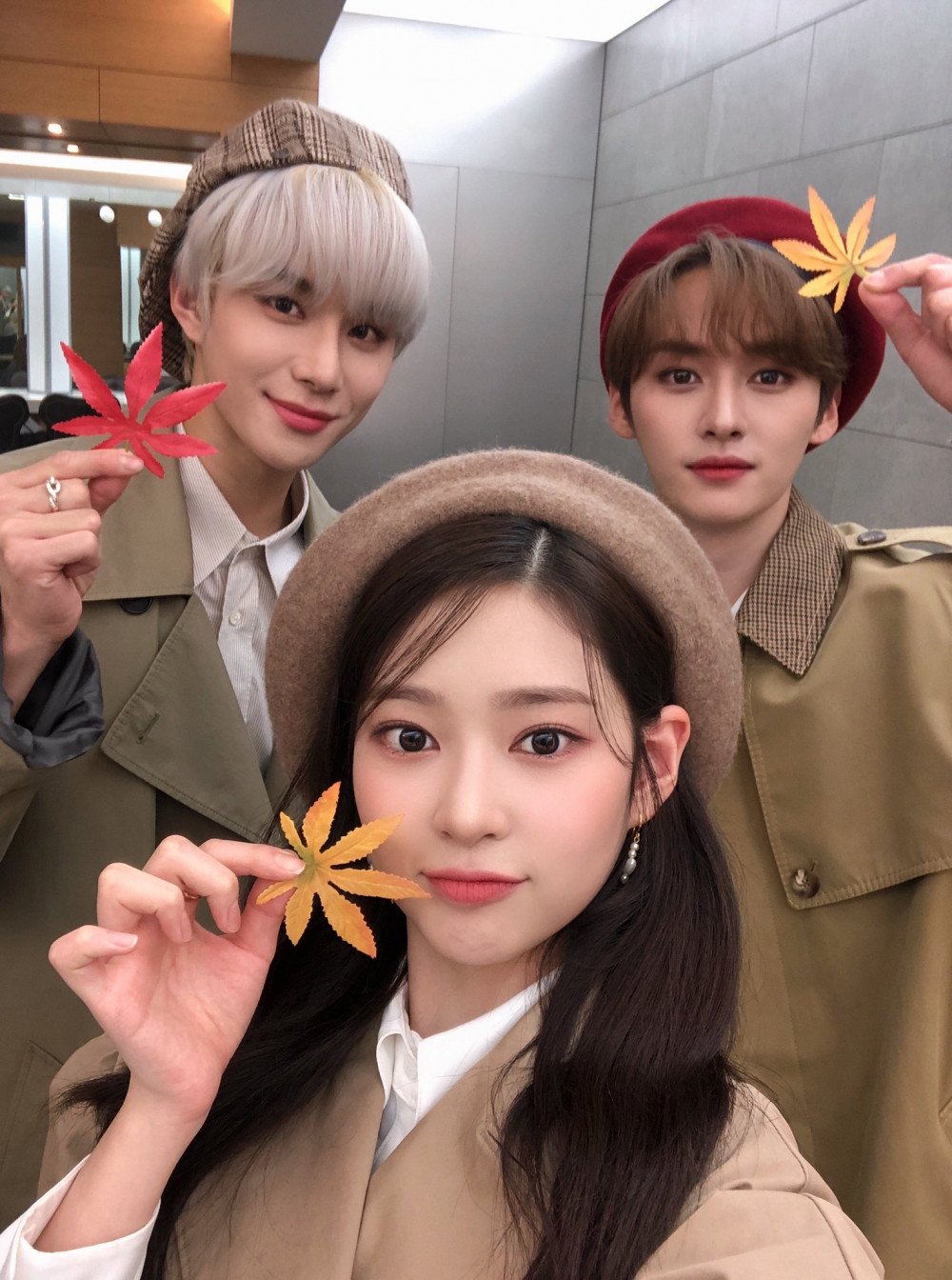 'Inkigayo': NCT Sungchan & An Yu Jin & TREASURE Jihoon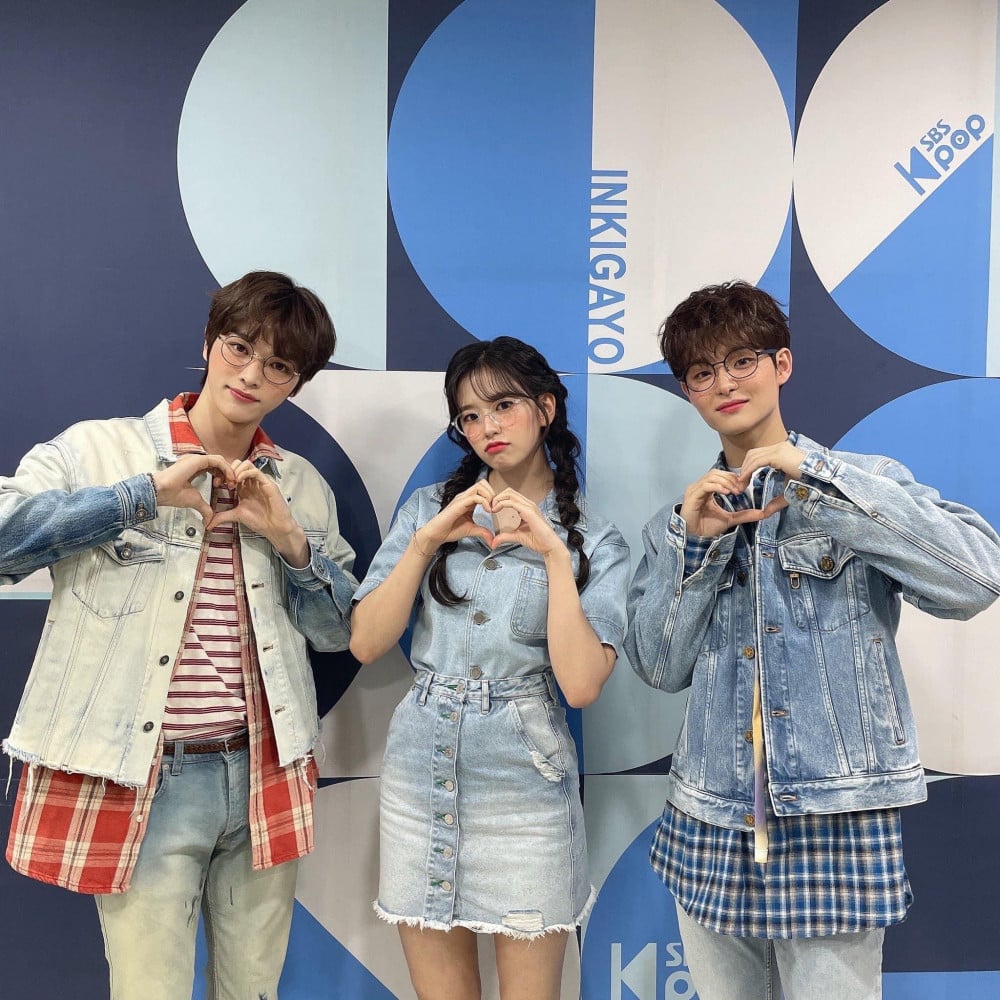 In the top-voted comments section, netizens wrote:
"Woo-Ju-Ho (Show! Music Core)"
"Bring back An Yu Jin T_T"
"I like Woo-Ju-Ho!"
"Hm, I liked A-Kong the best (Arin & Subin, former MCs of 'Music Bank')"
Other comments include:
"I just like Miyeon"
"I am in LOVE with Jang Won Young as the MC"

"How come you're not counting the 'Show Champion' MCs T_T"
"I used to be a fan of the Mnet MCs but I've recently switched to 'Music Bank' lol they're my favorite"
"I love Woo-Ju-Ho"
"Lee Know seems really comfortable in Woo-Ju-Ho and the visual chemistry is the best"
"Music Bank!"
"Wow...NCT"
"I think Mnet should change their MCs?"
"Music Bank..."
"It used to be Music Bank but now I'm team Music Core"

Which music program's MCs are your favorite?