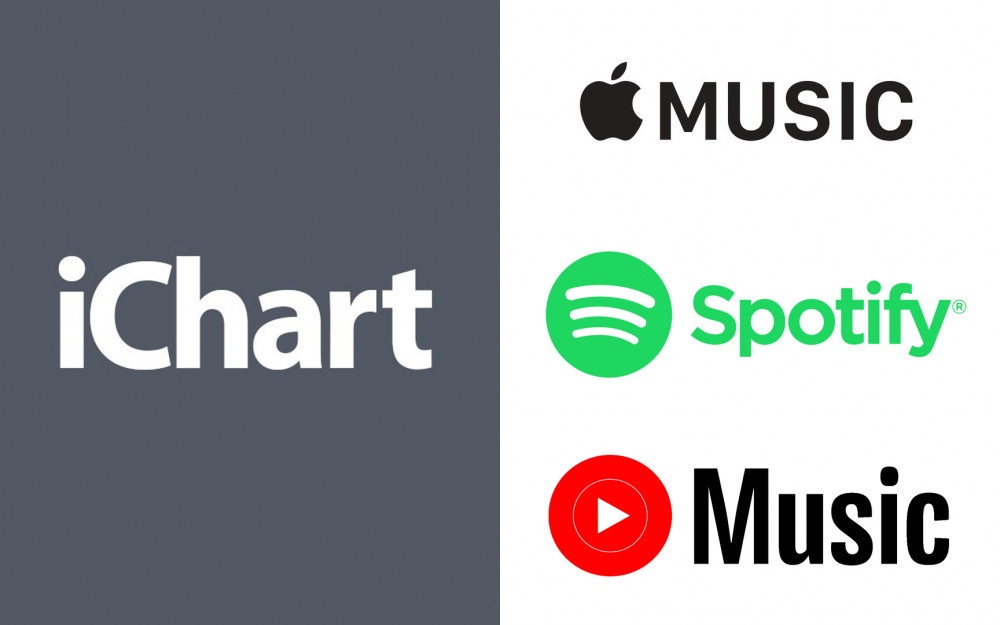 Instiz recently announced through their official social media that they plan to include the combined rankings from Apple Music, Spotify, and YouTube Music on iChart and have these charts count towards all-kill and perfect all-kill.
iChart is the comprehensive music chart that reflects the ranking results of K-Pop artists across all major music stream platforms. They combine the ranking results from major South Korean music charts such as Melon, Genie, FLO, VIBE, and Bugs.
Soon, iChart will be taking data from Spotify, Apple Music, and YouTube Music and reflect the results in their all-kill and perfect all-kill ranking. Now K-pop fans from all across the world would be able to have influence over the all-kill and perfect all-kills once Instiz begins to include the ranking from the three major streaming sites used by international fans.