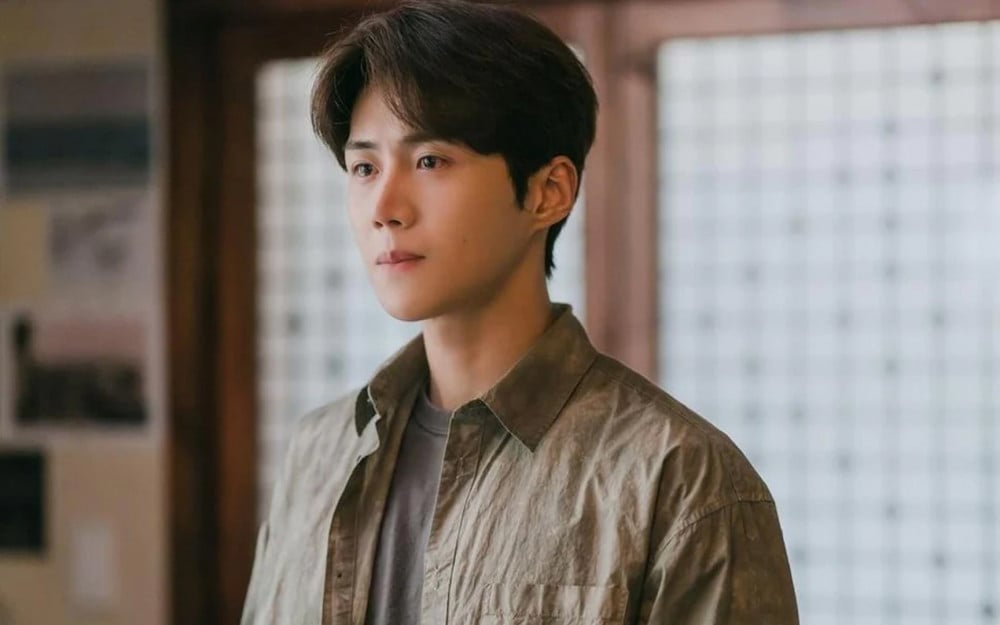 On October 20, actor Kim Seon Ho released a formal statement of apology toward his ex-girlfriend 'A' after becoming wrapped up in controversial accusations.
Kim Seon Ho stated, "First, I sincerely apologize for my belated statement. When I first saw the news articles with my name on them a few days ago, I experienced fear as I had never felt before, which is why I am only now presenting myself in writing.
I dated this person with good feelings. But during the relationship, I hurt this person due to my incompetence and lack of consideration. I had hoped to meet with this person again in order to deliver my sincere apology, but I am currently unable to do so and am waiting for that time when I am presented with the opportunity."
The actor continued to apologize to everyone who was hurt by this incident stating, "I hope to relay my apology in earnest through this letter. I would also like to apologize to all those who trusted me and cheered me on until the end, for disappointing you. I was only able to stand tall as actor Kim Seon Ho because of the people who cheered me on, but I had forgotten this fact. I also take this time to apologize to the many people who worked with me on various productions for the harm which I have caused, due to my mistakes."
After Kim Seon Ho's apology was posted, many netizens and fans could not help but feel betrayed and shocked as Kim Seon Ho had a pristine image. They gathered to an online community to share their thoughts and commented, "Sigh...I really liked him starting from '100 Days My Prince,' and I even started watching '2 Days & 1 Night' from episode 1. I really liked him thereafter. What is this? Is it hard to live like a decent person??," "I really liked him," "Bye to Kim Seon Ho now," "Wow, this was real," "I can't believe this," "Once again, I realize you can't trust in a celebrities' images," "He apologized but why is this so baffling and ridiculous," "He should be thankful that the woman didn't release evidence," "He is the worst. I hope he doesn't appear on tv again," "Man, I hope he would disappear from tv," "I'm just speechless," "I was hoping this wasn't true but I can't believe it's real," "This was true?" and "Why is he apologizing now after he's been exposed."