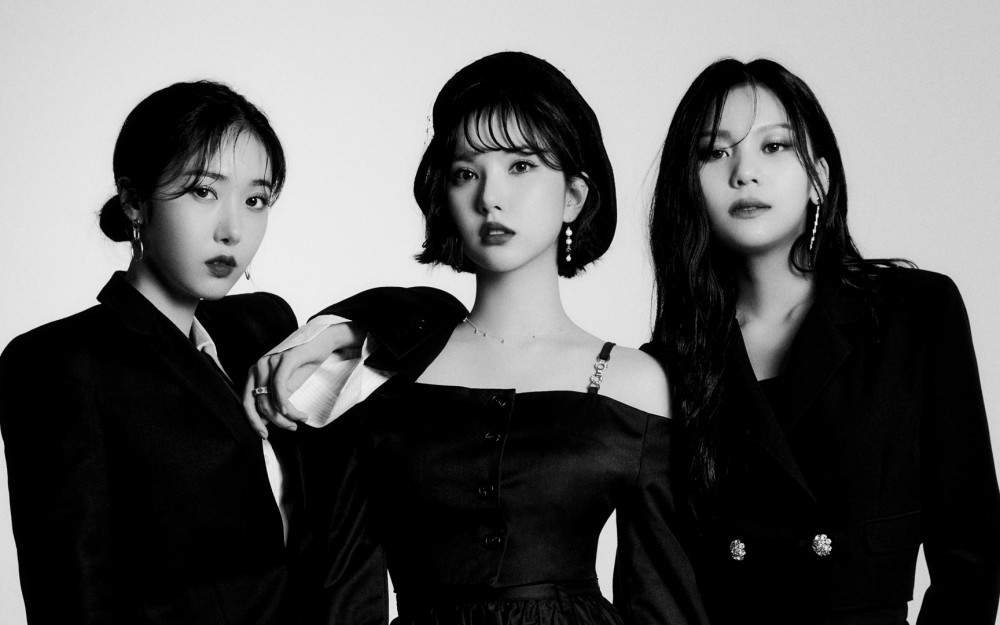 On October 6, former GFriend members Eunha, SinB, and Umji each shared their brand new profile photos via their personal Instagram accounts, confirming their plans as artists under Big Planet Made (BPM).

This means that all six members of GFriend have now found new labels after leaving Source Music, as Yerin was the first to sign with Sublime Artist Agency, Yuju was next up to sign with Konnect Entertainment, and Sowon signaled her solo activities under IOK Company.
With the announcement of Eunha, SinB, and Umji debuting as a three-member group, many netizens gathered to an online community to share their thoughts on the news. Netizens commented, "I'm so happy, I really love you guys," "I guess we can think of them as a unit group," "I'm so happy for them, congrats to the girls," "congrats, the fans must be so happy," "I'm from another fandom but I'm excited for them," "I feel like the fans would be so happy to see them after the group disbanded so suddenly," "I'm happy for them so the fans must be ecstatic," "Congrats to the fans and GFriend members," and "I'm looking forward to their activity."