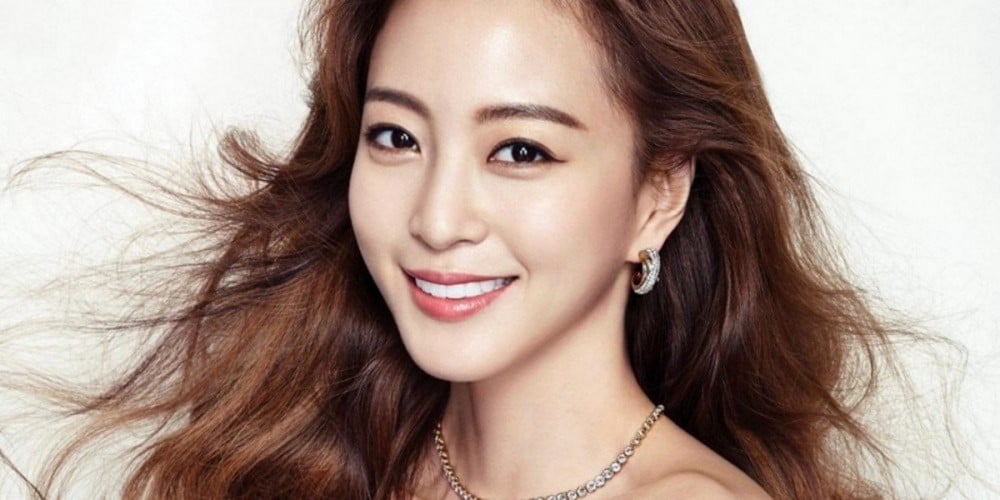 Actress Han Ye Seul reportedly made 100% profit in 3 years through real estate investments in Gangnam, Seoul.

According to reports on October 8, Han Ye Seul purchased a building facing a slope that other buyers were allegedly reluctant to purchase and made nearly 3.6 billion Won ($3,013,674.48 USD) in profit in the past 3 years. Reports say the actress sold a building in Nonhyeondong, Gangnam, Seoul for 7 billion Won ($5,859,922.60 USD) on the 30th of last month after purchasing the building for 3.42 billion Won ($2,862,990.76 USD) in June of 2018.

At the time of purchase, opinions were divided whether buying the building was a good choice because of the terrain surrounding it. Experts predicted when Han Ye Seul bought the building 3 years ago that it would be demolished and remodeled.

In other news, Han Ye Seul has been taking legal action against malicious commenters.