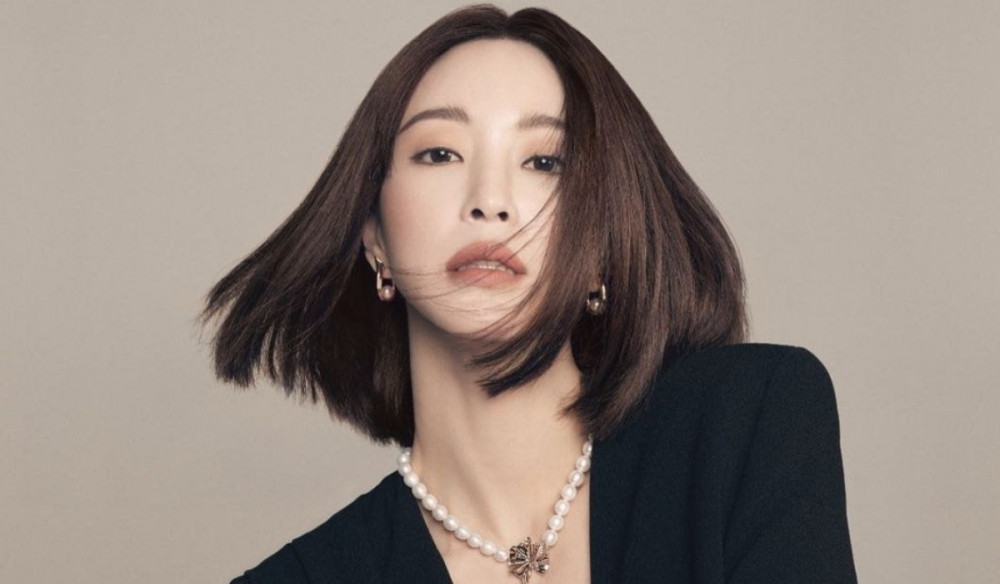 Han Ye Seul gave an update on the ongoing lawsuit against her malicious commenters.


On September 6th, the actress took to her Instagram story to give an update on the ongoing lawsuit against malicious commenters. With a caption saying, "It's taking a while but it's going well one at a time.", she shared a picture of the police investigation report.
According to the shared picture, netizens A and B will be forwarded to the prosecution for defamation. Regarding netizen B, his comments included false information about the actress. The police have decided to forward them to the prosecution based on their preliminary investigations.
Stay tuned for updates on the ongoing case.