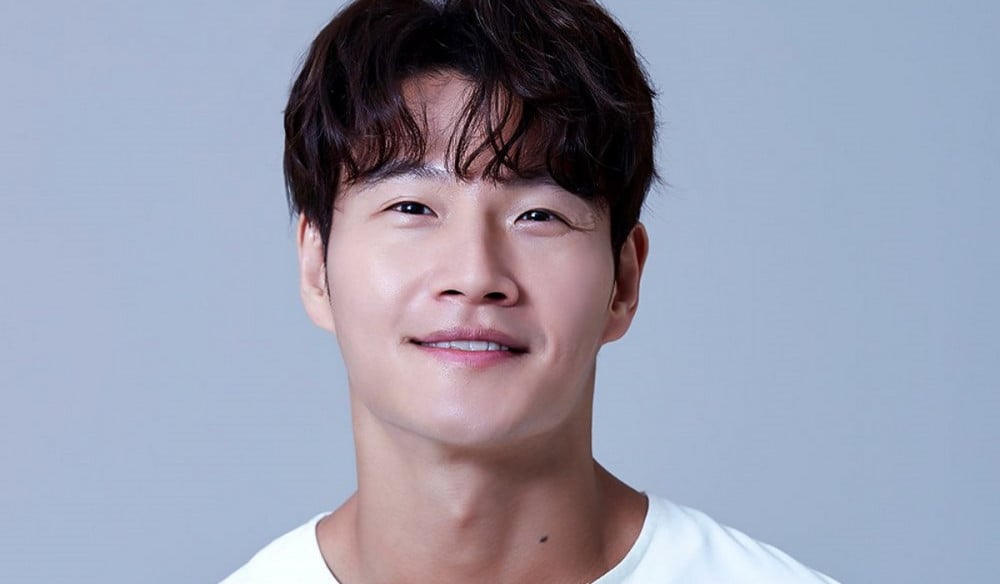 Kim Jong Kook opened up about his past with food on 'Huh Young Man's Food Travel'.

On the October 8th episode, Kim Jong Kook guided Huh Young Man to the gopchang restaurant he visited as a student. He explained, "We didn't come in after looking at the sign. We came in after looking at the auntie's face," thinking back to the memories he had when it came to choosing a gopchang spot 28 years ago.

When asked what else he liked to eat during his younger days, Kim Jong Kook said, "I didn't have money, so I couldn't go to restaurants based on taste. I ate sashimi for the first time after debuting as a singer. At the time, I didn't even know that sashimi existed."

In other news, Kim Jong Kook topped TV variety star band value rankings this month alongside Yoo Jae Suk and Kim Gu Ra.