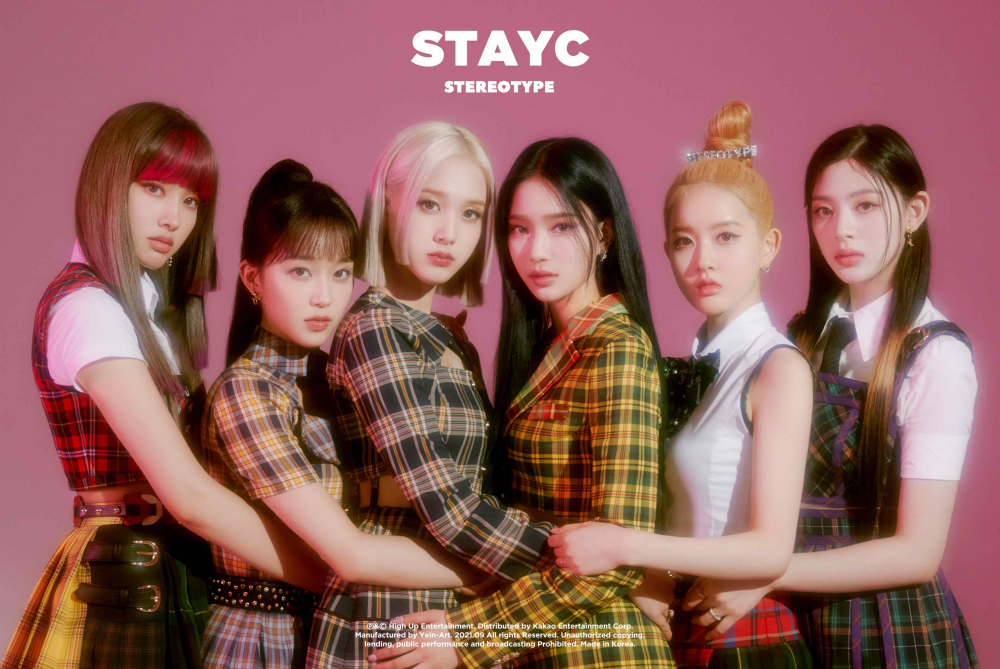 STAYC members' graduation photos are gathering attention online.

On October 7th, past graduation photos of STAYC members Seeun, Sumin, and J made their way around the web. Below are member Seeun's graduation pictures.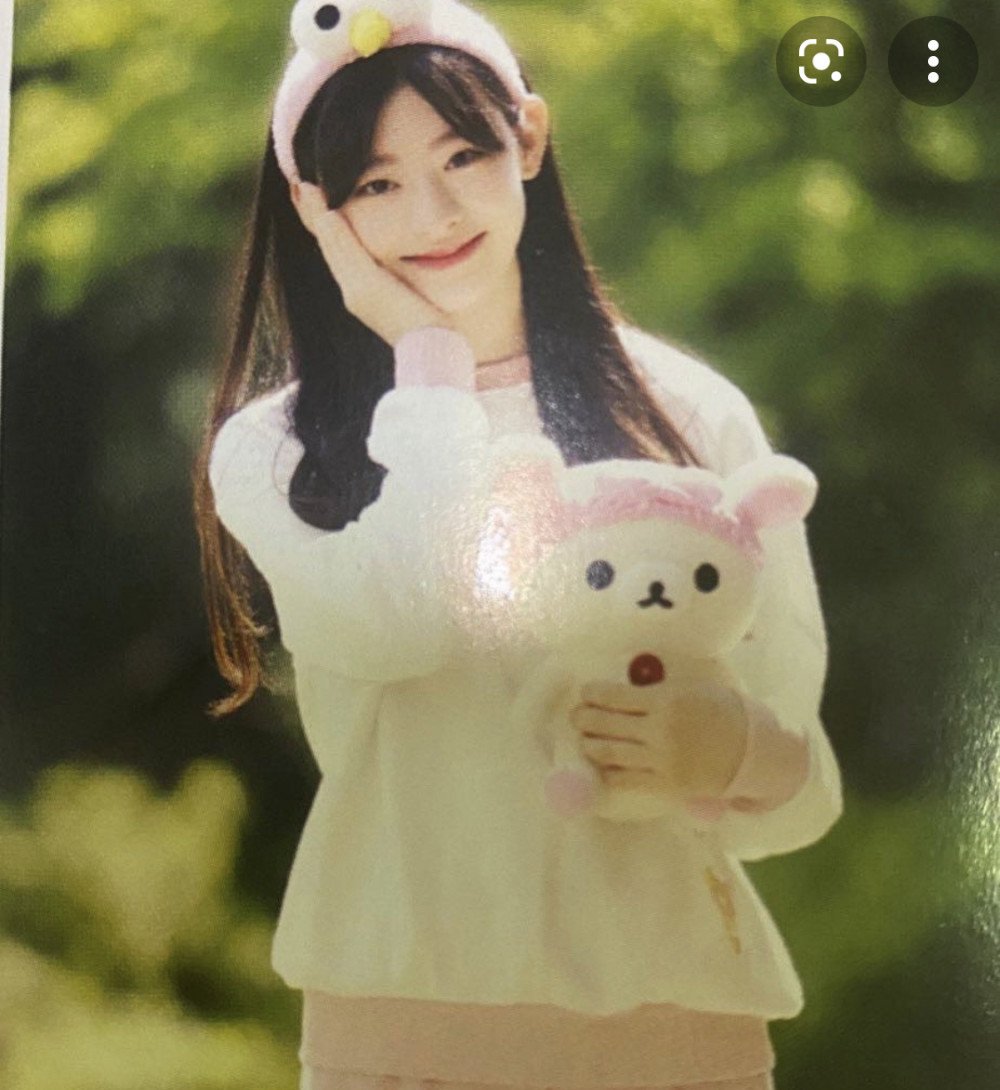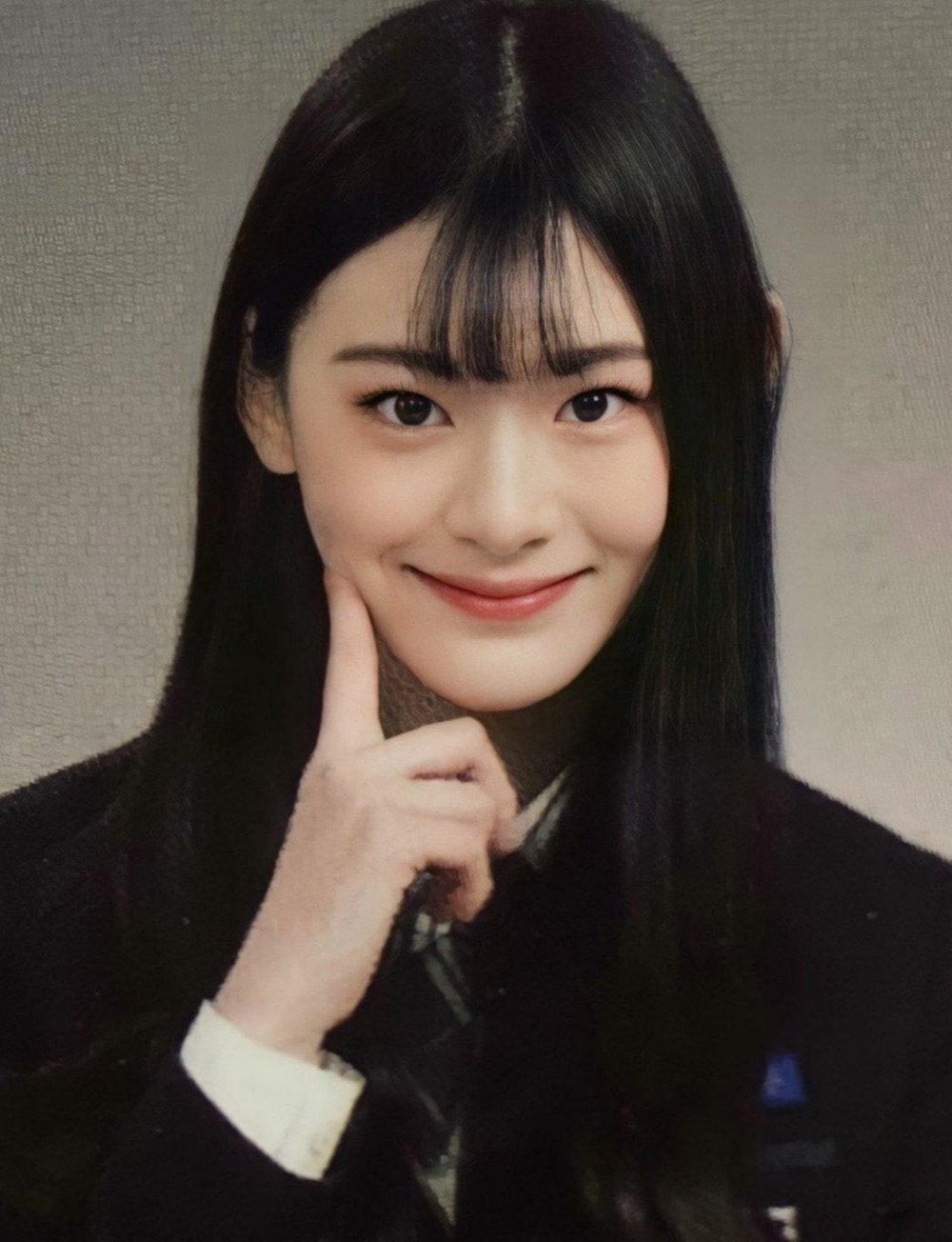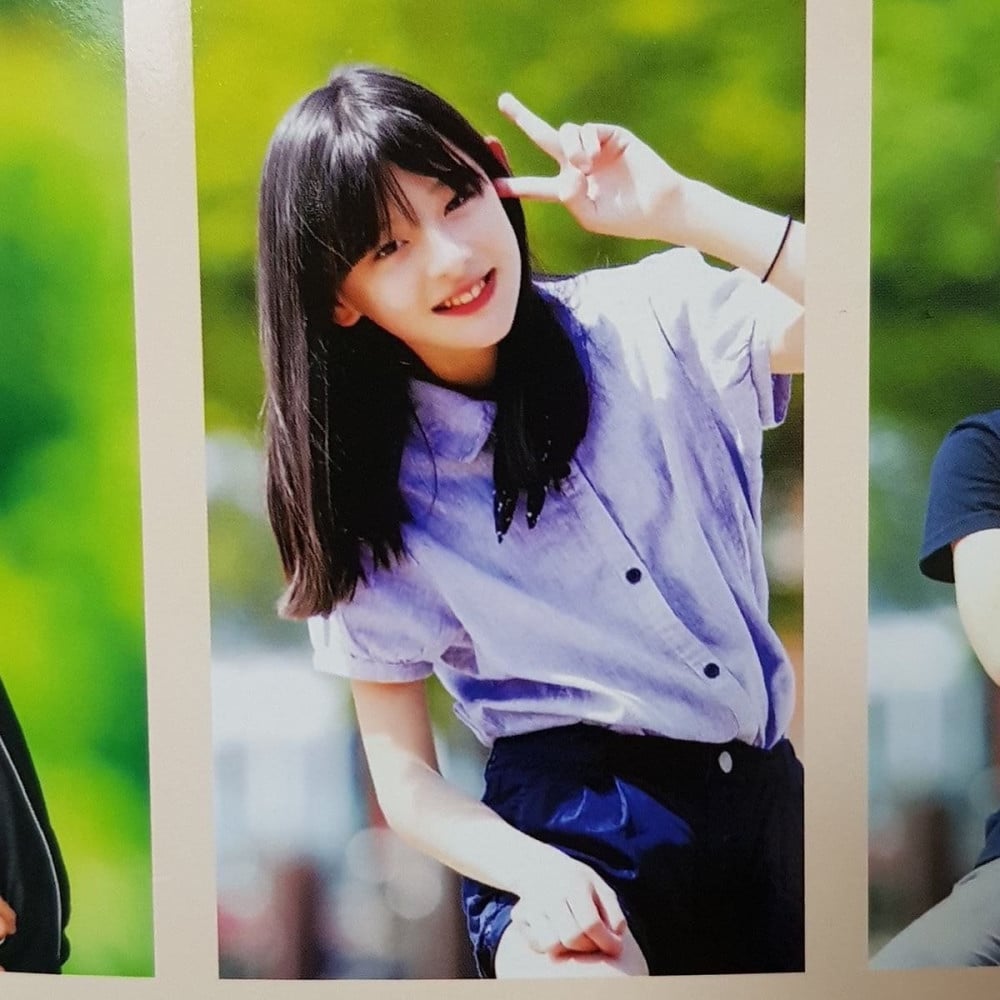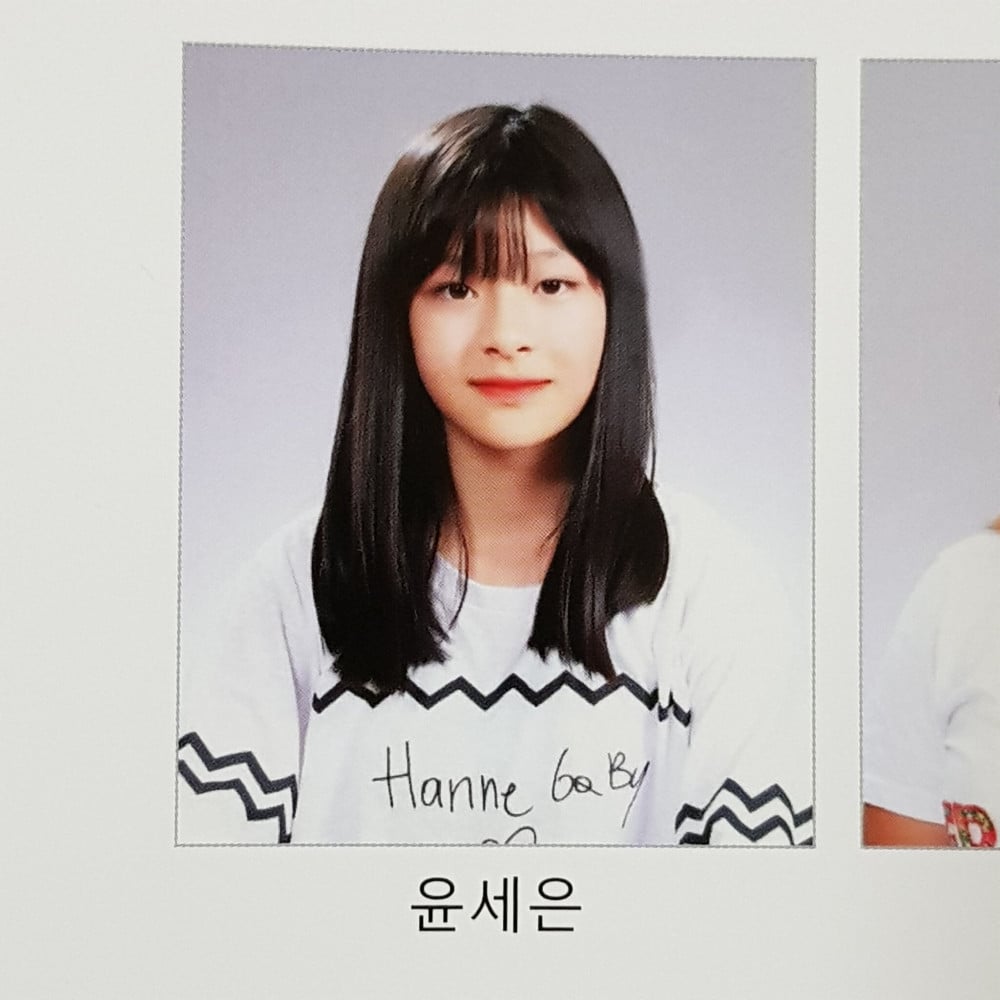 Following pictures are graduation pictures of Sumin.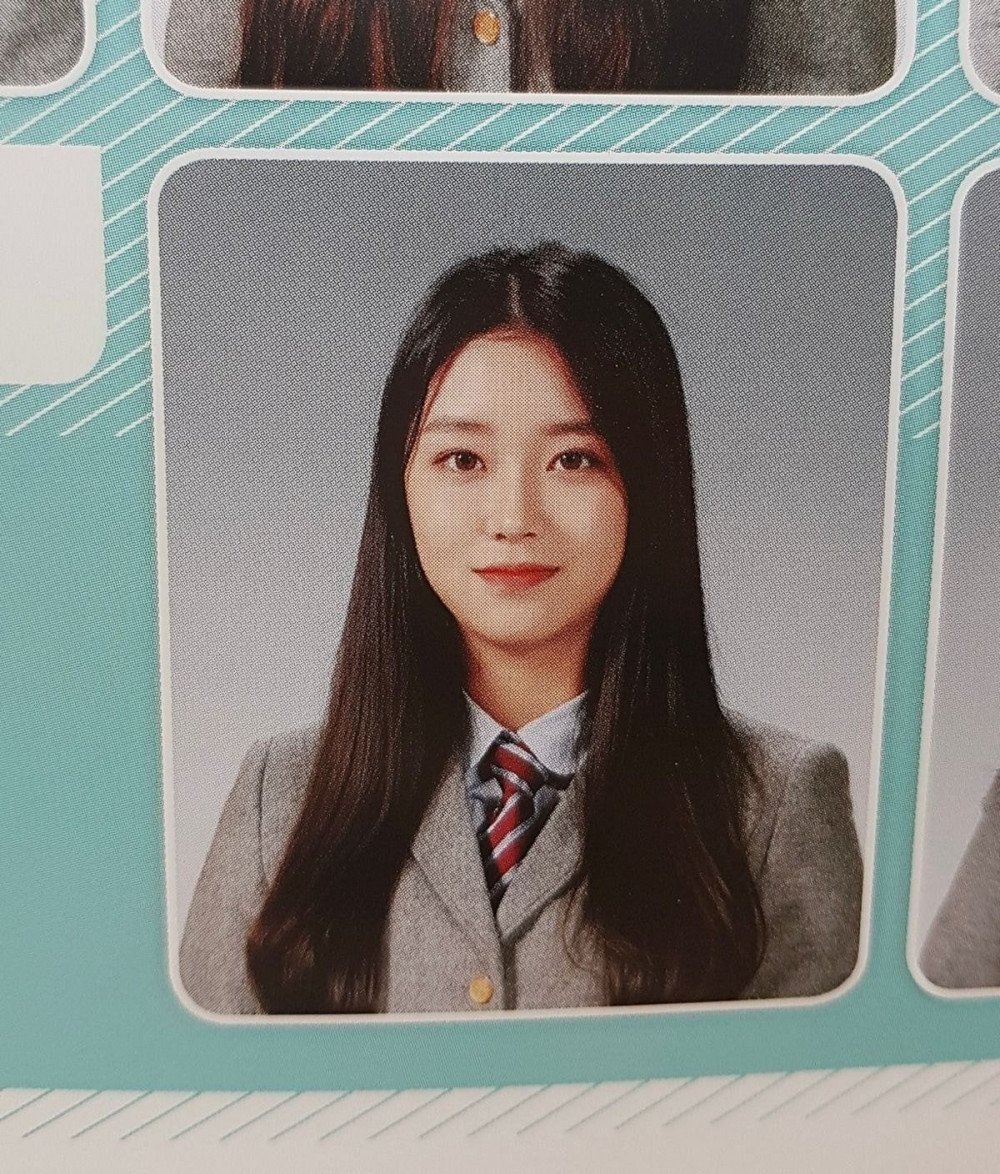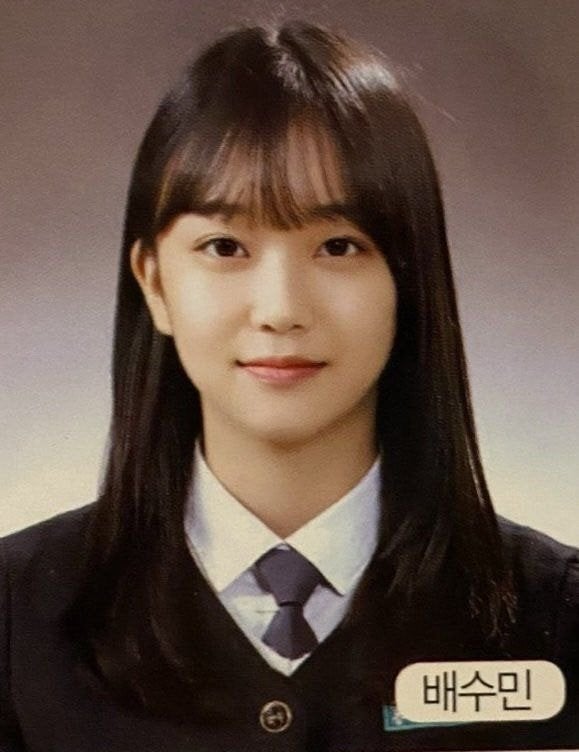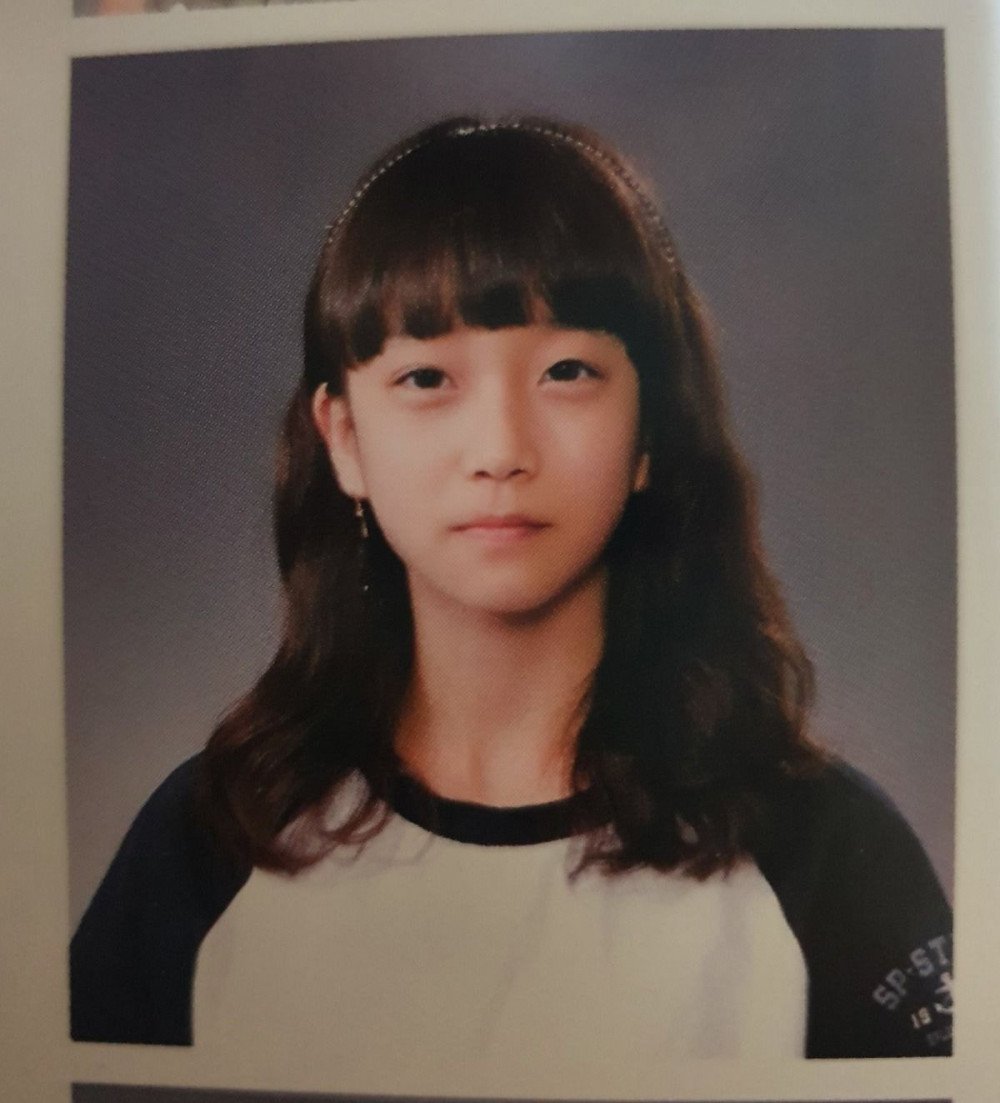 Following are member J's elementary school graduation picture and her selfies back in her middle school days.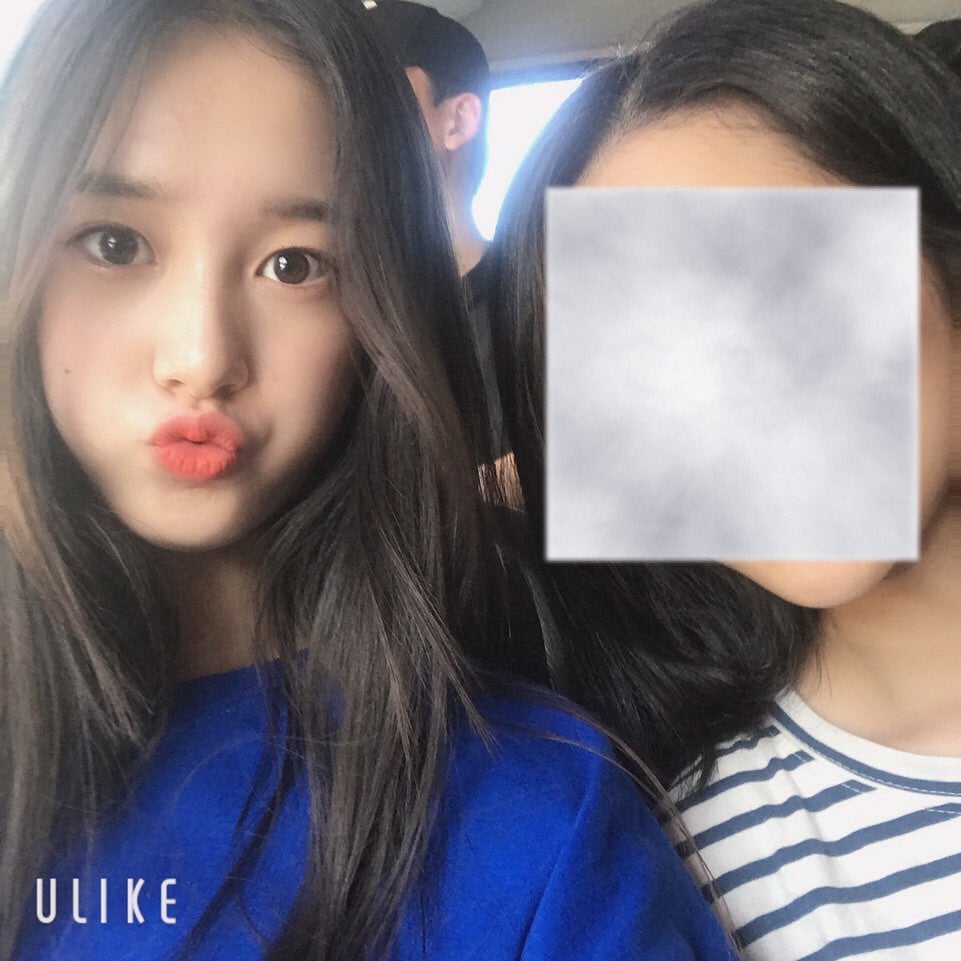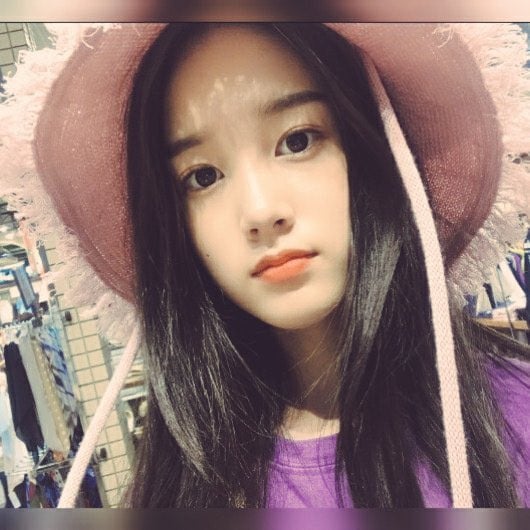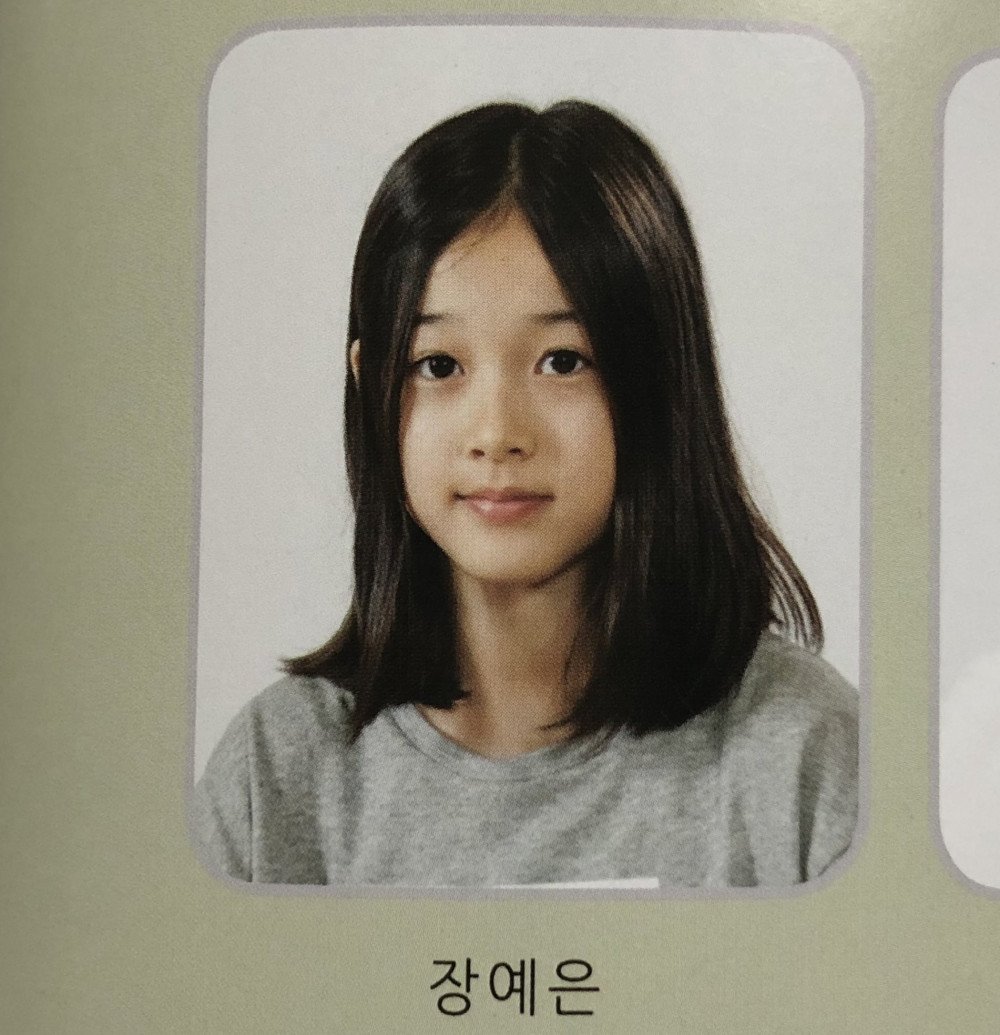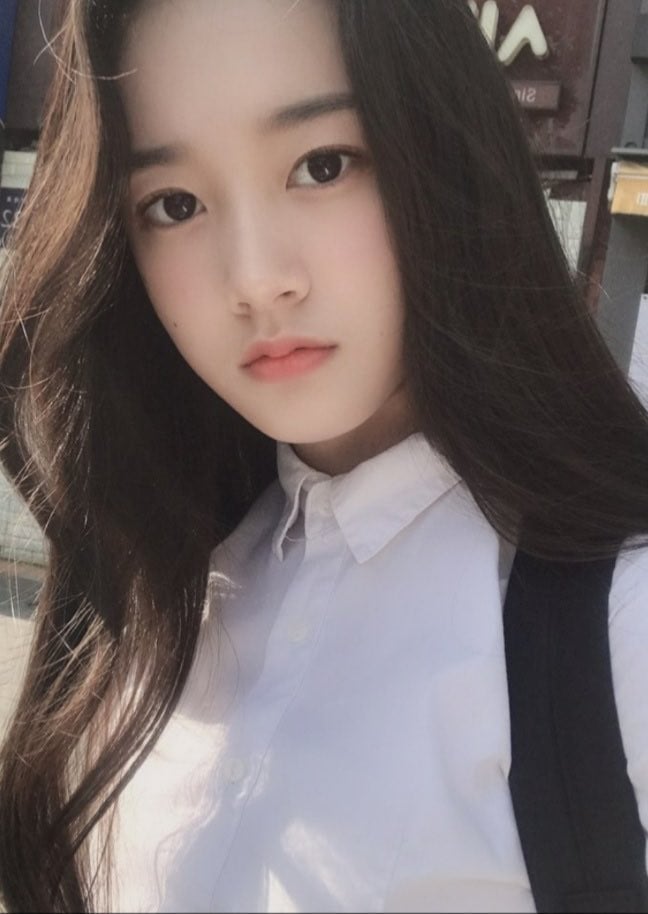 Netizens shared their reactions in the comments section saying:
"They all grew up so well. Everyone is pretty"
"I can't believe someone can look that good in their graduation pictures. Sumin and Seeun omg"
"Seeun's whole life is legendary"
"I thought middle school was the awkward phase for everyone. Look at J. How can a middle school student be that pretty?"
What do you think?