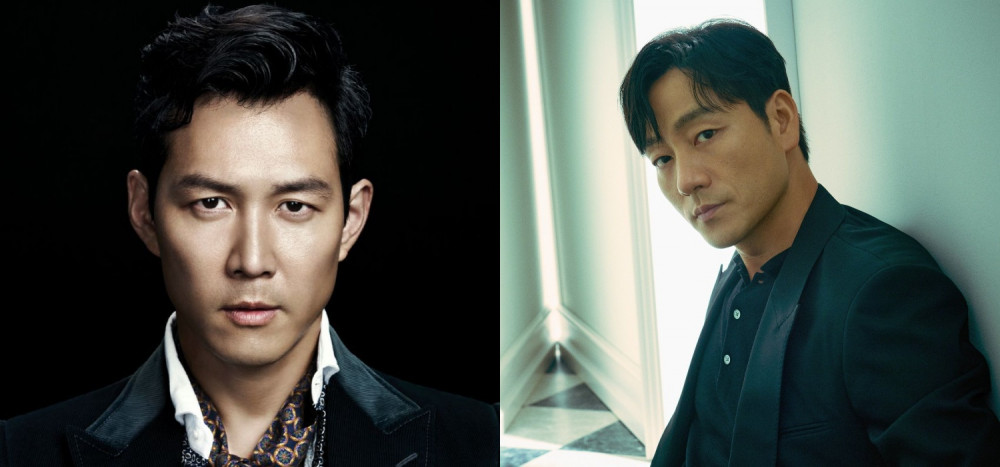 Netizens are saying veteran actors Lee Jung Jae and Park Hae Soo from the popular Netflix series 'Squid Game' are channeling the ultimate 'ahjussi' energy on their Instagram.

Recently the two veteran actors from 'Squid Game' opened their personal Instagram to communicate with their fans better. Then their posts on the social media platform have gained attention for channeling their inner 'ahjussi' energy. 'Ahjussi' is a word referring to older middle-aged men in Korean.
Netizens are saying their selfies just are so typical 'ahjussi' instead of being the hot 'daddies' that they are, with weird angles and smize.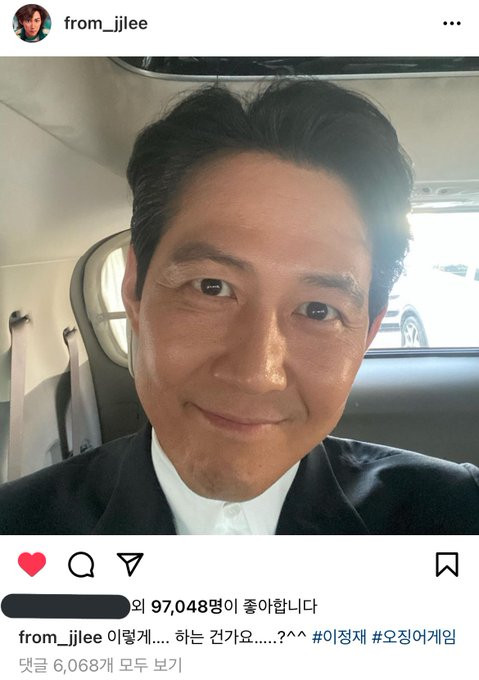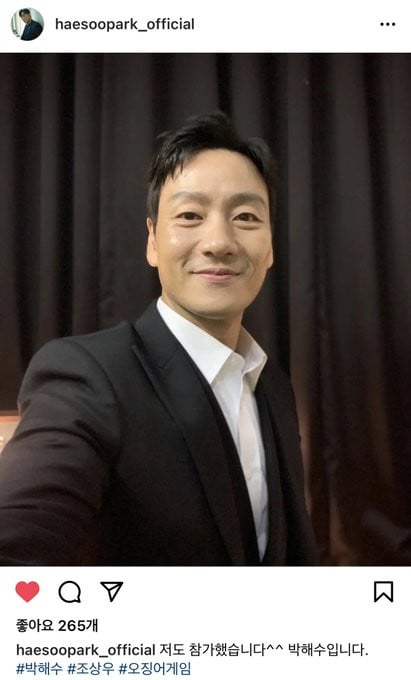 Some of the comments include: "What are they doing lol"
"I've never seen any ahjussi who doesn't take selfies like that. It's like there's a national rule"
"And also take a look at this legend here lol" (posted the below picture)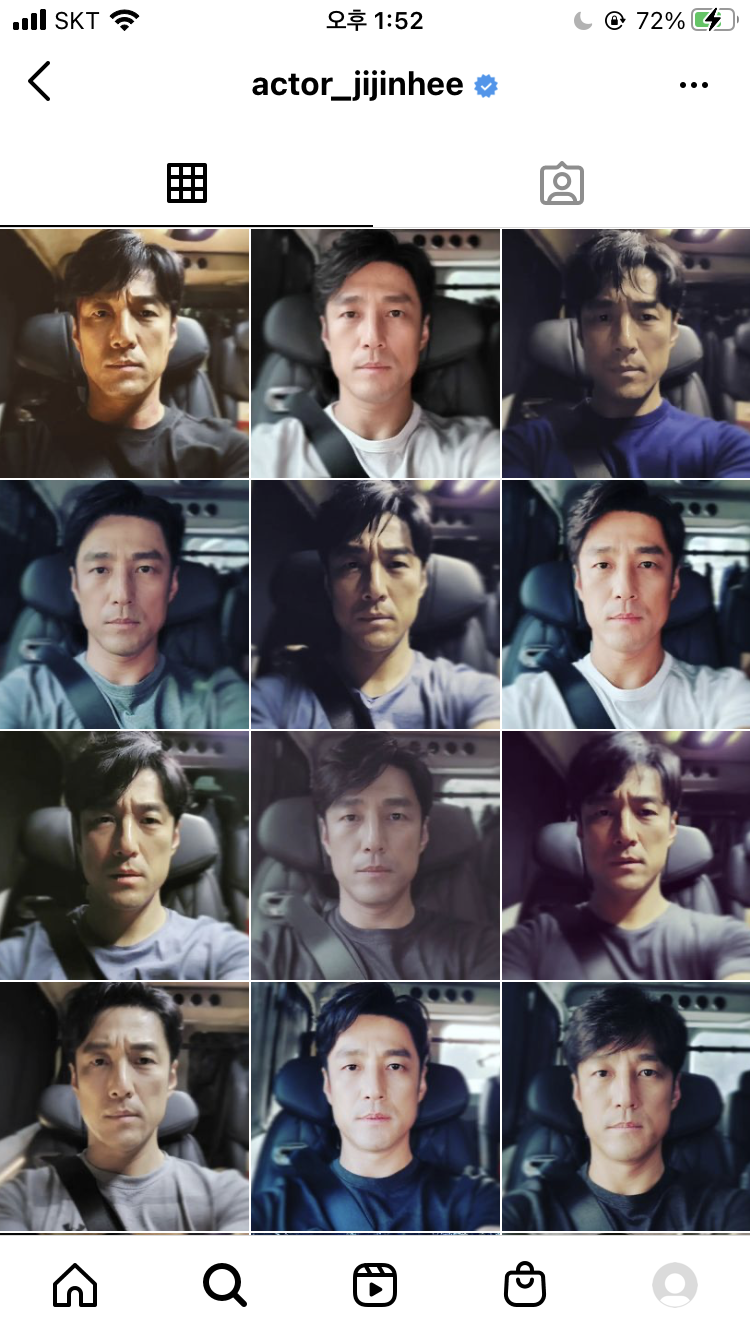 "It's hilarious that both don't have verified blue checkmarks lol"
"Lee Jung Jae's profile picture is even funnier to me lol"