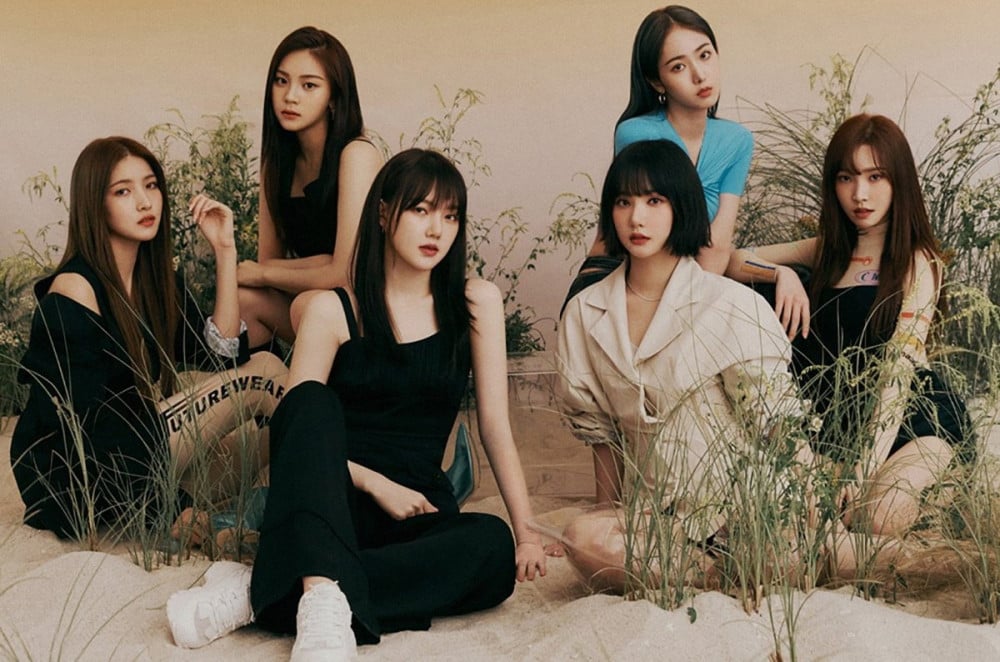 All 6 GFriend members have reunited at their hairstylist's wedding.

On October 31st, all 6 GFriend members were spotted at their hairstylist's wedding singing their song "Me Gustas Tu" to congratulate the special day. The video snippets are from the hairstylist and her fellow designers' Instagram Stories, which are collectively shown in the video below.

All 6 members of GFriend have signed with new labels after leaving Source Music.
Yerin was the first to sign with Sublime Artist Agency, Yuju was next up to sign with Konnect Entertainment, Sowon signaled her solo activities under IOK Company, and Eunha, SinB, and Umji will debut as a 3-member group very soon under Big Planet Made (BPM).

However, it seems their teamwork as a group has been unchanged.