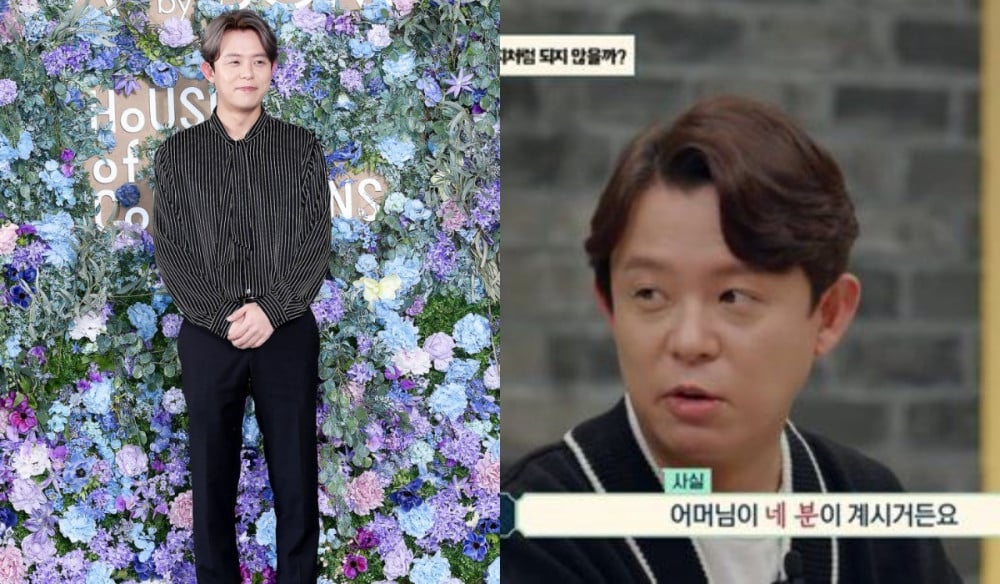 Veteran Singer Tony An revealed he has a fear of marriage due to having 4 mothers in his life.

On October 29th, Tony An made a guest appearance on ChannelA's talk show 'Oh Eun Young's Golden Counseling Room.' He confided, "Sometimes I think about getting married but I always end up second-guessing myself if I could be a good husband and father." He said he is afraid of making many people unfortunate if he fails to be a good husband and father after getting married.
Doctor Oh Eun Young then asked Tony An about his parents. Tony replied, "I was six when my parents divorced. And I have four mothers in my life. My biological mother and three stepmothers." and added that he has a fear of marriage because he is afraid he may follow in his father's footsteps.
Tony then mentioned there was a drinking issue with his father. He said, "I think alcohol had quite an influence on their relationships. Whenever my father drank, he would get rough so I tried my best to avoid him."
After listening to him, the doctor replied, "Tony An, you are a different person from your father. You two do not share experiences nor trajectories of life. Hence, I believe you will arrive at a different point."
Tony then commented, "I think I have gained confidence that I could live a different life. I knew I could try but I had this embedded doubt in myself but after all, I am a different person from him. I think I can live a different life."