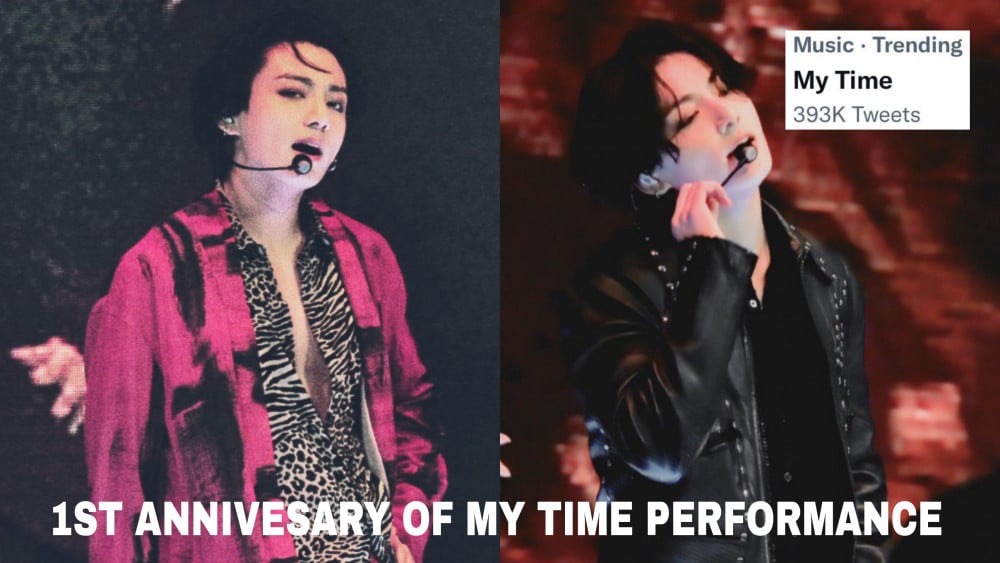 BTS Online concert 'MOTS ON:E' completes its first anniversary in which fans got to see BTS members performing their BE album solo songs for the first time.
The solo stage which attracted the most attention in the concert was BTS Jungkook's solo song performance of 'My Time.' It became the highest trending solo performance from MOTS ON:E concert as Jungkook trended in 92 countries, #1 Worldwide & #1 in the US 'My Time' also trended at #5 on MelOn. The highest solo among all performed solo songs.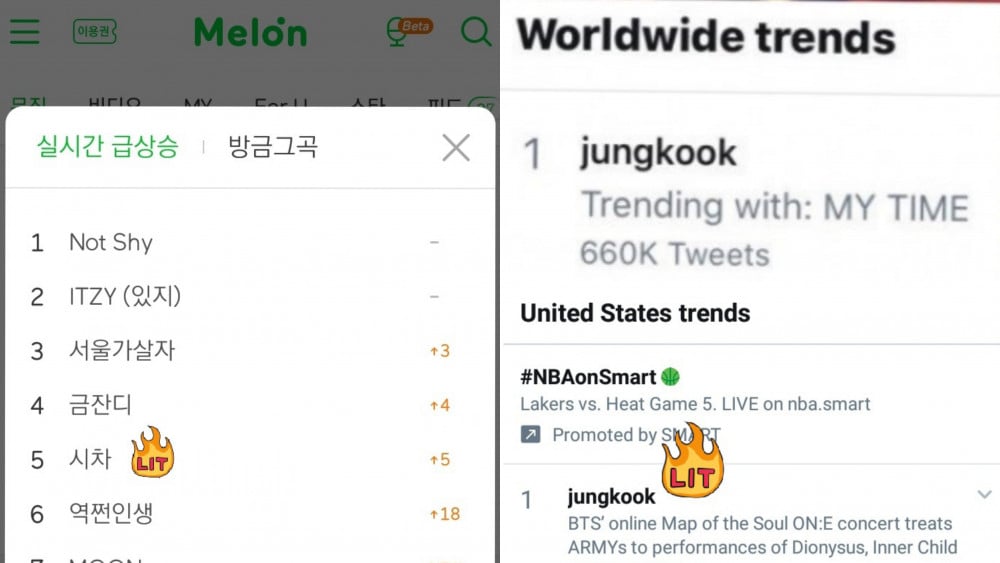 As the concert & performance celebrates its first anniversary, fans are reminiscing over the breath-taking 'My Time' stage and Jungkook's impeccable vocals. Due to this, 'My Time' was a hot trending topic on Twitter with over 390K mentions.
Fans shared what their emotions were on seeing Jungkook performing My Time for the first time and how they still couldn't process the performance, which shook them.
On the occasion, Sleep Deez, the producer of My Time, shared the fact once again that he raised the key of the song because of Jungkook's incredible vocal range.
Beyonce listened to My Time and loved it as shared by Sleep Deez, who is the producer of the solo song My Time.
My Time performance by Jungkook is also one of the most anticipated stages from BTS upcoming LA concerts. Fans are manifesting and hoping to see it again.
Jungkook's vocals and stage performance in My Time were top-tier and in a league of its own. Check these out for the recaps on all the important things related to My Time.