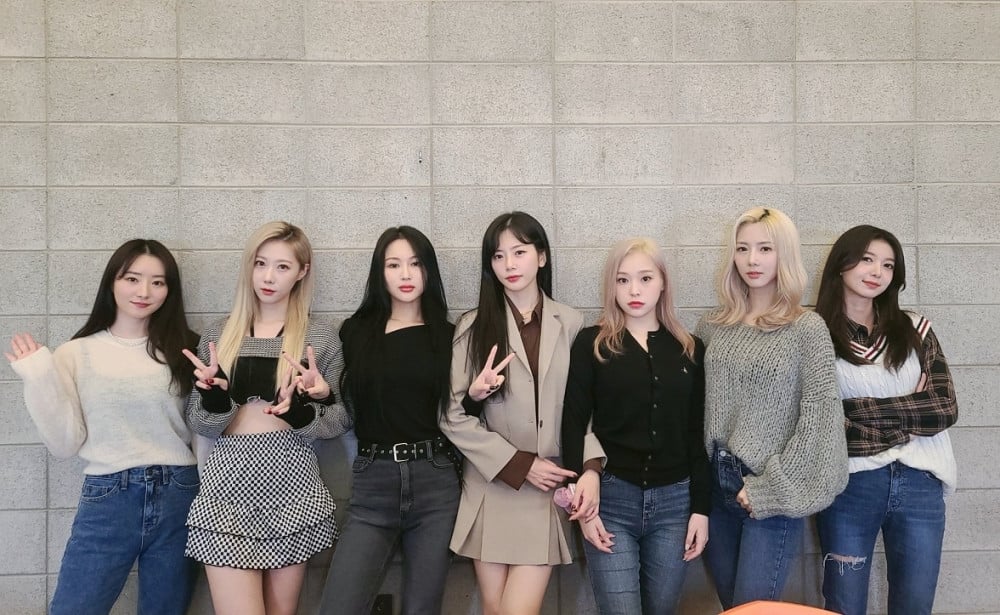 Dream Catcher will be performing at the 'Jeonju Ultimate Music Festival (JUMF) 2021', happening this weekend!
'JUMF', which was first launched in 2016, is a music festival that includes performances from artists of various genres, including indie music, rock, hip hop, and K-pop. The applications of audience members who received all two doses of the COVID-19 vaccine were prioritized, and the event will be held by following all safety guidelines.
Dream Catcher are scheduled to perform on the 'Prime Concert' at JUMF, which will be held later today on October 15 at 7PM KST. In particular, Dream Catcher member Gahyeon was selected as an MC, along with MIRAE's Dongpyo, and will likely show off her bright and energetic charms as she hosts the event.

The 'JUMF 2021' will be held over three days, from October 15 through October 18.