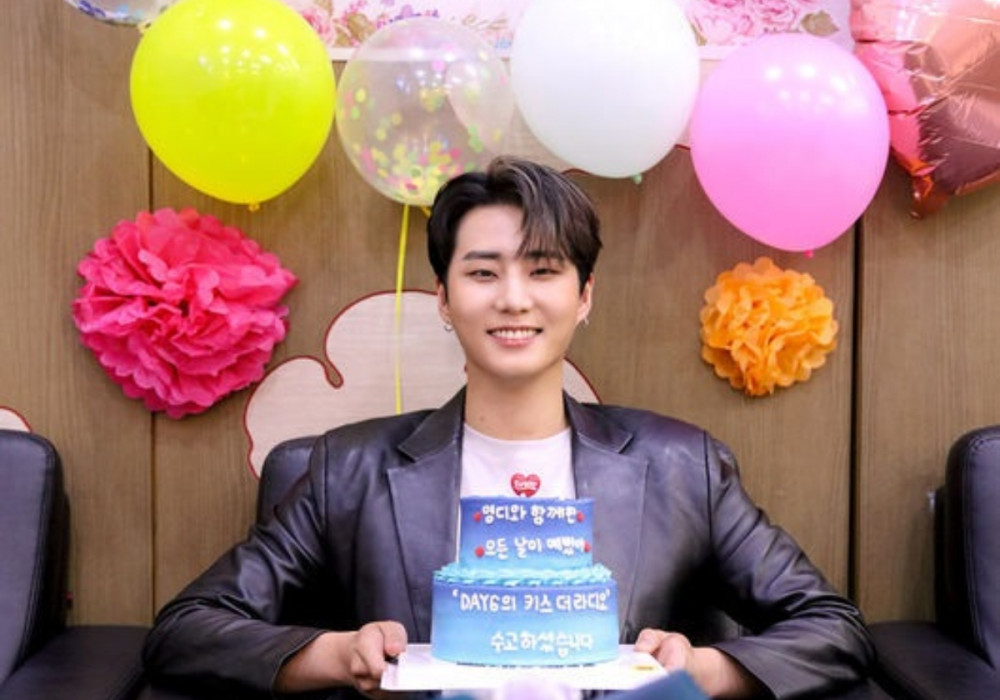 DAY6's Young K successfully wrapped up his last day as radio DJ.

Back on October 10, Young K completed his last day as radio DJ of KBS Cool FM's radio show 'DAY6's Kiss the Radio', after 322 days. Young K took special care to focus on reading the listeners' submitted stories and playing their song requests for the last broadcast's two hour time frame. He also performed a live vocal performance of his solo album's side track "goodnight, dear". Listeners thanked Young K for doing his best until the end, and the hashtag 'Out_Best_DJ_YoungK' trended on Twitter all day.

In an interview released by JYP Entertainment, Young K stated, "I'm going to keep the encouragement that you all have sent me during those times, deeply in my heart. There were times when I was physically exhausted while actively promoting as a singer, but hosting the radio made me so happy to the point where any thoughts of exhaustion disappeared. I was always able to smile while greeting you all. It made me think that this is a job where I can do my best and get something in return." When asked how he felt about enlisting in the military, Young K replied, "Even now, I have the determination of 'Let's be faithful to my present'. I think those days have accumulated and are currently creating the Young K that I am today. Just like that, in the military I will spend every day to its fullest. Then, I hope to end my military service in good health and when I return, I wish to sing and enjoy a concert with an audience."

Meanwhile, Young K will be enlisting in the mandatory military service on October 12 KST.