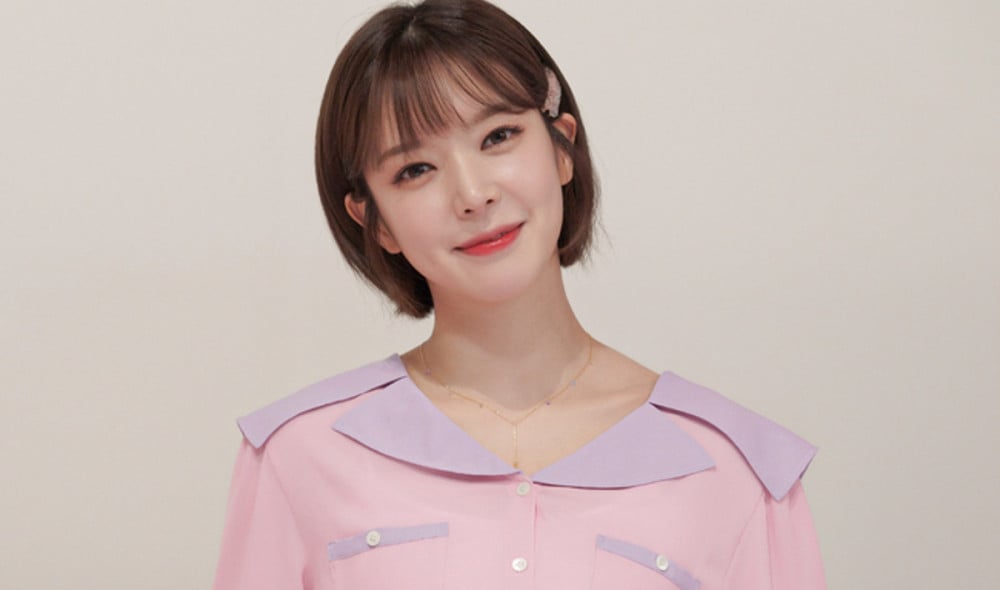 ChoA opened up about her 'Ending Love' co-stars Boom and On Joo Wan.

On the October 12th press conference for the upcoming MBC variety show 'Ending Love', ChoA expressed, "I was having fun watching TV while I took a hiatus. Whenever I watched TV, I had fun watching Boom on variety shows, so I thought I could rely him on this show. On Joo Wan was active in 'Penthouse 3'. I was a fan of Cheetah on 'Unpretty Rapstar 3', and Lee Eun Ji is the trend right now. I thought about how this combination would be on a show about love and decided to participate."

She further said, "When I give love advice, I act as a friend and say, 'Break Up.' The next day, they turn up in love. Women like it when you empathize, so I like to empathy with them. We're a program that lets people decide whether to continue to end a relationship. I'll help you make a good decision."

'Ending Love' is a love talk show that will give support to those dealing with a crush and hash advices to couples in crisis. It premieres on October 12 KST.