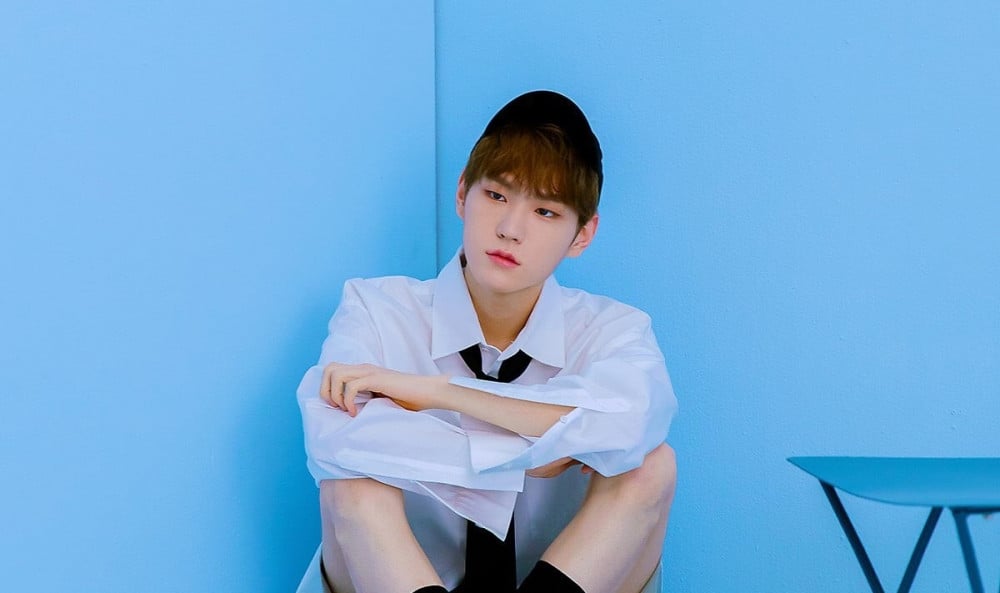 BDC member Seongjun's father has passed away.
On October 29 KST, Brand New Music stated, "Seongjun's father passed away on the 29th due to an illness. Seongjun is currently with his family members while staying by his father's side. Due to COVID-19, the funeral will take place quietly with only his family members and close friends. Please send your warm words of encouragement so that Seongjun and his family members can calm their hearts. We send him our condolences."
The funeral service, prepared by Seoul National University's Bundang Hospital, will be held on October 31.
We send Seongjun and his family members our condolences.