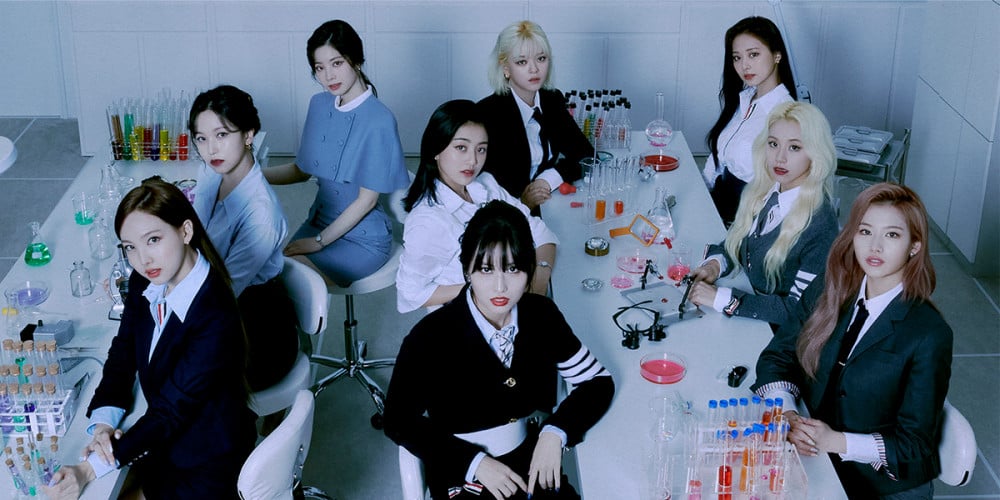 TWICE have released a timetable and tracklist for their upcoming 3rd full album, 'Formula of Love: O+T=<3'!
According to the girls' comeback teaser time table, a full album preview will be out next week on November 1, kicking off official teasers. Fans can then expect a series of concept photos, followed by an album sneak peek, MV teasers, a comeback live broadcast, and more, all leading up to the release of 'Formula of Love: O+T=<3' on November 12 at 12 AM EST.
As you can see in the tracklist teaser poster below, TWICE's 3rd full album will be loaded with a whopping 17-tracks! The girls' title track is "Scientist", while other exciting numbers include sub-unit songs "Push & Pull", "Hello", and "1, 2, 3". Finally, a Korean version of TWICE's English single "The Feels" will be available as a CD-only track, while "The Feels" and the R3HAB remix of "Scientist" will be available as digital-only tracks.
Can't wait for a month full of TWICE in November!