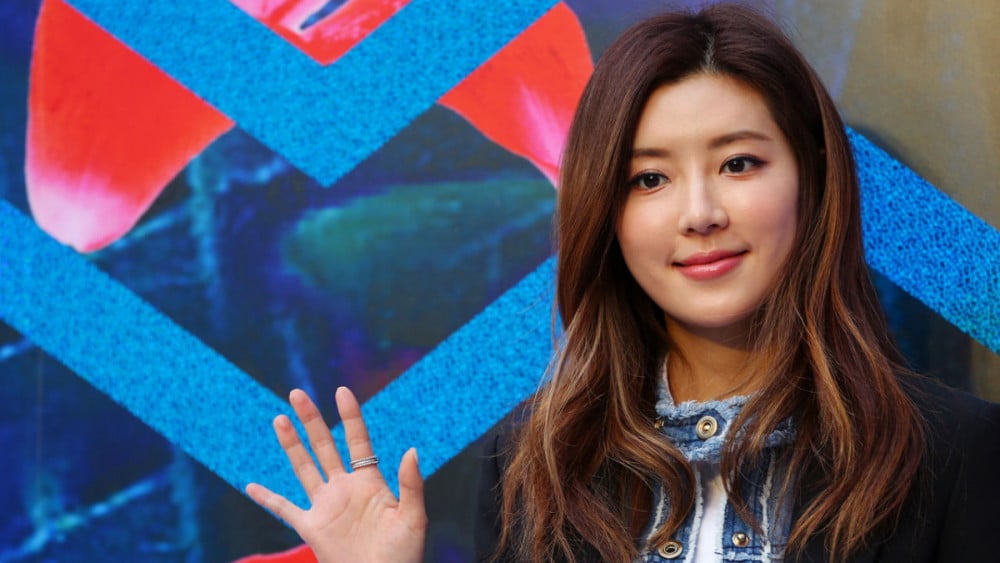 Actress Park Han Byul has renewed her contract with Elrise.

According to reports on October 26 KST, Park Han Byul continued her contract with the label before it was due to come to an end later this month. As previously reported, the actress has been running a cafe on Jeju Island during her hiatus following her husband's 'Burning Sun' controversy.

Considering her re-signing with Elrise, reports are speculating Park Han Byul might be planning a comeback as an actress. Her last drama was MBC's 'Love in Sadness' in 2019.

Stay tuned for updates on Park Han Byul.