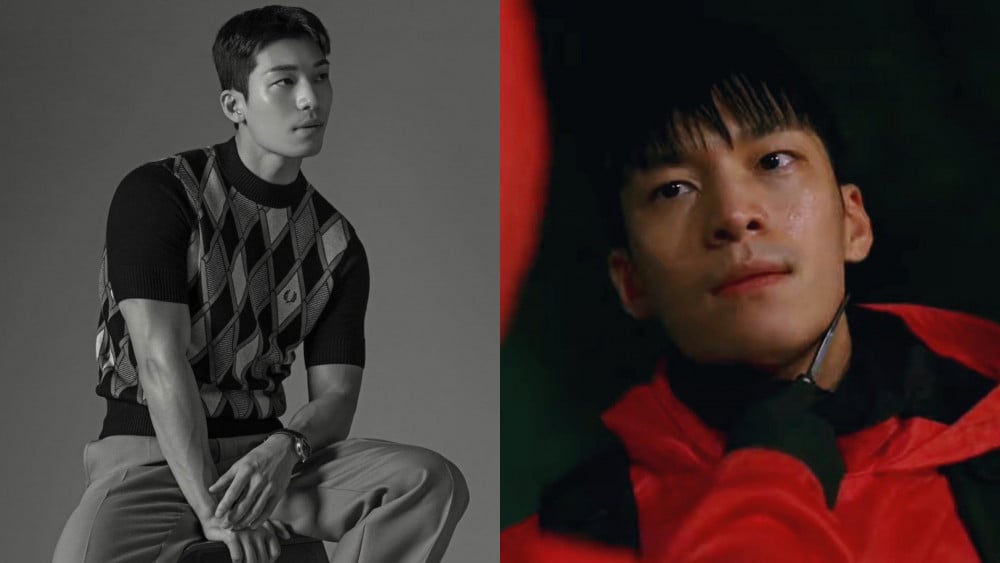 'Squid Game' actor Wi Ha Joon officially reached the 5 million follower milestone on Instagram. This is an increase of more than 10x!
In the hit Netflix series 'Squid Game.' Wi Ha Joon plays the role of Hwang Jun Ho, a police officer who disguises himself as a staff masked man to go after his brother's situation and to expose the game's secrets.
Wi Ha Joon also goes viral not just because of his versatile performance in 'Squid Game,' but also for his dancing skills. His video of him dancing to TWICE's 'Cheer Up' and 'Hey Mama' caught people's attention.
"Wi Ha Joon's acting was beyond spectacular."
"Wi Ha Joon can dance!"
"He's literally so good in acting and dancing."
Before 'Squid Game's official release, Wi Ha Joon had approximately 300,000 followers. Two weeks after, as his popularity rises, he officially reaches 5 million followers. You can follow him here.