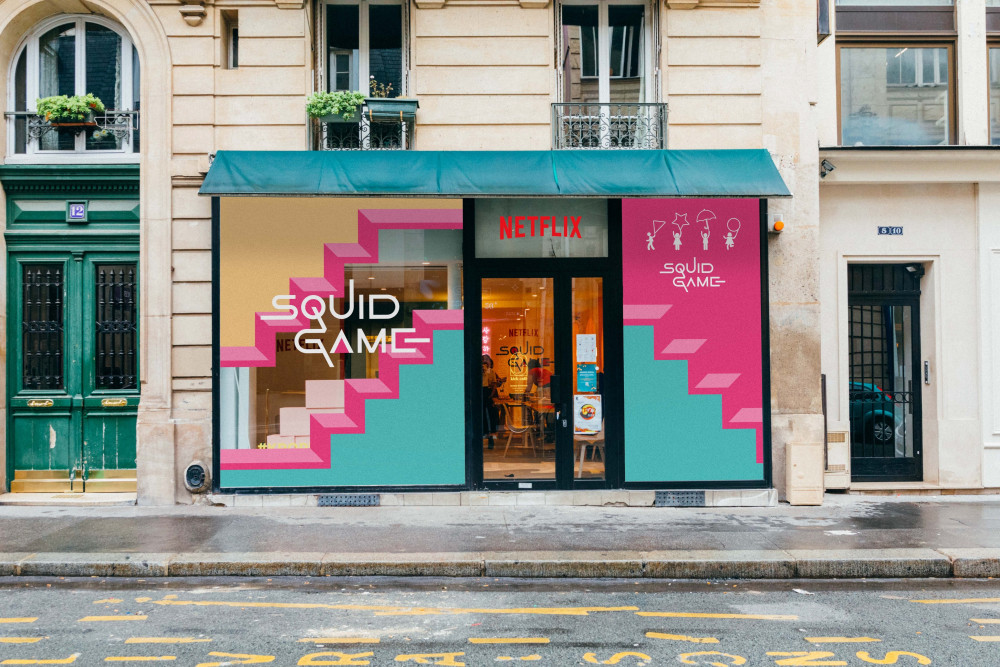 The 'Squid Game' has caused a sensation around the world, as everyone has been swept up by the compelling story of this dystopian survival game. With the show's rise in popularity, a 'Squid Game Experience Center' was opened in France, where visitors can experience some of the games seen on the show.
On October 2, Netflix opened the 'Squid Game Experience Center/ Museum' at Rue d'Alexandrie in Paris. At this experience center, visitors can experience games such as the Korean 'Dalgona (Sugar Honeycomb)' and Ddakji games.'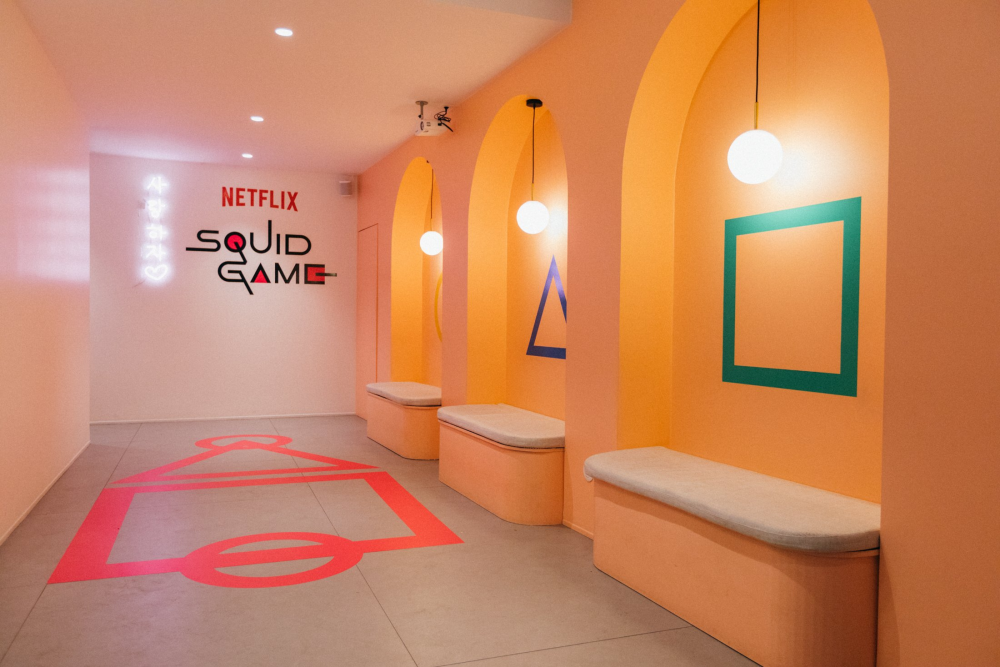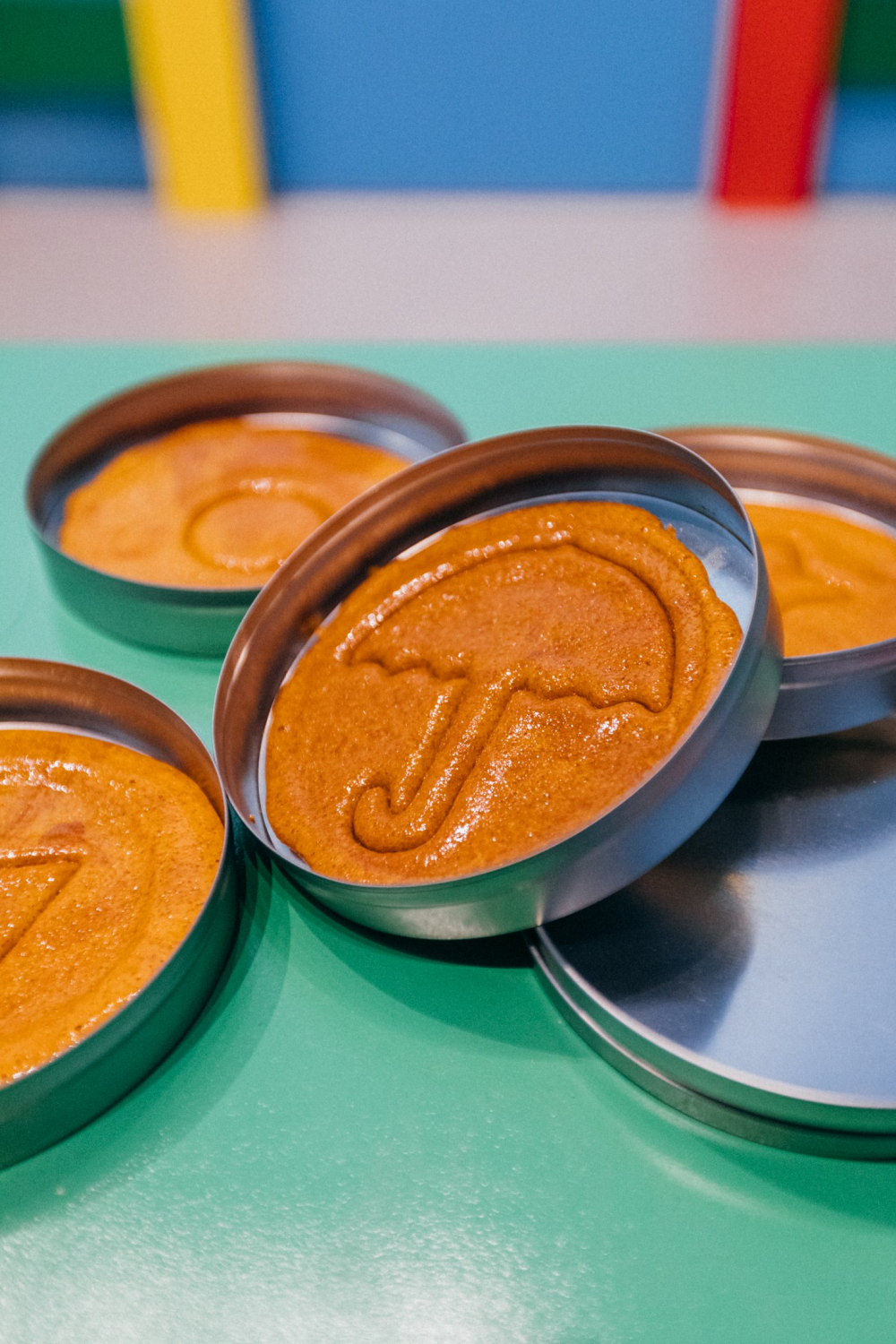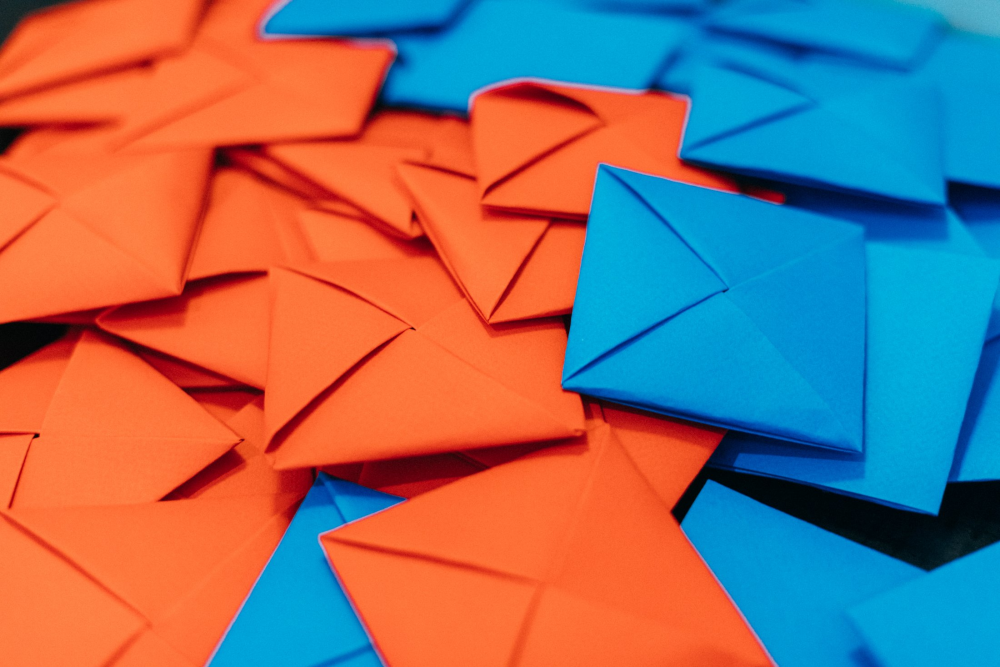 There were many visitors flocking to the experience center and posted various photos and videos on social media showing their experience of the games.
According to netizens, many people across France were trying to enter the experience center, and visitors had to wait in line for over two hours to enter the pop-up store.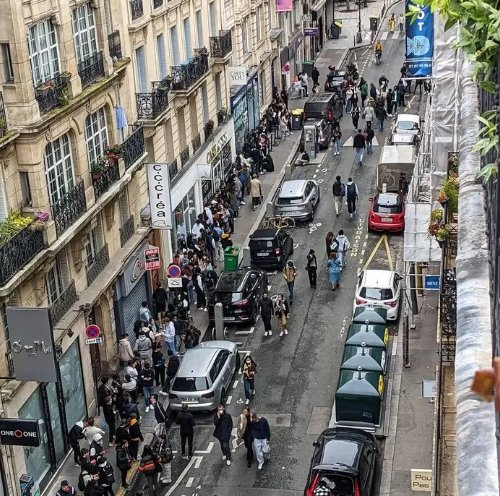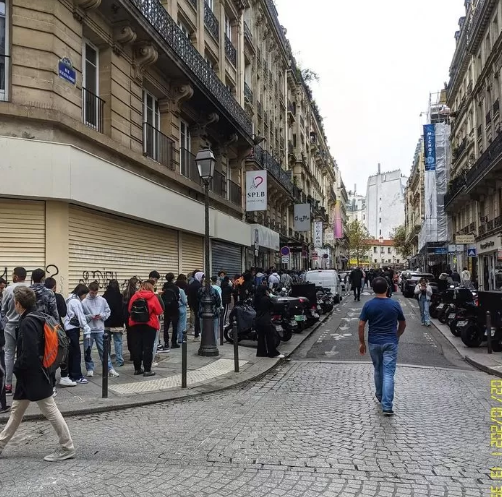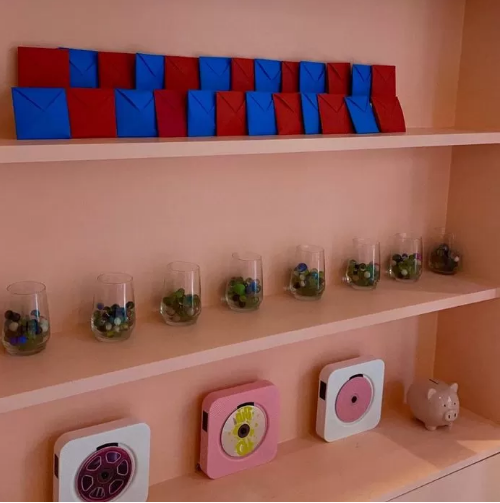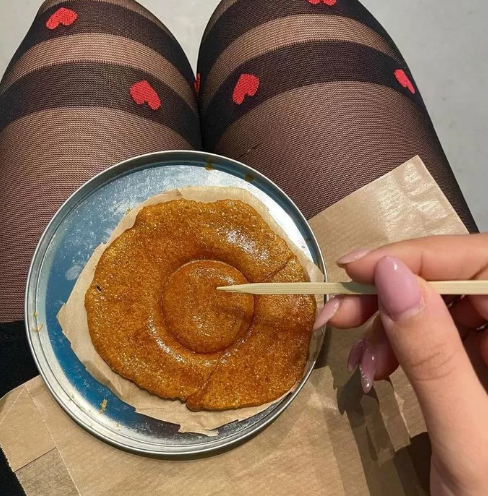 Meanwhile, a 'Squid Game' experience center was opened in Itaewon, South Korea but was closed due to strict quarantine measures.