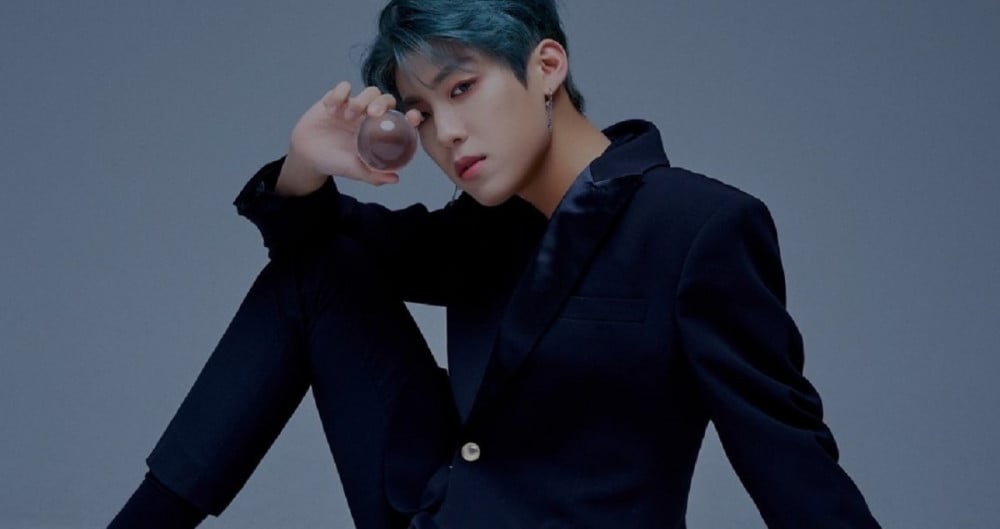 Park Woo Jin has spoken against malicious commenters on UNIVERSE.
Recently, the AB6IX member was reported to have retorted back at certain commenters on the messaging app UNIVERSE. According to the article, he wrote:
"There are many unflattering words, especially today. Actually, I kept my patience all along because I knew that these would be read just by me. But I am going to ignore that from now on. I will say this for the last time. It doesn't matter if you hate me, but please don't do it where it can be seen. Just keep it to yourself internally."
He also asked the malicious commenters with a hint of irony: "To my understanding, this [UNIVERSE app] is something you have to pay for. Do you really want to do this that bad?"
With this comment, Park Woo Jin expressed that he doesn't 'understand' people who would 'pay' their own money 'to show hate.'
The article stated that the idol apologized to his fans who were also reading this message. He concluded: "I just wanted to show that idols are also human beings. I won't be like this anymore and I will try my best to show the best side to those who support me."
What are your thoughts on Park Woo Jin's reactions?