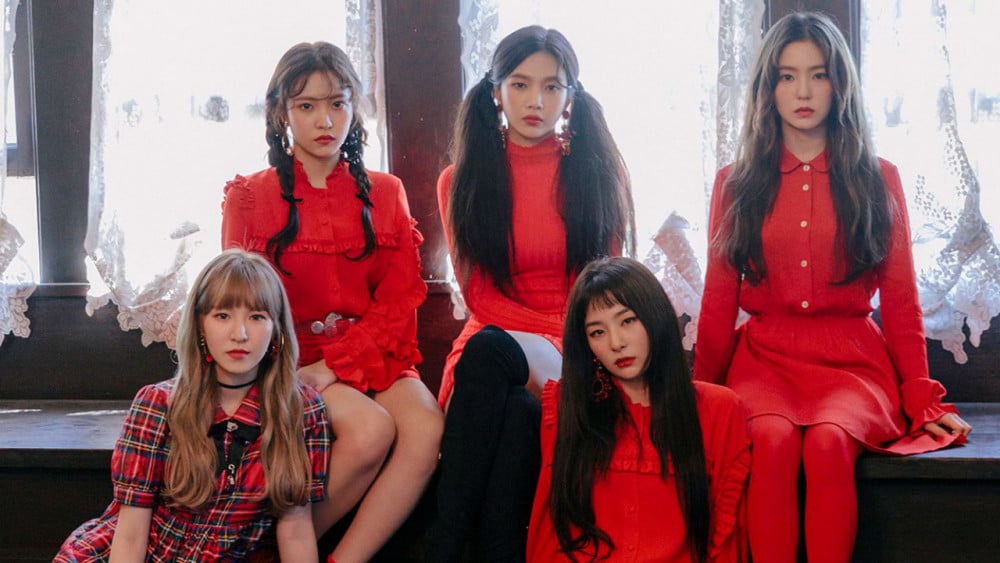 In recent years, there has been a significant rise in the number of adaptations in the Korean entertainment industry: from webtoons to dramas and vice versa, music videos to webtoons, novels to webtoons to dramas, and umpteen other variations.
Here are 7 music videos that I think would make for the perfect premise in a webtoon/drama!
B.A.P - 'One Shot'
The music video for 'One Shot' by B.A.P is already a short film in and of itself, but its brilliance definitely makes us want an extension of the storyline. As a matter of fact, it would make for the perfect crime / psychological action thriller regardless of the medium.
EXO - 'Lotto'
EXO's music video for 'Lotto' tells a perfectly structured story which could very well be the first chapter of a grand crime-themed drama. Charged with themes of rebellion, undercover infiltration, and more, this music video has it all, thereby making it perfect for an adaptation.
VIXX - 'Error'
VIXX has always been one of those groups with the most intricate and well-planned storylines in their music videos. A number of VIXX music videos could be made into films or even dramas, but 'Error' in particular seems to be a perfect fit. The sci-fi romance elements in the story were truly ahead of their time and deserve more attention even now.
There's nothing in the music video for 'Peek-A-Boo' that we wouldn't want more of. Witchcraft, morally ambiguous and fatally charming protagonists (or antagonists), and a dark air looming around them, this music video would make for the perfect webtoon and perhaps eventually a drama too!
T-ARA - 'Cry Cry' and 'Lovey Dovey'
T-ARA's most ambitious project, the two-part long-form music videos of 'Cry Cry' and 'Lovey Dovey,' tells a gripping story full of twists, turns, and classic drama tropes.
Without a doubt, this story would make for the perfect plot for a genuinely intriguing thriller. If given the time and space to expand, the joint narrative of the music videos would provide ample scope to create a complete rendition that would keep you hooked until the very end.
VERIVERY has created a fascinating universe ever since their debut. 'Get Away' opens up a new chapter to the story, which is furthered in their latest title song, 'Trigger' from 'ROUND 2: HOLE'. With the music video being peppered with Easter eggs and hints, there's no doubt that VERIVERY has big plans for the future. It would be amazing to see the whole story play out in a drama or webtoon.