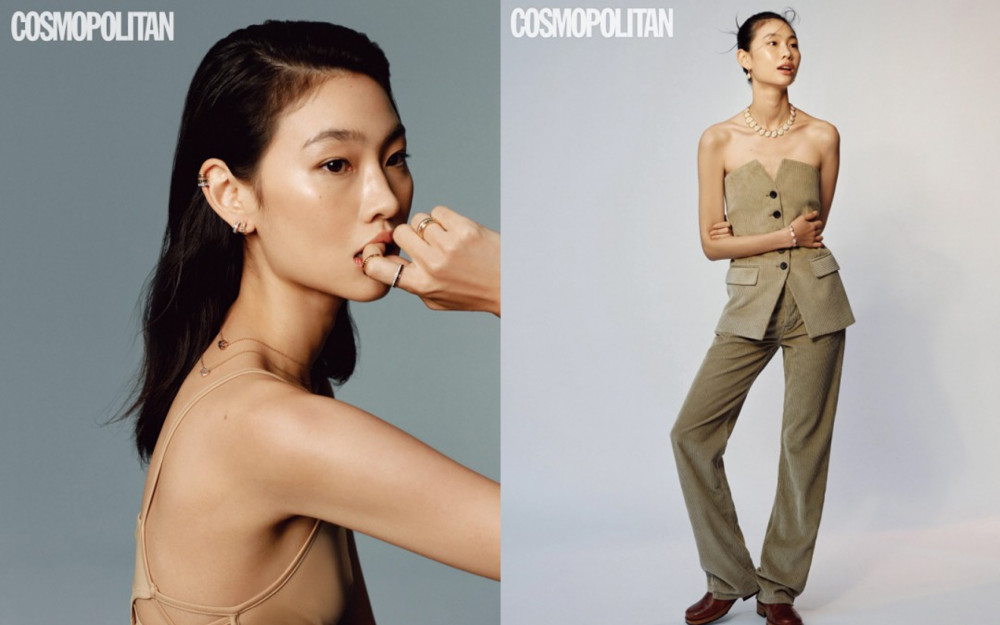 'Squid Game' actress Jung Ho Yeon radiated her stunning and brilliant charms in the latest pictorial with Cosmopolitan magazine.
She showed off various sides to her charms along with various facial expressions to captivate her fans.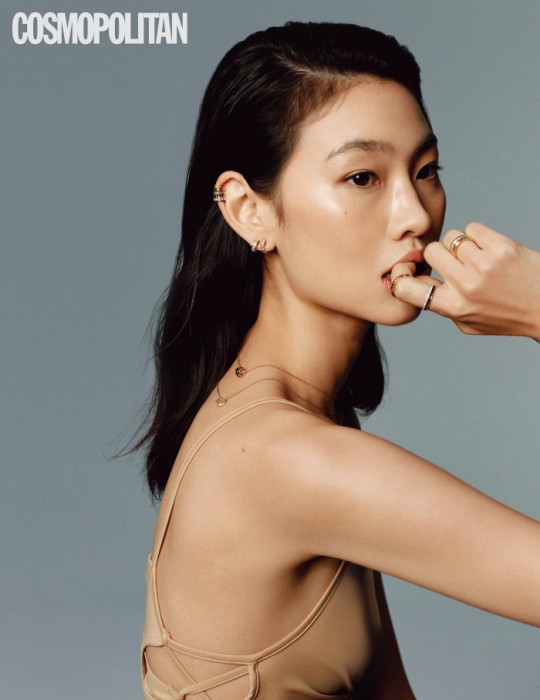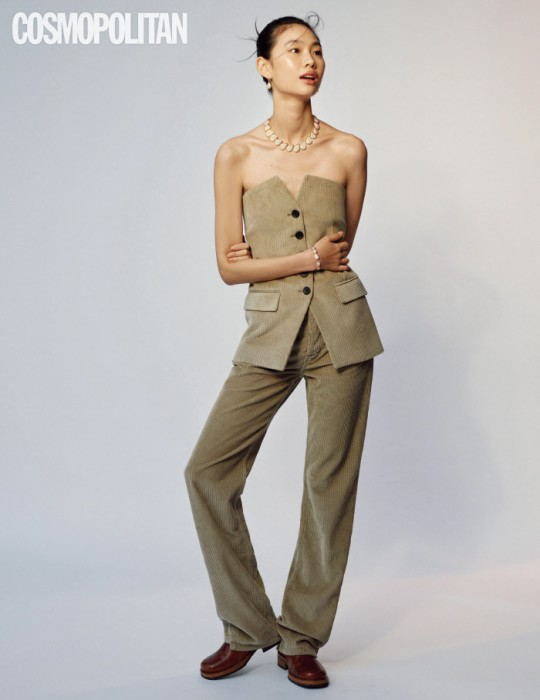 In the pictorial that was released, Jung Ho Yeon fully unraveled her talent as a fashion model and showed off different poses for this pictorial. She also completed the photoshoot with a vibrant and lively gaze in her eyes.
In particular, she garnered attention wearing unique pieces of Jewelry that match her spunky and cool personality.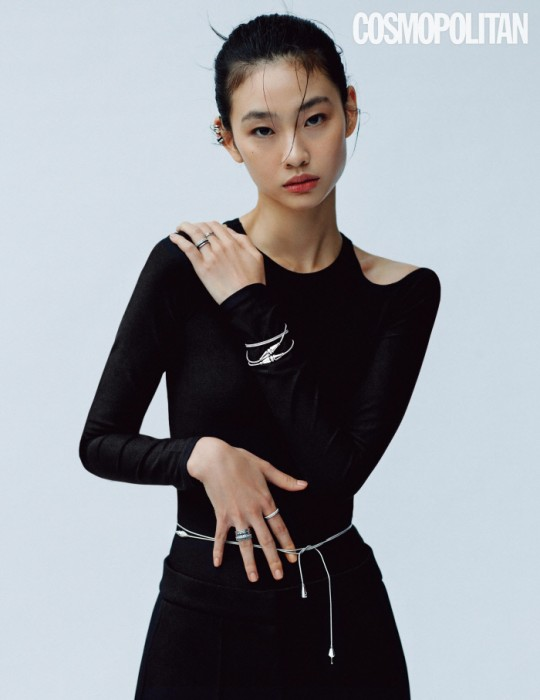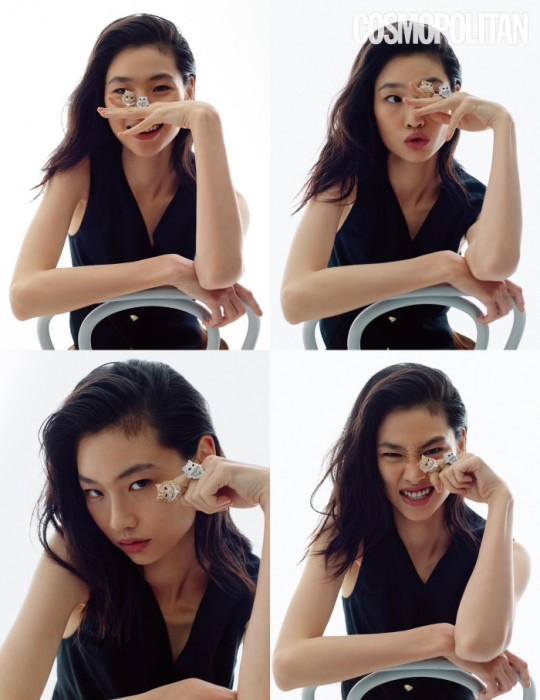 Jung Ho Yeon also showed off a playful side with various facial expressions. Jung Ho Yeon shot up to stardom with the popularity of the megahit series 'Squid Game.' This pictorial of Jung Ho Yeon can be found in the November edition of Cosmopolitan magazine.