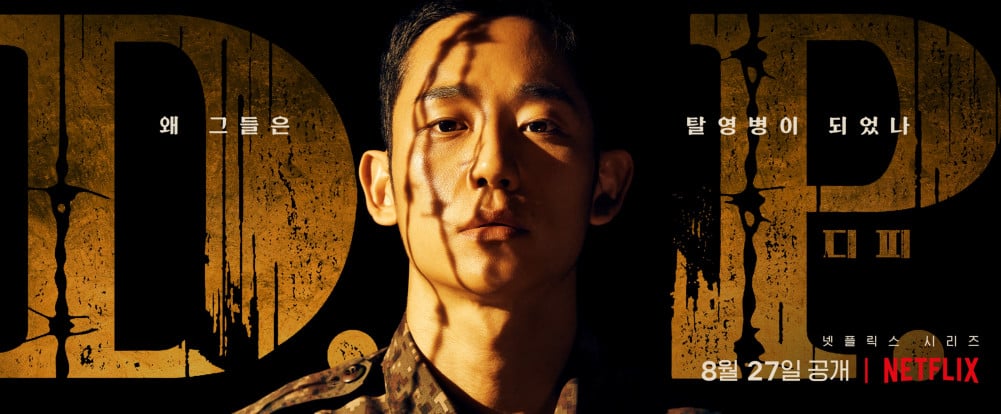 As more and more K-dramas are being aired through multiple platforms now, it's interesting to see the content that is actually showcased in the drama. It has recently been more common to see dramas that originated from webtoons.

In 2021, there were several dramas that originated from webtoons, and it looks like the number is not going to cease. With the recent announcement of Apple TV+ and Disney+ soon offering services in South Korea, there are already K-dramas lined up to enter the platform as soon as it launches. With that being said, there are just many diverse platforms that K-dramas can air on now, and not just our usual three channels (KBS, SBS, MBC). Let's check out some of the hottest dramas in 2021 that actually began as a webtoon. Make sure to follow the list to see if you knew or not!
1) D.P (Netflix)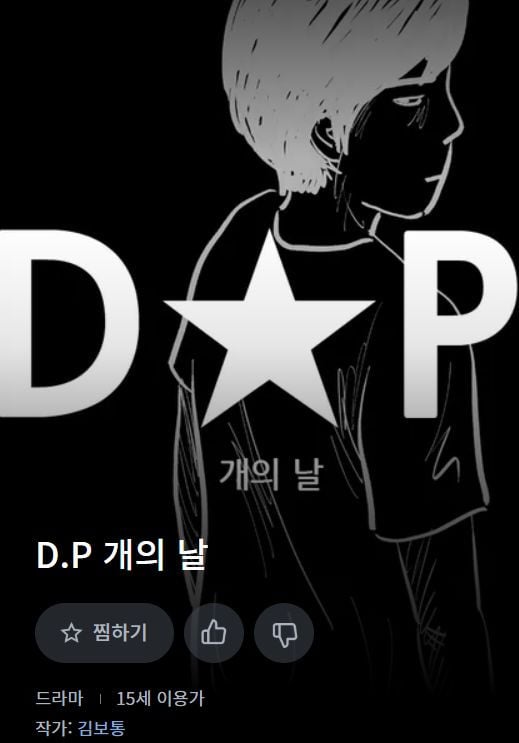 This Netflix drama was based on a webtoon, which was also based on a true story calling out the horrible hazing system in the Korean army. This was mainly an issue because a soldier actually committed suicide from the bullying and hazing during his service. The incident was quietly covered; thus, this drama played justice.

2) Taxi Driver (SBS)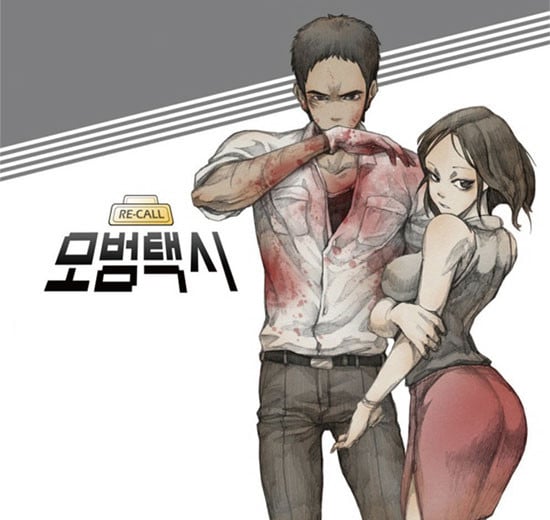 This was a great justice drama where the good uses evil to do good. This webtoon-based drama covers injustice stories where the law does not protect the victim. If the law can't handle it, the taxi drivers will.
3) Nevertheless (JTBC & Netflix)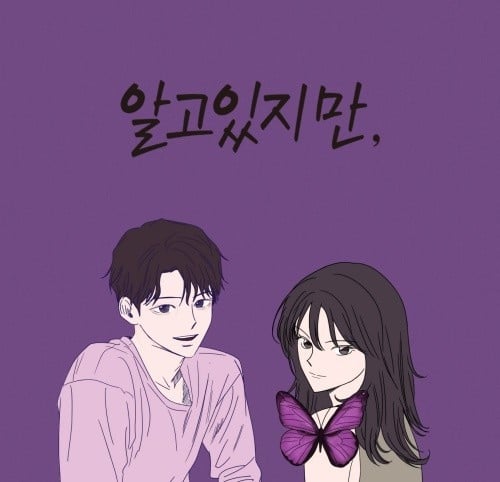 Everyone loved Han So Hee & Song Gang's fantastic chemistry in the drama, but did you know that this romantic drama started as a webtoon? The story of a boy who just enjoys playing around and a girl who doesn't believe in genuine relationships...



4) Yumi's Cells (tvN)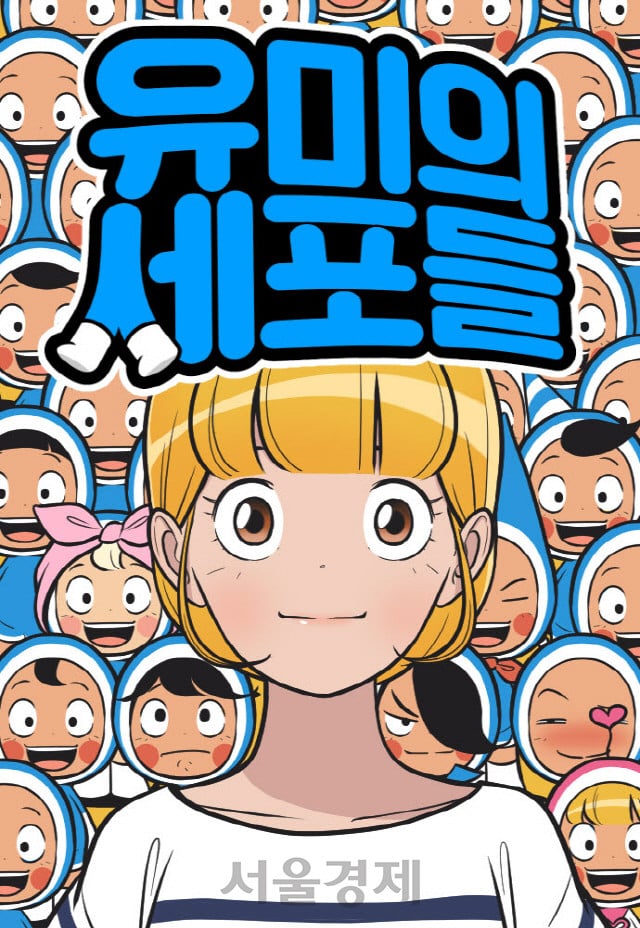 Yumi's Cells was a little cute drama that shows Yumi's life through the eyes of the cells in her head. It was a great concept, and it definitely seems like something a webtoon can pull off even better!


5) My Roommate is a Gumiho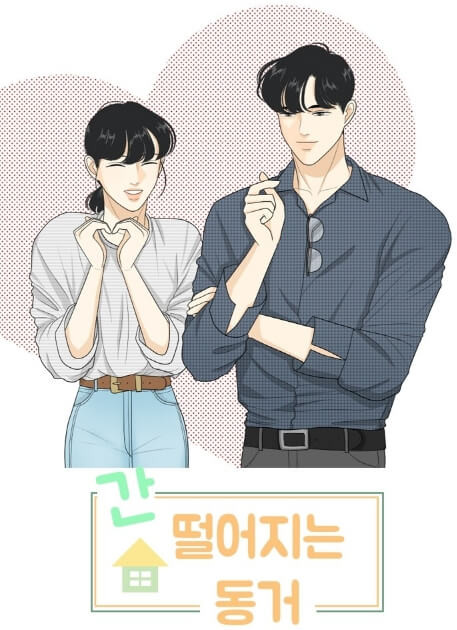 A fantasy webtoon-based drama that illustrates a story between a 999-year-old nine-tailed fox and a typical college student. Sometimes, you just wonder how these authors think of all these crazy ideas.


6) Navillera (tvN)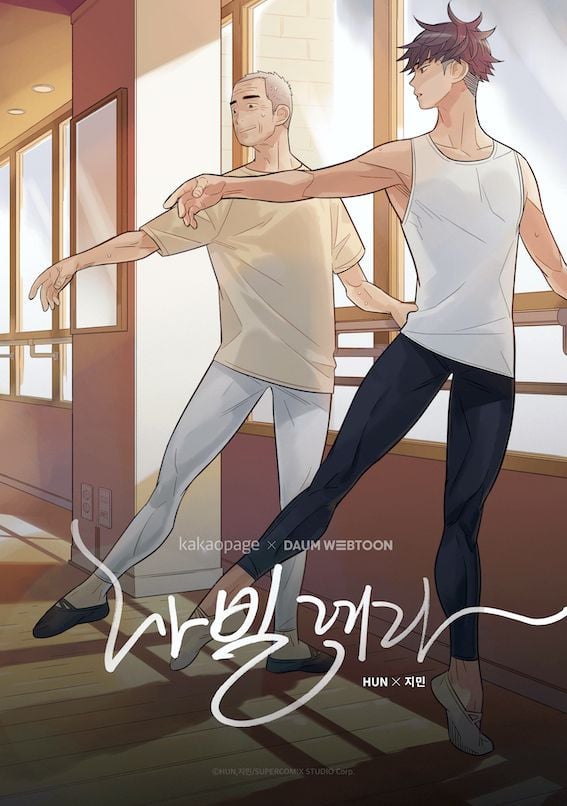 A very heartwarming drama that portrays the story of an old man and a 23-year-old man's journey to become ballet dancers. They face many difficulties and challenges along the way.



And those were some of the many dramas that aired in 2021 that happened to begin as a webtoon. It's incredible to see the transition from a written story to a drama with actual characters, but we must say, the drama industry does a fantastic job at making these happen. We know more dramas are projected to air in 2021 and 2022, and many of these inspirations come through these amazing webtoons! Excitement is an understatement for these dramas - which one was your favorite webtoon-based drama? Let us know in the comments below!