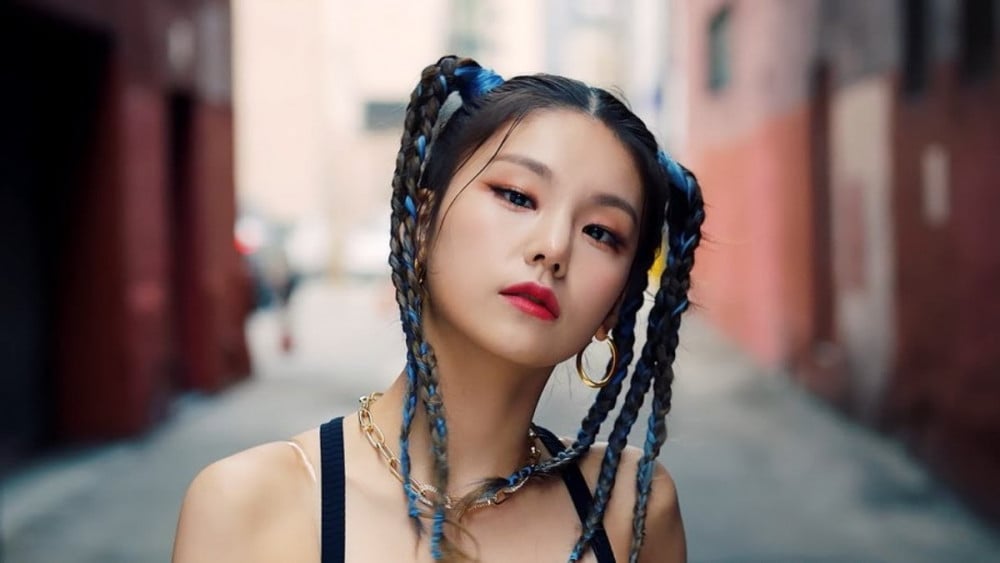 Yeji revealed what she wants for ITZY's 1000th day anniversary.

On the September 29th episode of 'Kim Shin Young's Noon Song of Hope', DJ Kim Shin Young asked, "You are all celebrating your 1000th day since debut on November 7. Is there anything you want?" Yeji responded, "I don't know who would give it to us, but I'll say it. I wish for all of us to have our own room."

The ITZY members continued, "I think that's a great idea. We'd consider what we want to do for our interiors. We think there would be no way that would happen though."

In other news, ITZY made a comeback with "LOCO" last week.