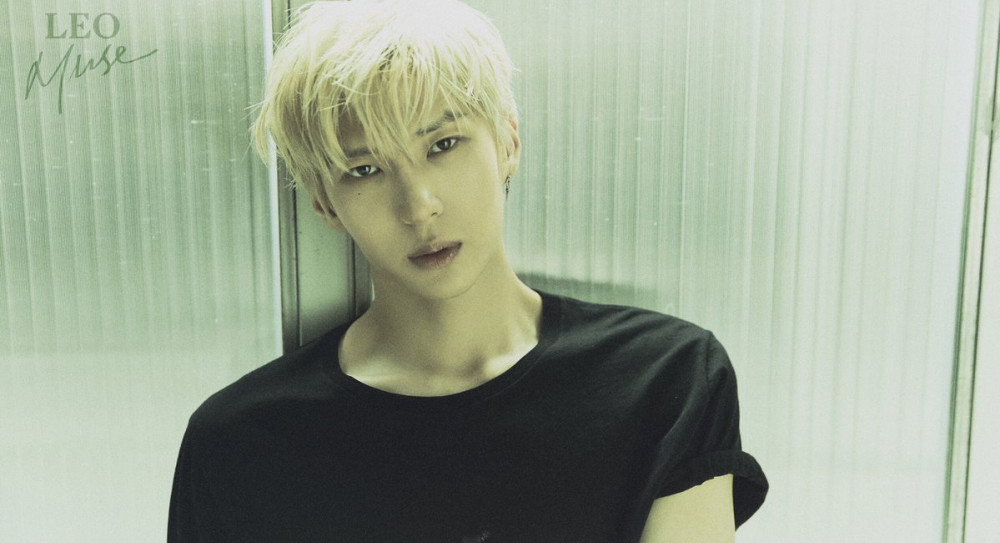 On September 9, Jellyfish Entertainment officially confirmed that VIXX member Leo will be returning to civilian status after completing his mandatory service.
According to Jellyfish, Leo's mandatory service requirement as a public service worker will be completed on September 9 at 6 PM KST. Leo, who debuted as a member of VIXX back in 2012, began his mandatory service duties in December of 2019.
Stay tuned for Leo's official return to activities very soon!