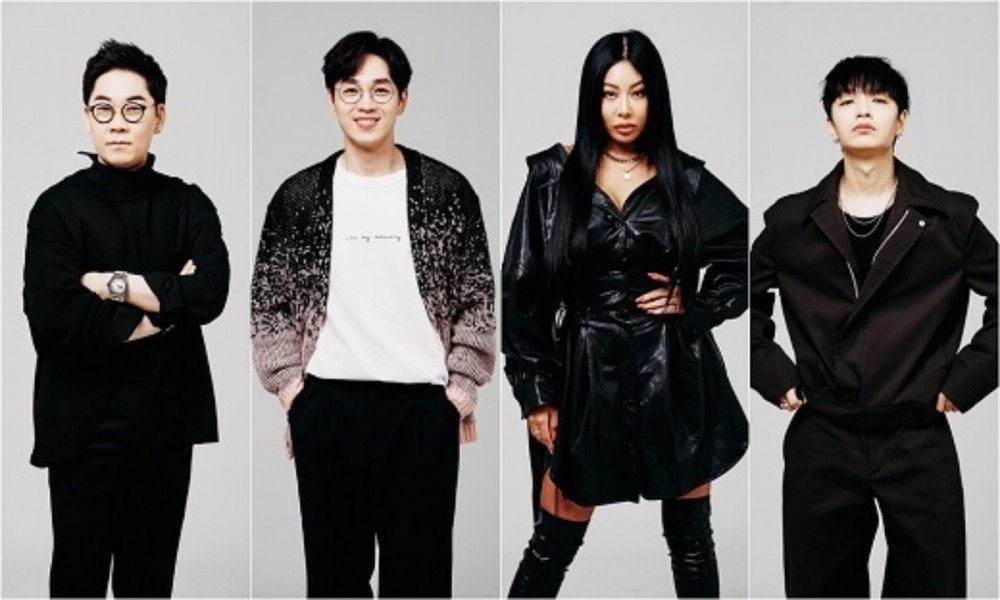 Rappers Jessi and Simon D, SG Wannabe's Lee Suk Hoon, and singer Kim Yeon Woo will be joining the panel of MBC's Chuseok spin-off variety show 'The Masked Talent'.

'The Masked Talent' will be a spin-off to MBC's popular program 'King of Masked Singer', where famous figures sing on stage with masks to compete for the ultimate throne. For 'The Masked Talent', the French producer Herve Hubert will be participating in the production of the program and for this program, anyone in the entire nation of South Korea is eligible to apply to become a masked singer.
Legendary singer Kim Yeon Woo stated, "Just the fact that non-celebrities will be standing on stage while wearing masks is so exciting. This is a program that will allow those who couldn't stand on stage for a variety of reasons to borrow the power of the mask, and it will open a new chapter of their challenge."
'The Masked Talent' will air their special episodes on September 21 and September 22 KST.