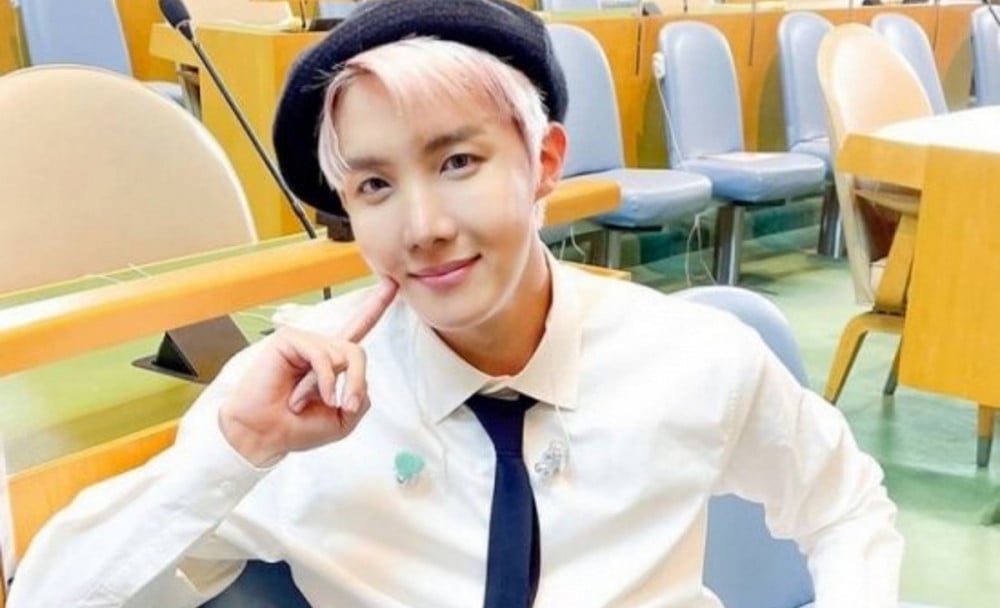 UNICEF thanked BTS' j-hope for his statements on COVID-19 vaccination.

BTS attended the opening ceremony of the '76th UN General Assembly - SDG Moment' on September 20, where they shared their thoughts on the COVID-19 pandemic. j-hope expressed, "What is important are the choices we make when we are faced with change, right? Some of you heard the news that we were coming to the UN, and a lot of you were wondering whether we were vaccinated. Yes, all 7 of us, of course. We received COVID-19 vaccinations."

In response, UNICEF said, "Thank you for this important message, BTS." The World Health Organization social media officials also announced the 7 members of BTS had been vaccinated after j-hope's speech.

BTS fans around the world are now encouraging vaccination with the hashtags "#GetVaccinated."