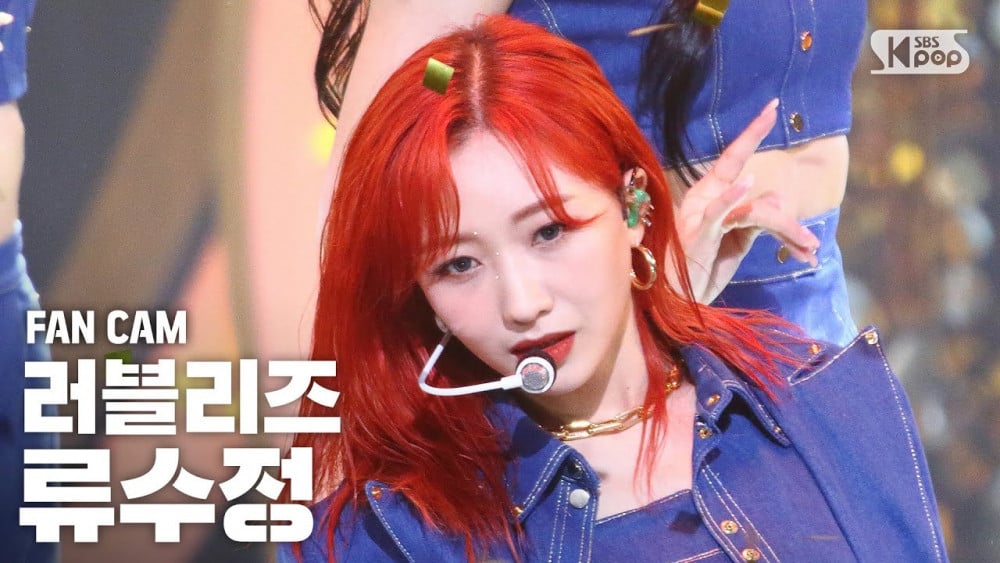 We love some good old colored hair in Korean music. We have seen some crazy hair colors, and this week, we'll take a look at some fantastic ORANGE hair. We've seen plenty of orange hair, and it can be quite a tricky color to pull off compared to more typical colors, such as blonde or red, but it still is a fabulous color.

Check out some of these artists who rocked the orange color and represented it to the maximum!
TWICE Sana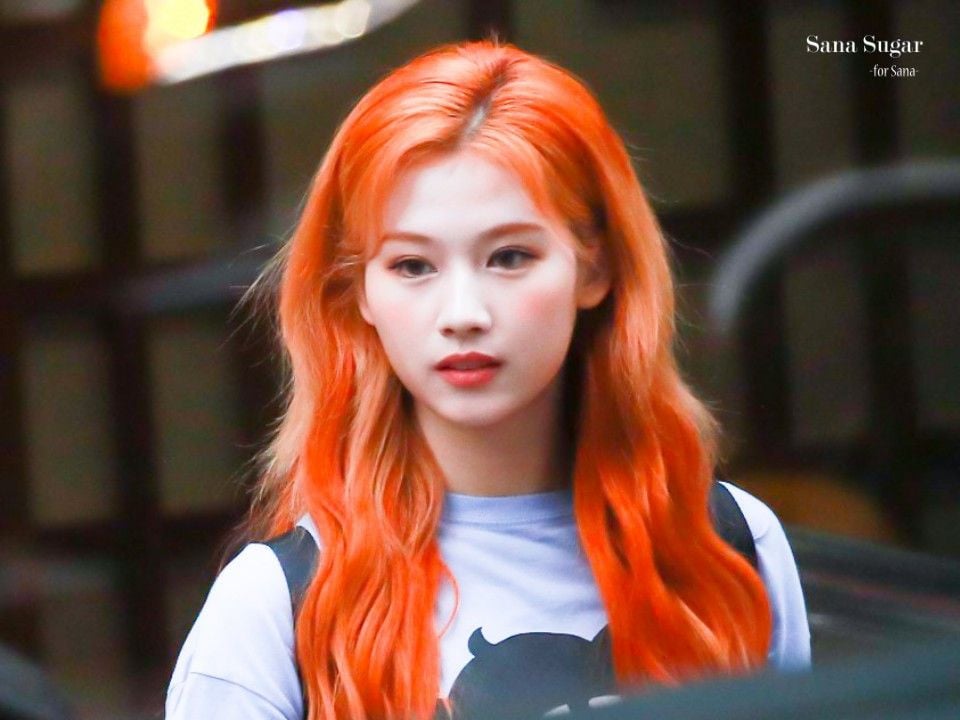 Red Velvet Seulgi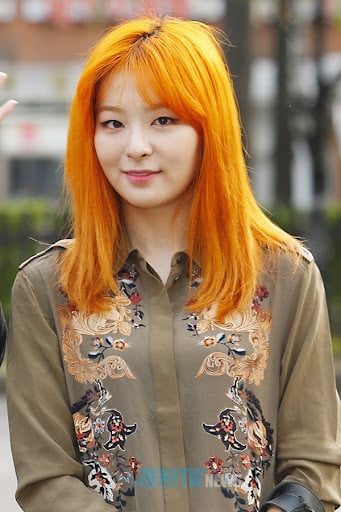 MONSTA X Jooheon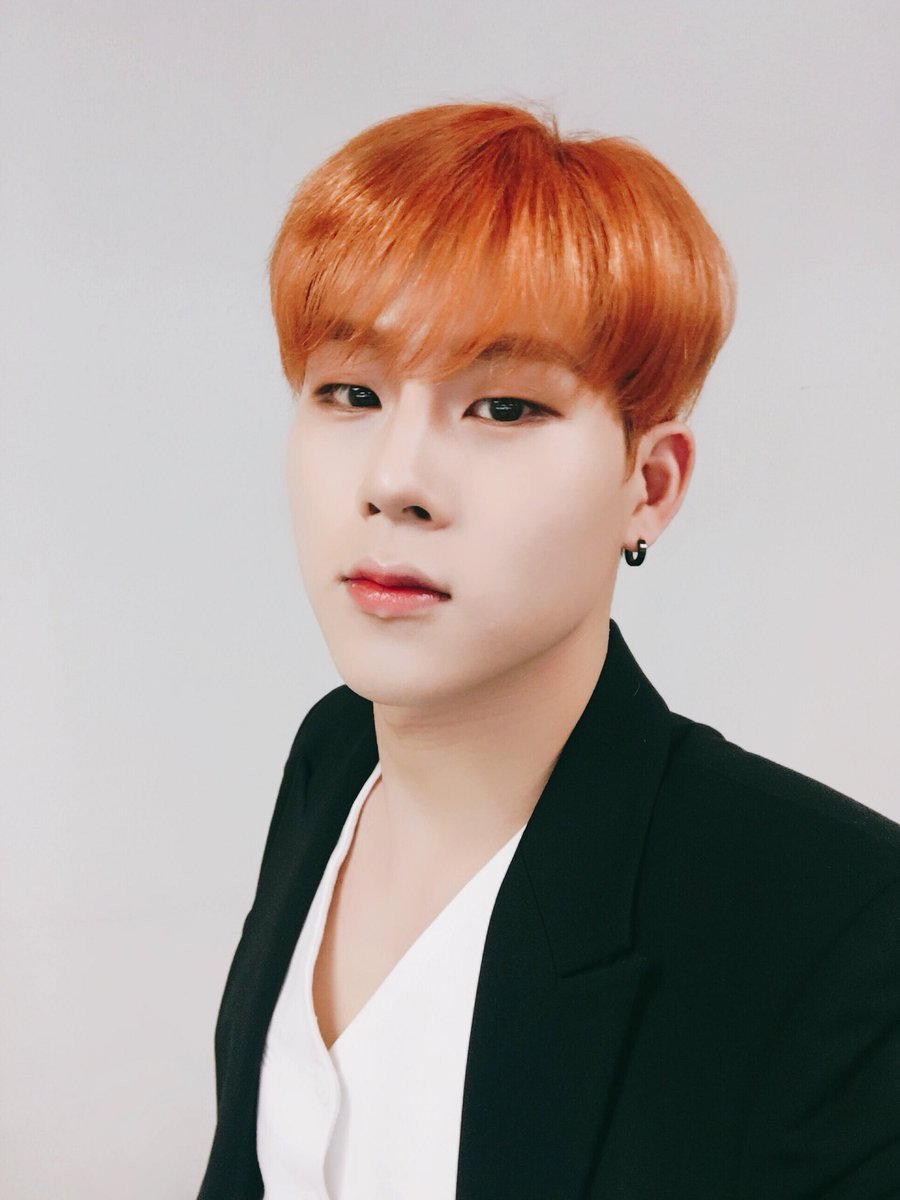 ITZY Yeji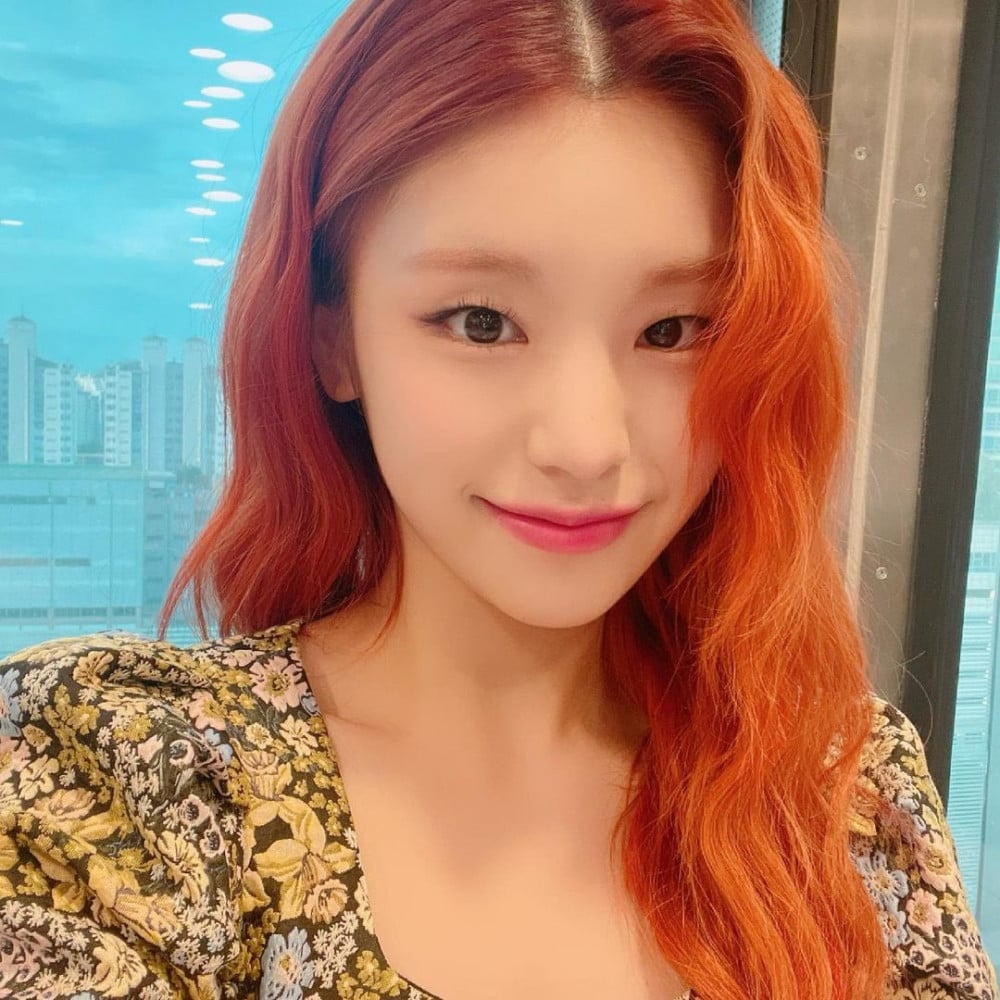 Lovelyz Sujeong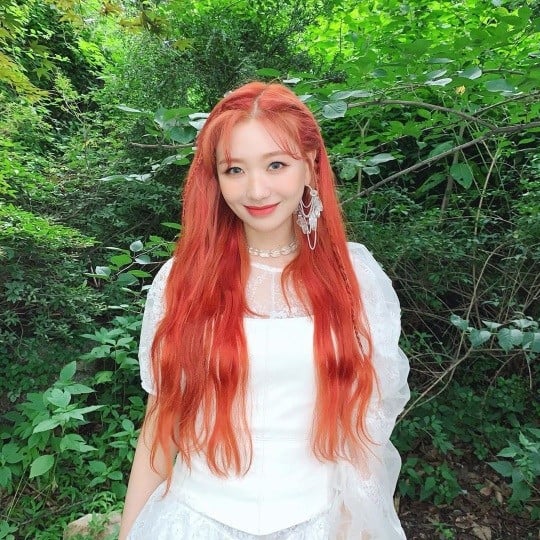 CRAVITY Hyungjun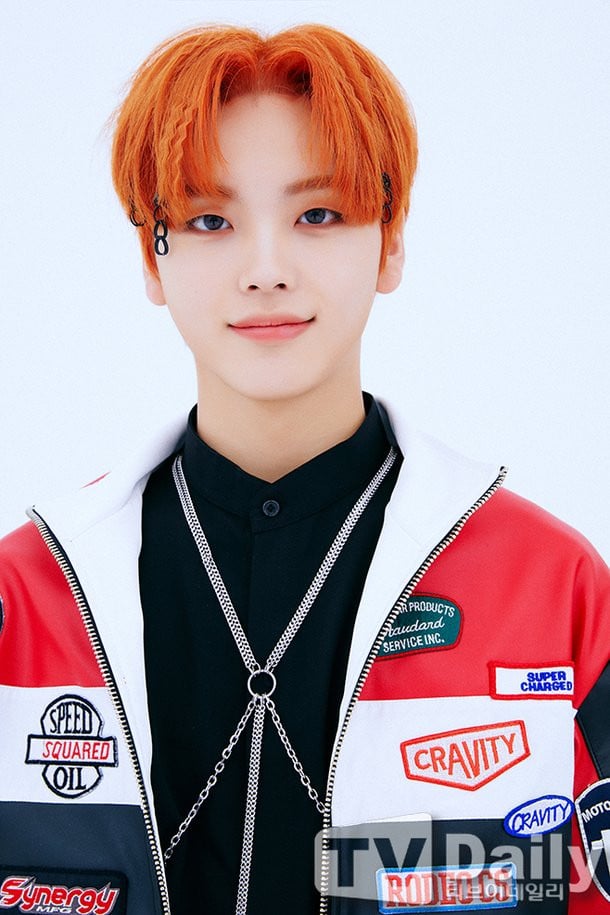 Oh My Girl Arin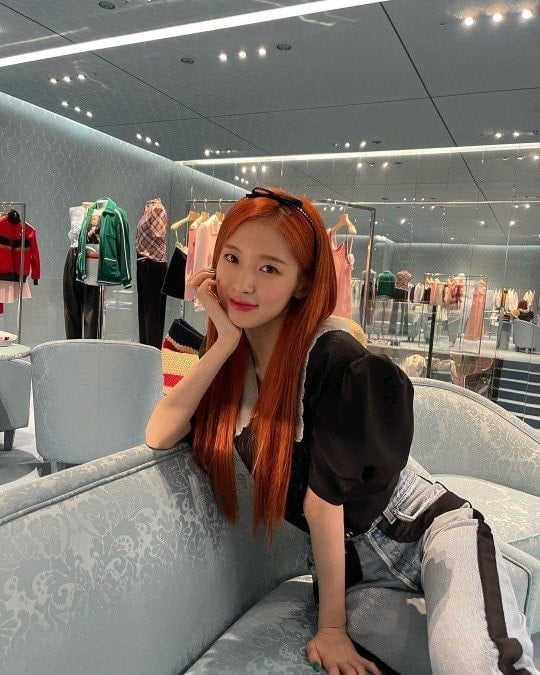 WEi Kang Suk Hwa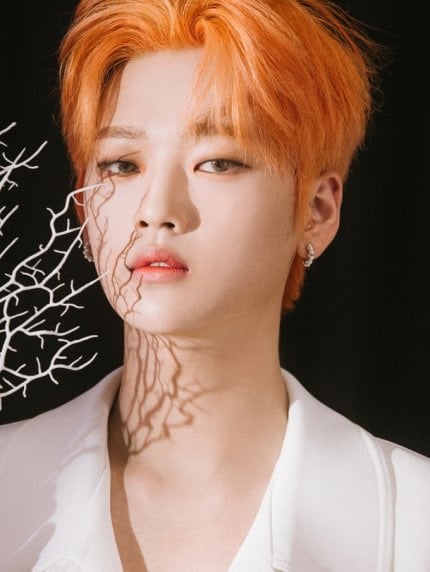 BTS Jimin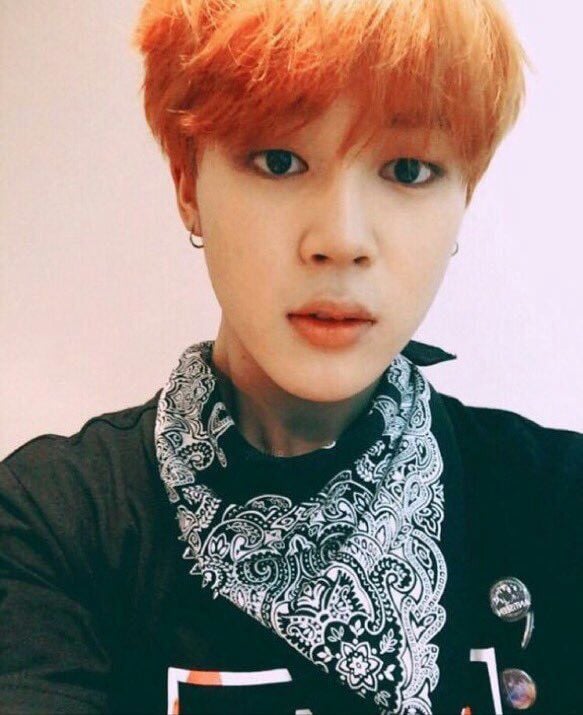 Big Bang G-Dragon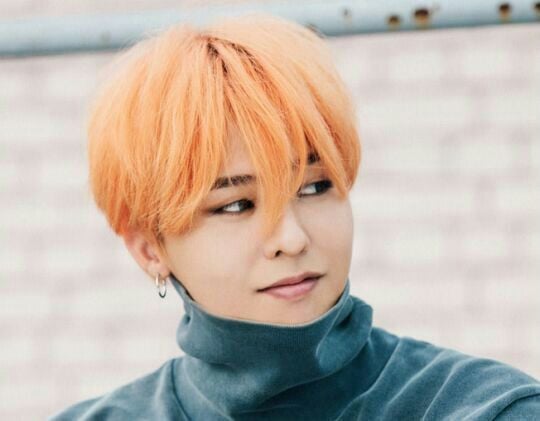 Who do you think rocked this orange hair the best? We know there are plenty of other K-pop stars who weren't mentioned -- let us know your favorite orange head in the comments below!