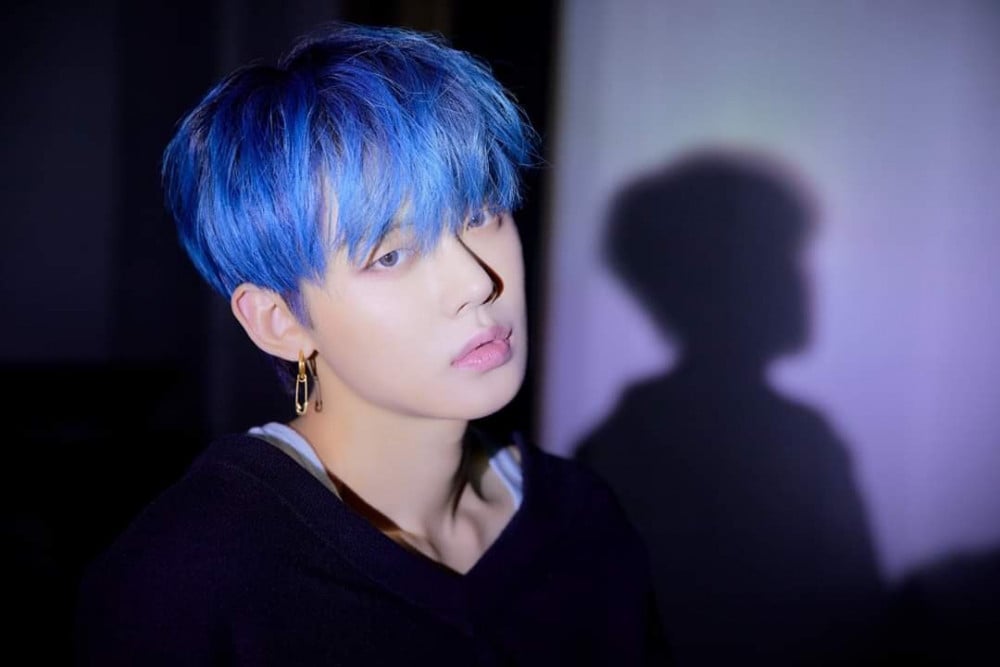 K-pop has been going wild and about with its hair colors, and we have seen various different types of hair colors by different types of groups. Some more common hair colors include blonde, red, and orange. We also see some extraordinary hair colors like BLUE.
Blue is definitely a tricky color to pull off, and it's also a challenge with the bleaching and dyeing process, but these successful hair colors have provided eye candy for K-pop fans all over the world.
Let's check out some great examples of blue hair colors that we've seen over the past few years.
NCT Jeno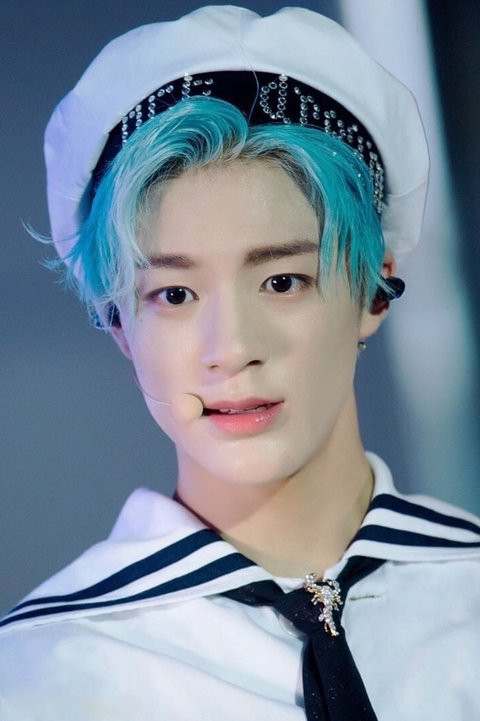 ITZY Ryujin


TXT Yeonjun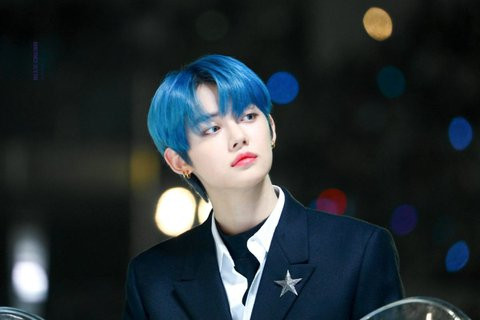 BTS V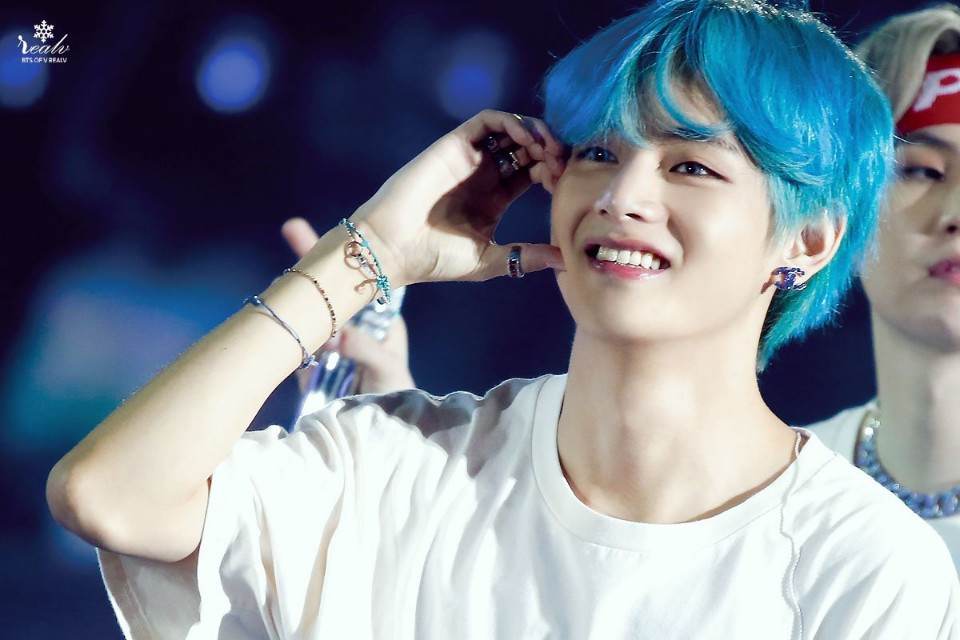 BTOB Hyunsik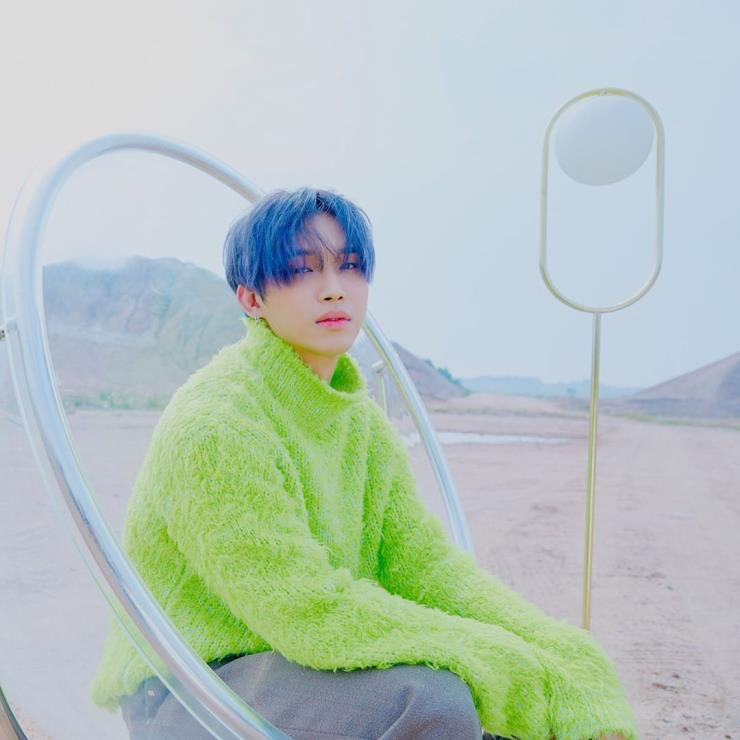 Oh My Girl Mimi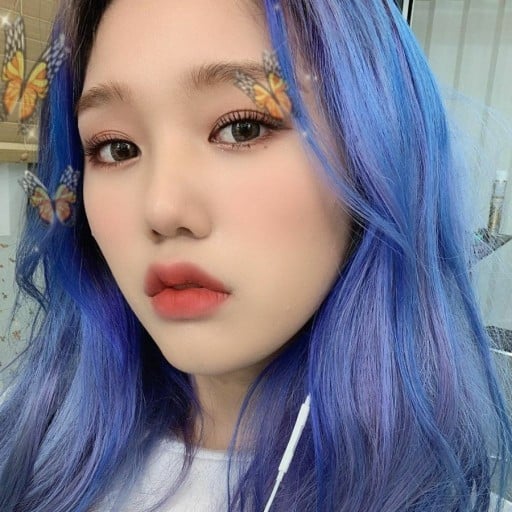 SEVENTEEN Hoshi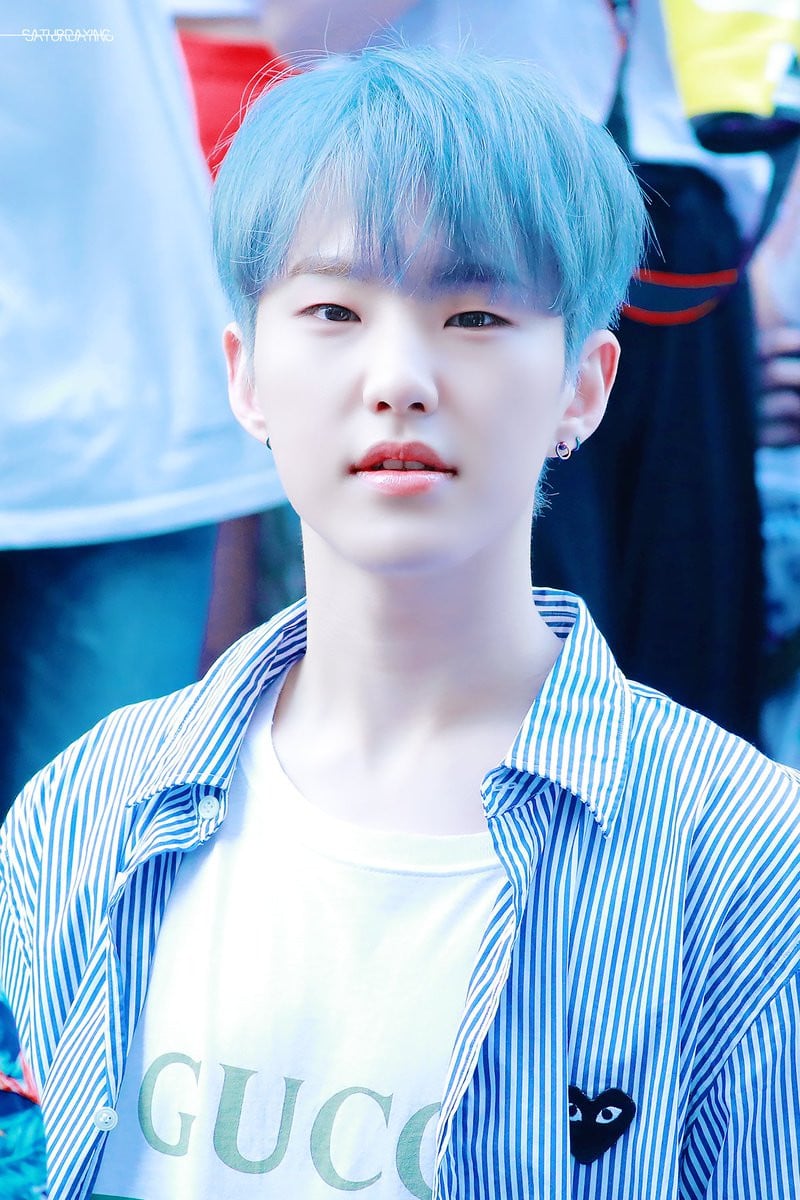 IU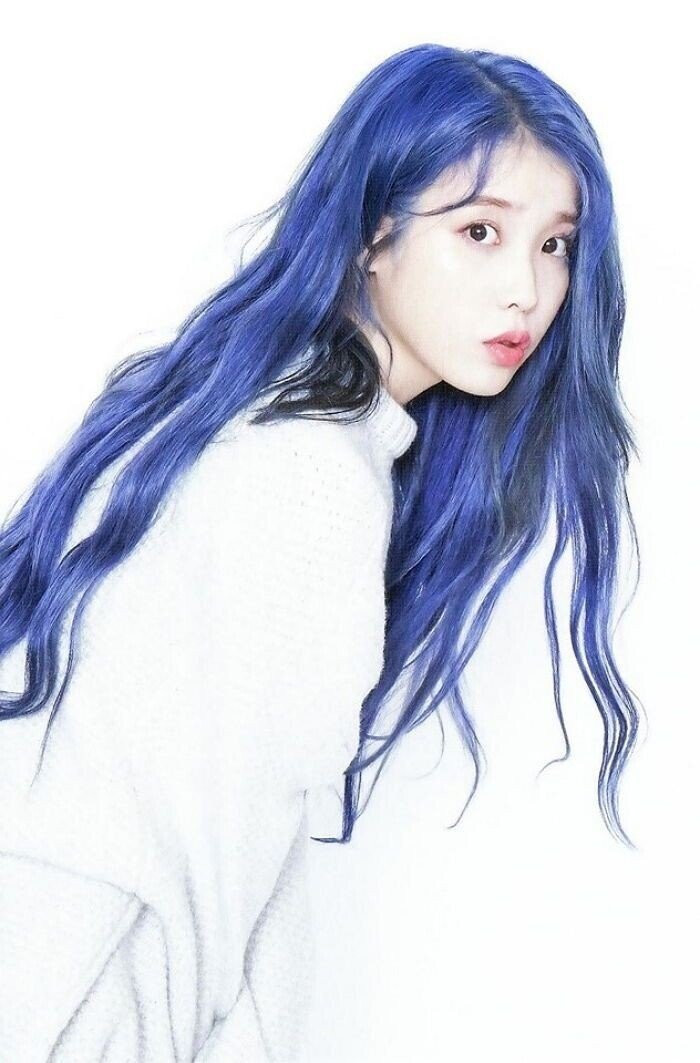 EXO Baekyun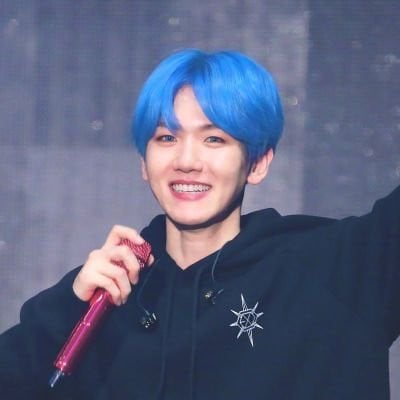 MAMAMOO Wheein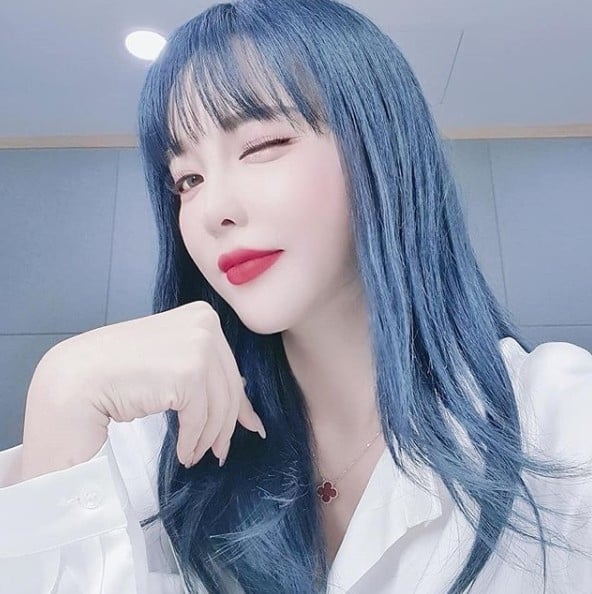 BigBang T.O.P
And there you have it! While these may not be all K-pop stars who rocked that blue hair, here were some that were just great examples that we couldn't deny! What was your favorite K-pop star with blue hair? Any that weren't mentioned on this list? Let us know in the comments below!