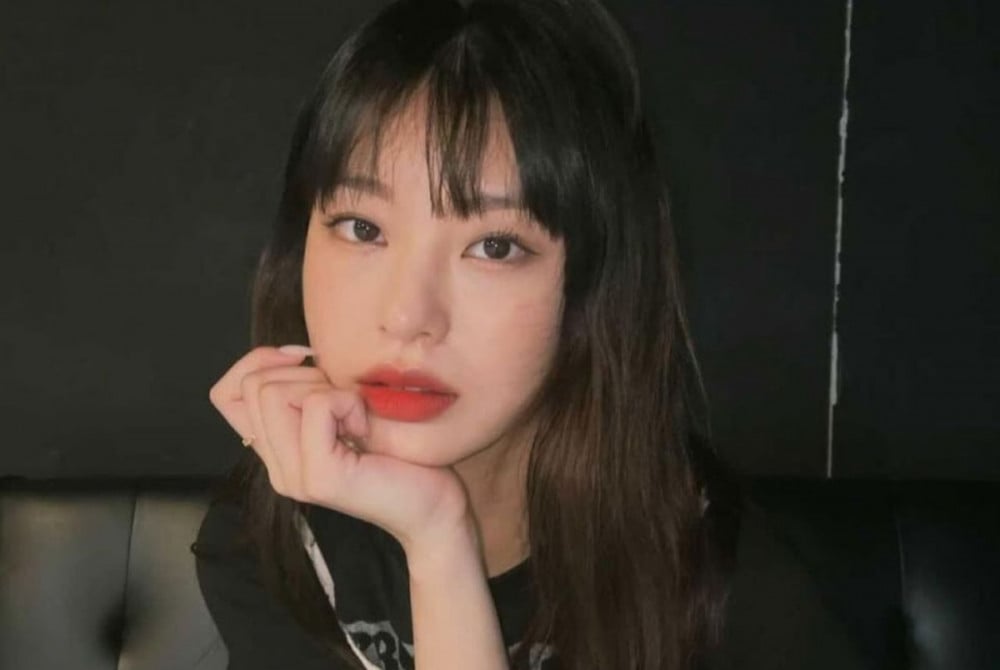 On Mnet's dance competition show 'Street Woman Fighter', contestant No:ze has been gaining a lot of attention for her idol-tier beauty.
On a recent online community forum, one netizen created a post titled, "Why didn't No:ze become an idol?"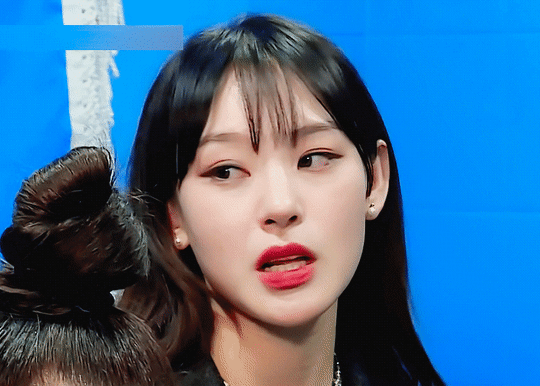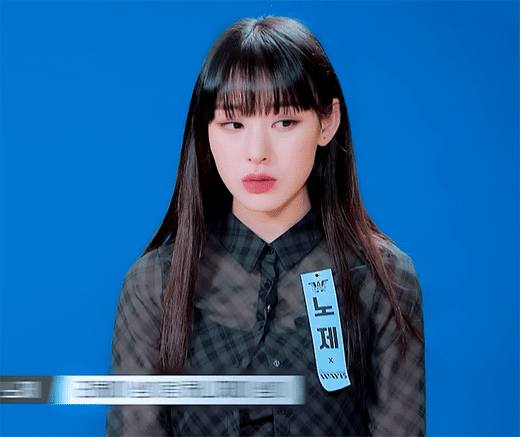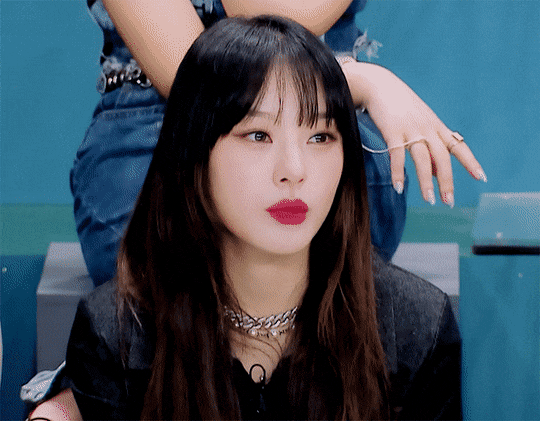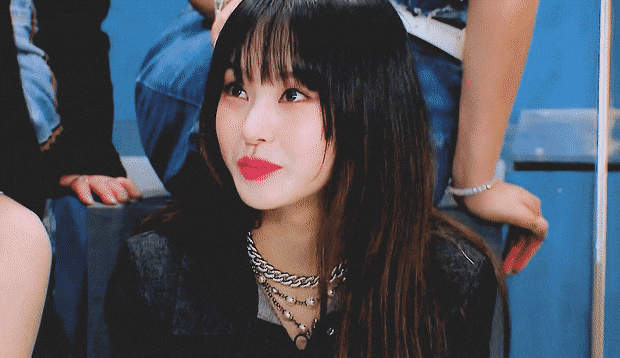 In response, netizens commented:
"What does it matter whether they are dancers or idols? Lolll Do you think dancers are all people who failed at becoming idols?"

"She dances that well, so she probably wanted to become a dancer."

"Do you have to become an idol if you're pretty?"

"You have to sing well to become a singer."

"You can't just become an idol because you want to."

"The respect towards the job as a dancer seems to be really big, so why is this post putting down the job of a dancer?"

"It's possible that her dream was to be a dancer. You don't become an idol just because you're pretty."

"She could have been the center member of aespa."

"Her skills are a waste for her to become an idol."