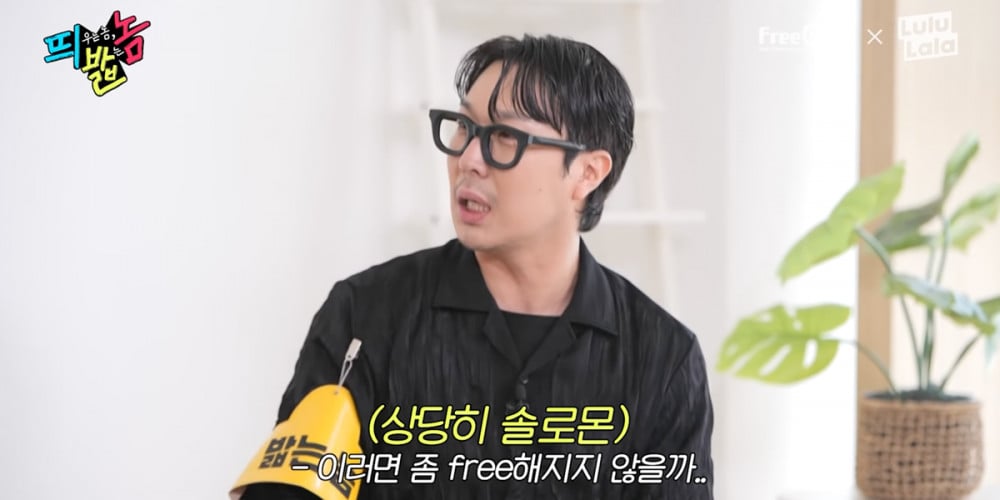 In a recent installment of the Studio LuluLala web variety show 'Praise or Scrap', hosted by Park Myung Soo and HaHa, 1st-generation idol g.o.d member Park Joon Hyung appeared as a guest and reminisced about his idol career.
While reminiscing about his days in g.o.d, MC Park Myung Soo also mentioned, "Didn't you have a dating scandal back then too?" Park Joon Hyung coolly answered, "Right. It wasn't so much a scandal as it was just that I dated that person." Park Joon Hyung then even went on to mention the name of his ex-girlfriend, adding on, "The fact that we dated is not some kind of crime. And I did not want to hide it back then. A man and a woman dating is the most natural thing. And now, it's all just in the past."
Hearing Park Joon Hyung, MC HaHa also made a suggestion about how to publicize K-Pop idols' dating "scandals," so that the industry would become more "free" and open to celebrities' dating news.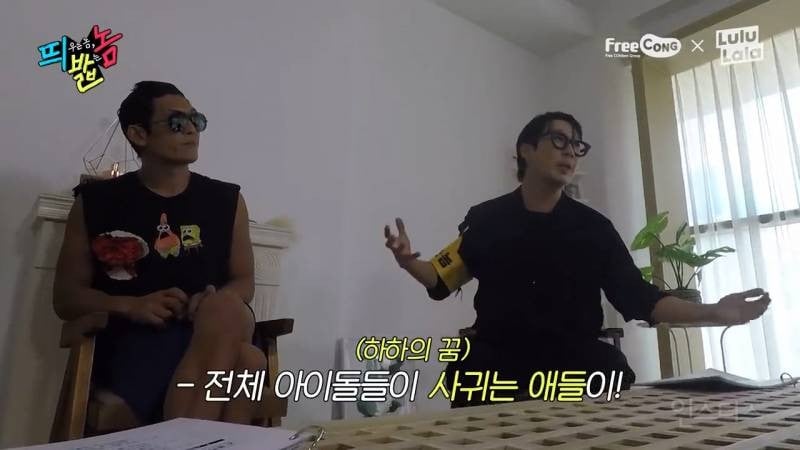 HaHa said, "For me, I want to see all of the idols who are dating and all of their agencies just work it out and come to an agreement to release all the dating news at once."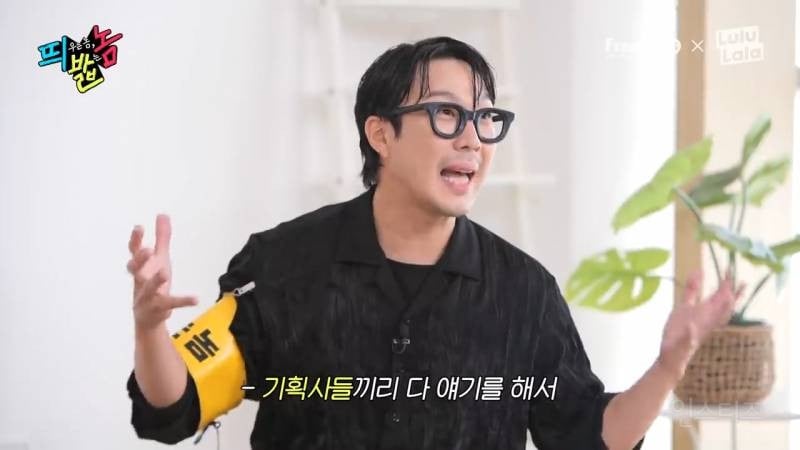 "Just say it all at once, so that the media will be so confused, they won't know whose scandal to report."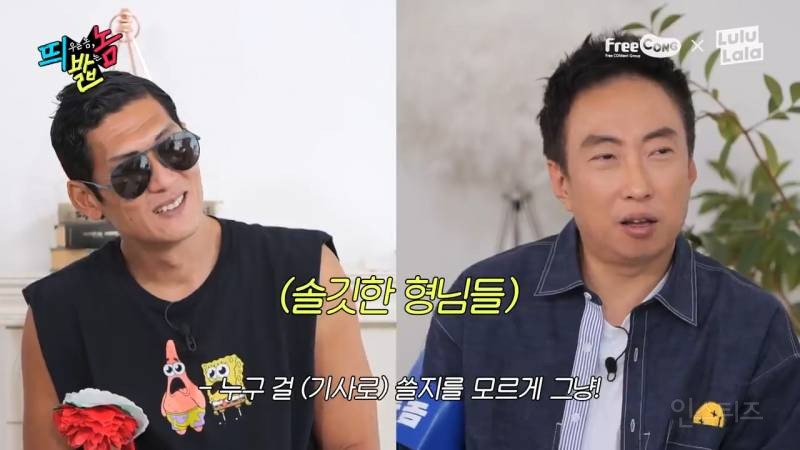 "Because I know for a fact that a bunch of them are dating one another."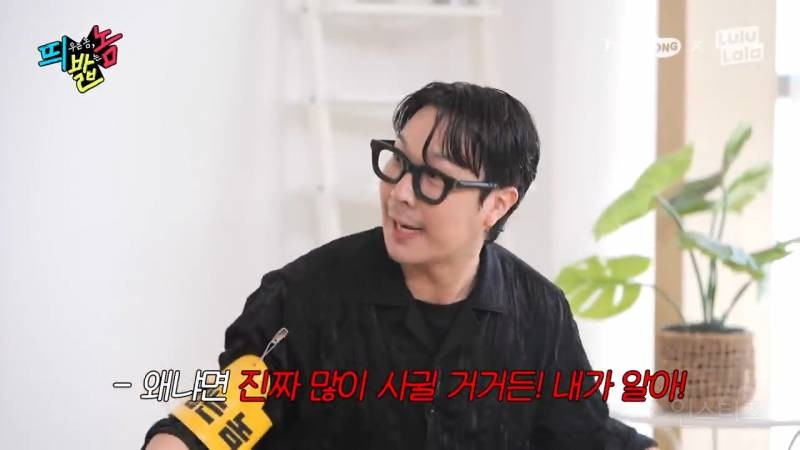 "On one chosen day, at one specific chosen time, all entertainment agencies agree to release all of their idols' dating news at once. Just say, these and these and these idols are dating."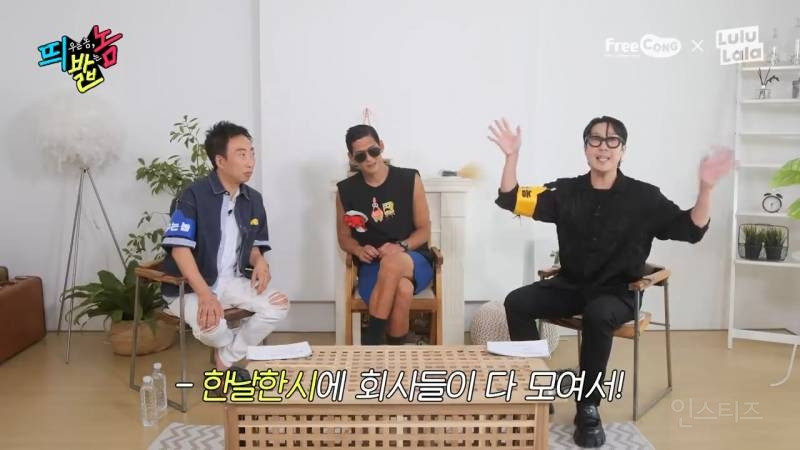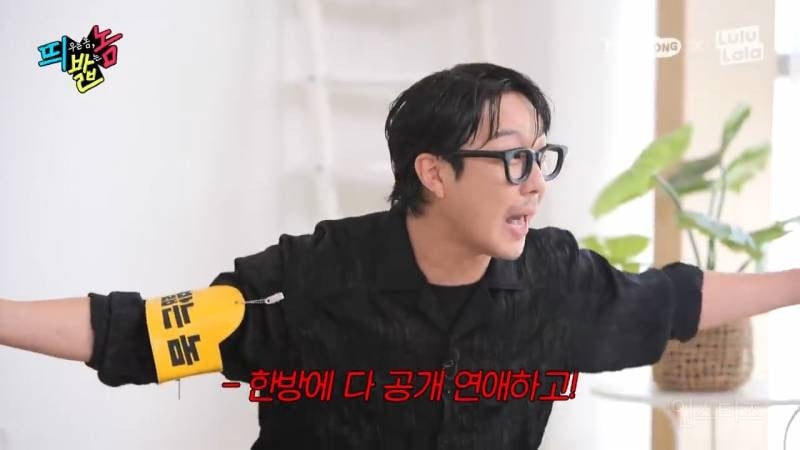 "And then say, some of them break up."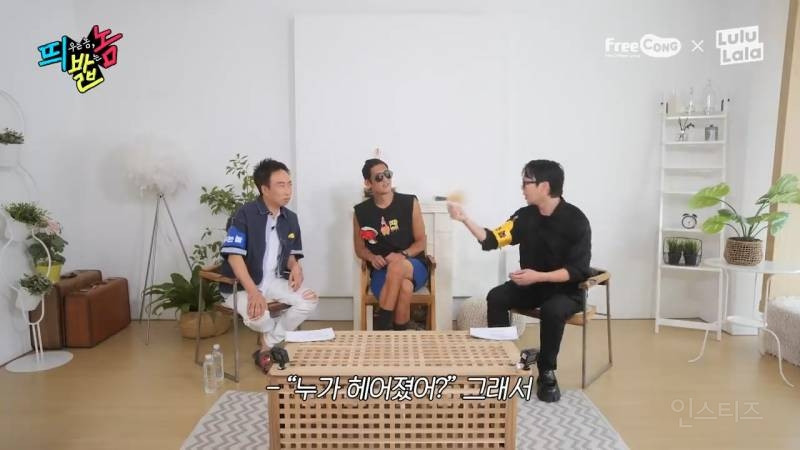 "Then wait until about 50 couples have broken up, and then choose a day to announce it all at once, too."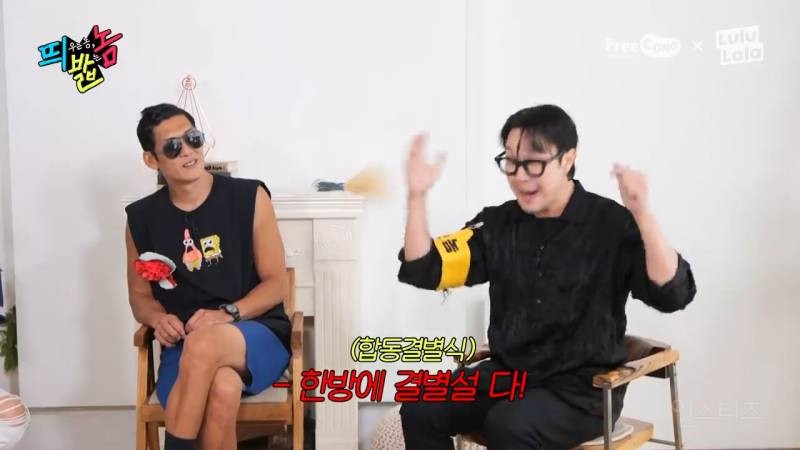 "If they do it like this, then the industry might become more free [for idols to date like normal people]."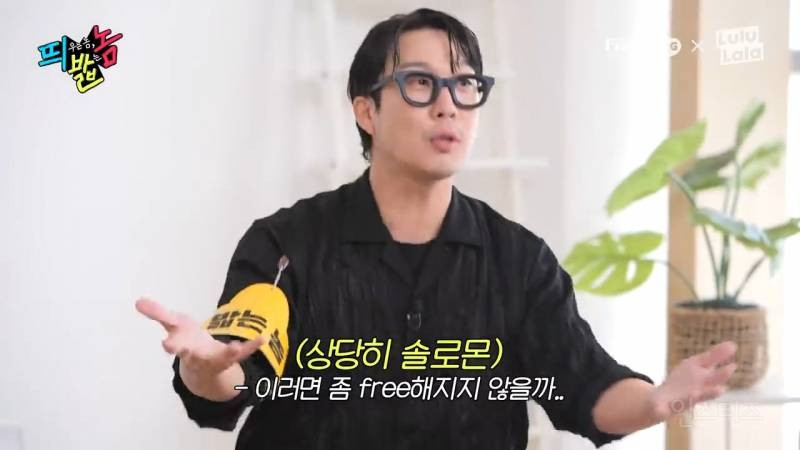 Hearing HaHa's rather "extreme" suggestion, netizens commented:
"I mean sure, everything would be in so much chaos that no one would know what to focus on kekekekeke."
"He's like, 'I know they're all dating!' Kekekekeke."
"It would be a day of pure chaos kekekeke. All of these idols are dating?! All of these idols broke up?! Kekekeke."
"It's a funny suggestion but at the same time, it's kinda sad how much stress is caused by dating scandals these days."
"This is too hellbound of a suggestion kekekekeke."
"It's true that if like 50 different idols were all dating at once, then no single one would become the target of hate."

"If things were really like that, then people would have no choice but to accept that idols are dating idols freely kekekeke."
"If that really happened, the internet would up and crash..."
"I get the idea. It's like you can watch from afar when the neighbor's house is on fire, but if your house catches fire at the same time, then who cares about the neighbor."
"I don't know if that kind of solution would ruin the K-Pop industry or save it kekekekeke."
"So this is like 'The Purge' but the idol dating version kekekekeke."
"As unrealistic as it sounds, you can't help but agree that something that dramatic is necessary to really help change the outdated system we have."
What do you think of HaHa's suggestion for how idol dating news should be publicized?