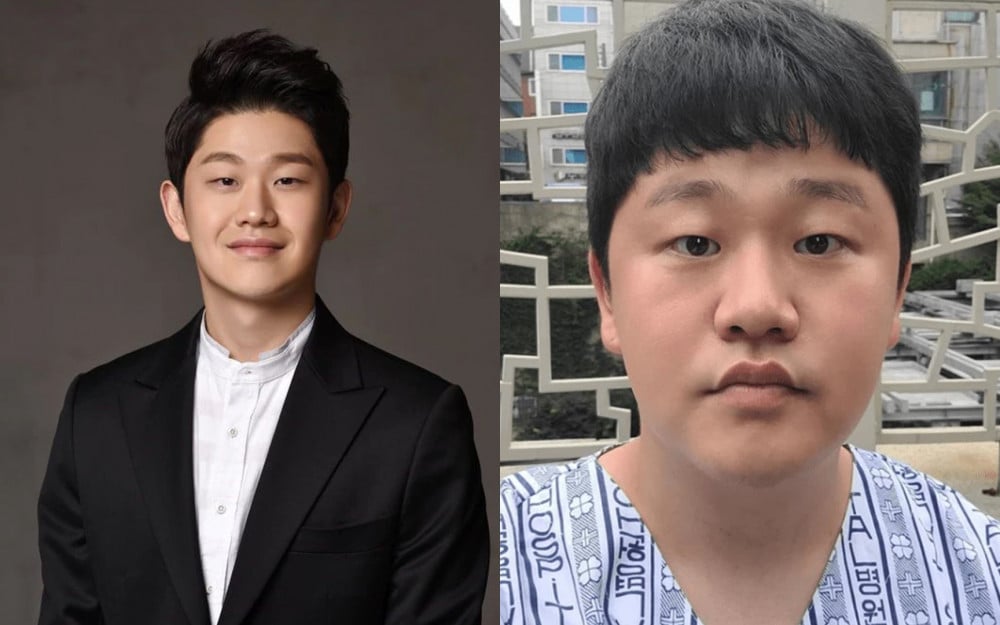 Singer Choi Sung Bong, who is currently battling cancer, was seen posting a worrisome message on his Instagram.
On September 1, singer Choi Sung Bong posted a message saying, "A star went up into the morning sky. This star will be eternal for some, or it will be a star that will be slowly forgotten. Please become a star that shines in all brilliance as your soul becomes a wind. Please sleep well."

Netizens who saw his message, which seems to be in commemoration of someone, commented, "Please do not think of anything sad but please only think of good things," "Did anything happen?" "Please I hope you're okay," and "I hope you're doing well. It's been a while we've seen you."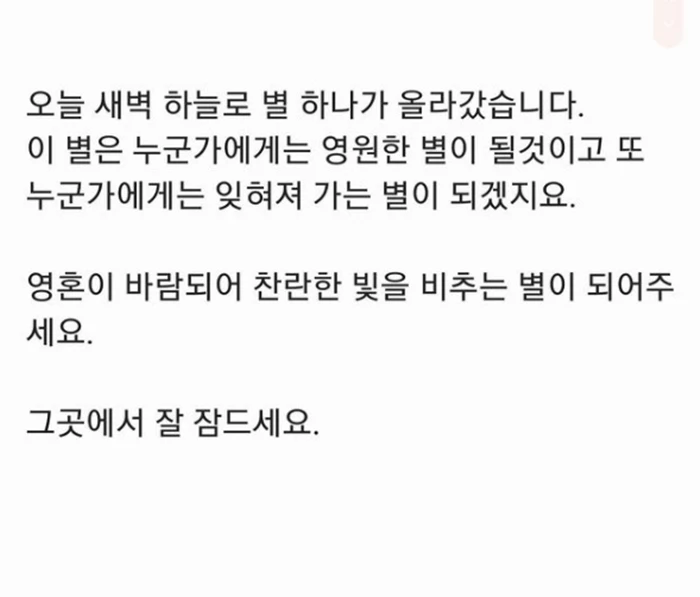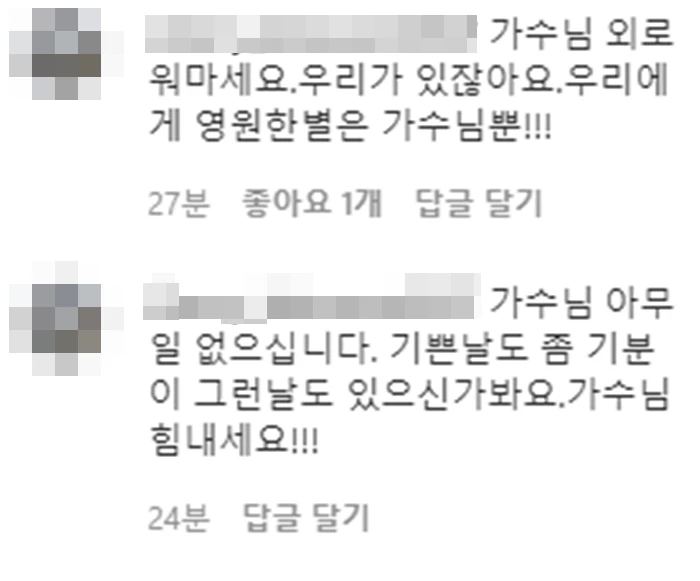 Meanwhile, Choi Sung Bong started to gain recognition when he first appeared on the tvN audition program 'Korea's Got Talent' back in 2011. He came in second place on the show and debuted as a singer. However, he was diagnosed with stage 3 colon cancer, prostate cancer, thyroid cancer in May of last year. Cancer then spread to his liver, stomach, and lungs as he continues to battle cancer.