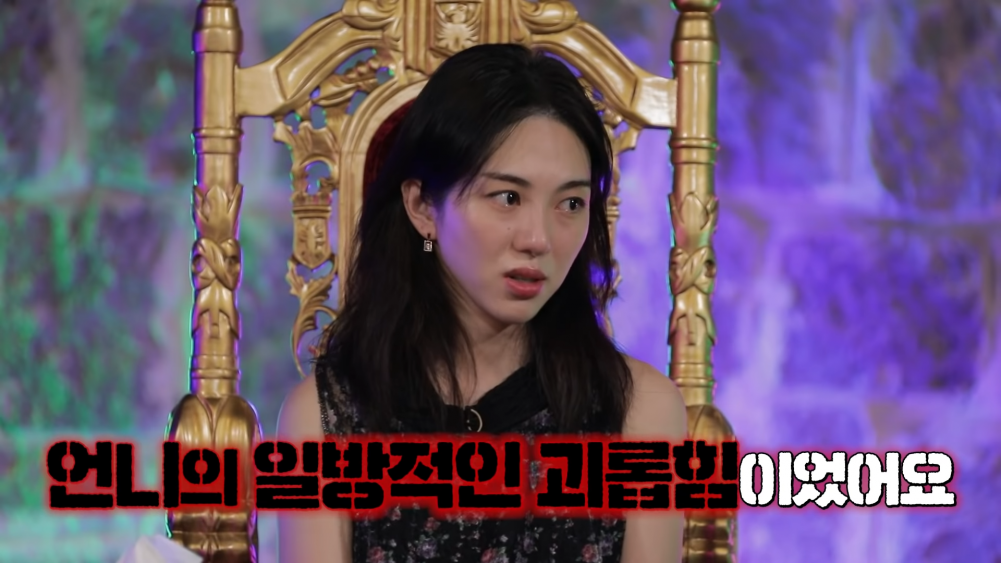 Former AOA member Mina appeared on a YouTube broadcast. On September 1, Mina appeared on the YouTube channel 'Jum Jum tv' and shared the things she wasn't able to say about her controversy.

On this day, she shared that she wasn't ostracized by the group, but it was just one member who had constantly bullied her for over ten years. Mina explained, "I just wanted to be a celebrity and this was the first time I was a trainee so I thought it was normal. I thought they were just 'playing bully' but then I slowly realized this one person would only pick on me."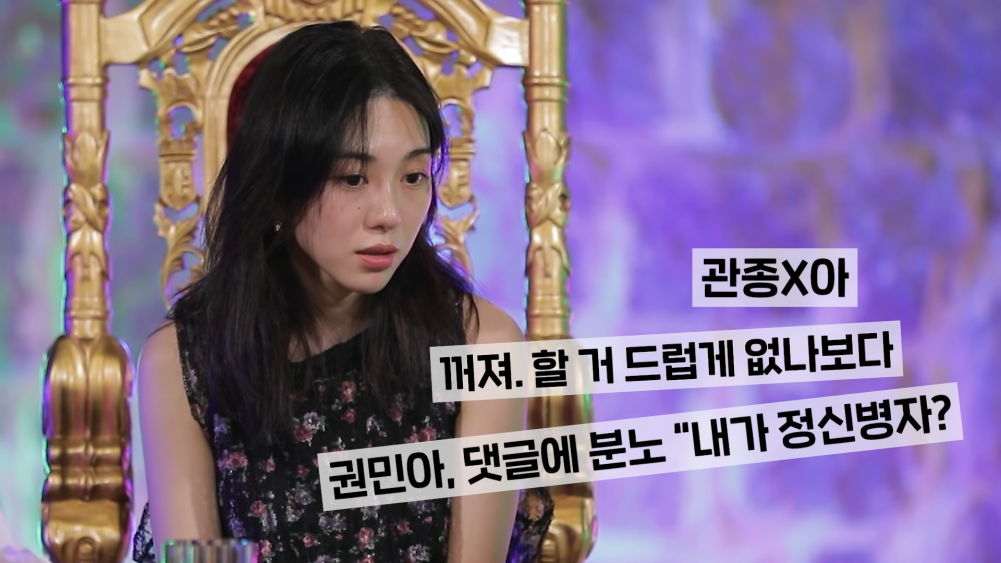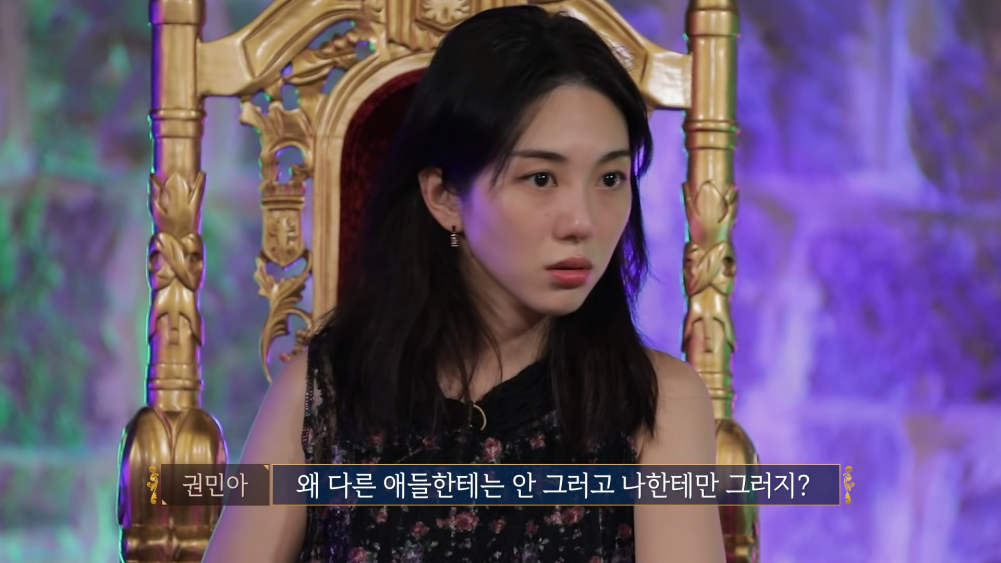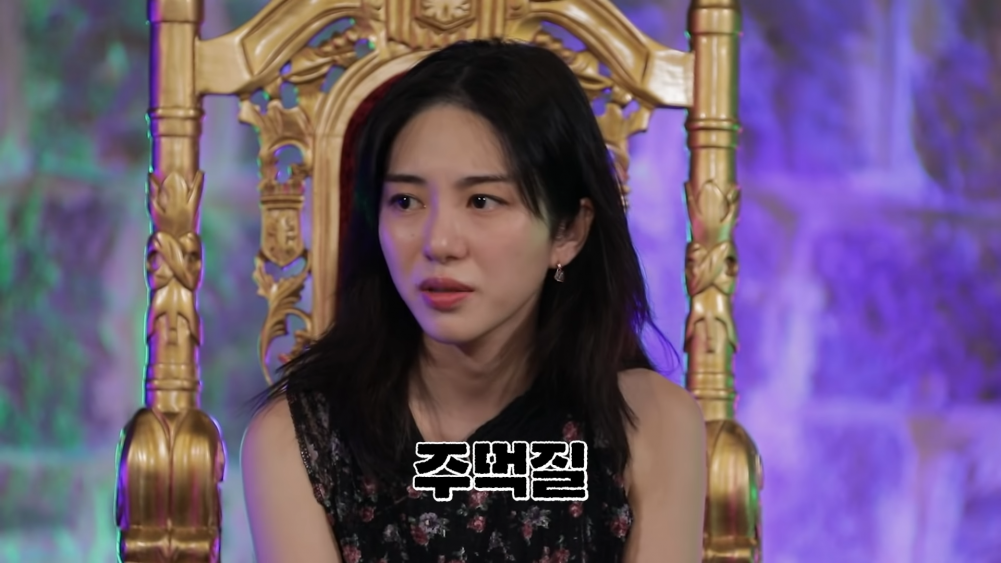 She added, "for ten years I was constantly bullied by that one person. She would say, 'why are your face and body like s***?" Mina also elaborated that she was physically abused on top of the verbal abuse. Mina explained, "She would punch me. But then she would say she hit me because I was in the front. So what can I say to that?"

Mina also explained that the other AOA members comforted her and acknowledged that Jimin was bullying her. Mina said, "When we would drink the members would tell me first 'It must be hard for you. Why does she hate you so much?'"

Mina concluded the topic by saying, "I actually forgave that person because she apologized to me in my dream. Not in person but in my dream."