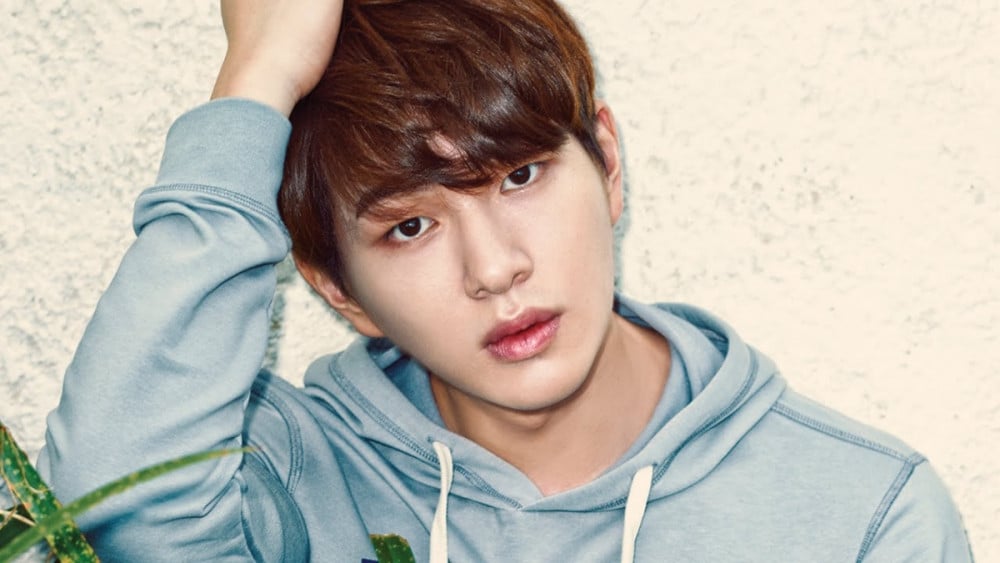 SHINee's Onew revealed that he is a professional 'small investor'.


On the upcoming first episode of Kakao TV's variety show 'March of the Ants Chapter 5', Onew joined the team of 'small investors' as a new employee. Here, Onew said that he began to invest in stocks using saved pocket money, and he instantly captured the hearts of the investing mentors.
Onew also showed off his impressive success story in investments when he revealed that he had bought stocks from 'Tesla' four years ago, and still owns them to this day. In response, one of the mentors showed interest in Onew and asked him, "Do you have a girlfriend? I have a daughter."
The upcoming episode of Kakao TV's 'March of the Ants Chapter 5' will be broadcast on September 14 at 5PM KST.