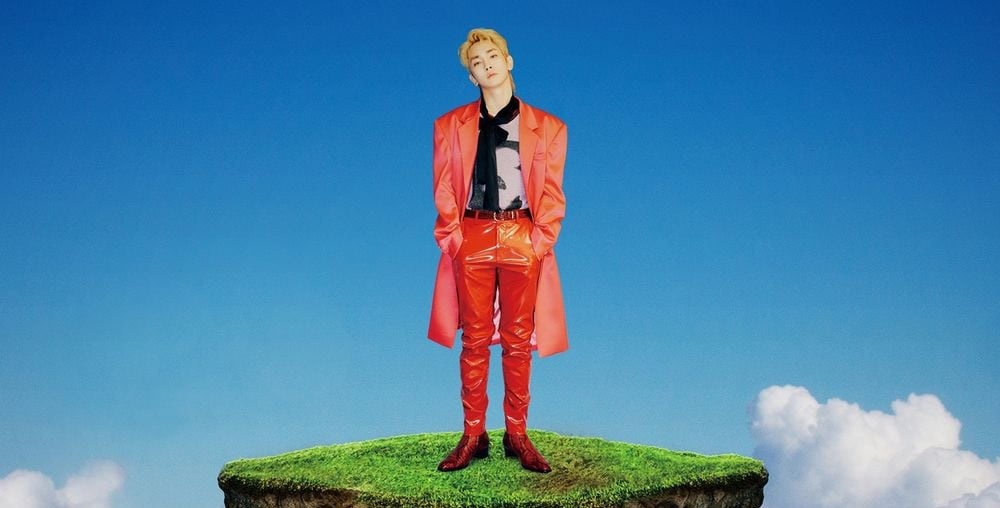 SHINee's Key is coming back with his 1st solo mini album!
In this poster, a large pink futuristic alien-like figure comes your way with the headline, 'Bad Love'. As the title of Key's first-ever mini album, 'Bad Love' seems to signal a pseudo-horror concept with a fun and quirky vibe.
In related news, Key will hold his first online solo concert, 'Beyond LIVE - Key: GROKS In The Keyland', on September 26 at 3 PM KST. The album, 'Bad Love' will be released the day after, on the 27th at 6PM KST.
Are you excited for Key's solo comeback?